Our Tuesday's top choice, with no doubt, has the drama serial "Silsilay," which depicts human feelings in such a realistic way, to the point that it keeps you snared to the screen. With a basic yet captivating plot, Silsilay is a delightful anecdote around two sisters specifically, Abiha and Hira who live with their Khala as their dad has relinquished them.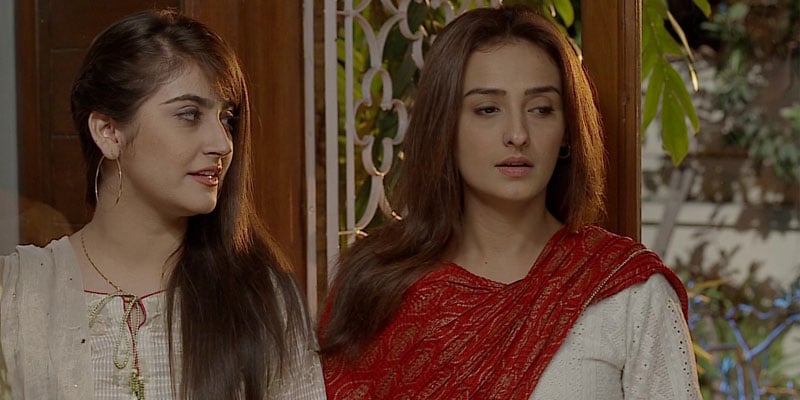 The last few episodes of Silsilay have been the most gripping with things turning from bad to worse in Hira's life. Hira did not know she was making her life more troublesome for herself and additionally her mom , as she chooses to flee and go to her dad (played by Mehmood Aslam) With time she finds out the reality as his veil of being a loving and affectionate father gets unmasked
Her father secretively ties her knot to an aged feudal lord. When the truth mounts on Hira's stepmother, she tries her best to stop Hira's life from being ruined. Hira, however, loses hope in ever getting out of her unfortunate circumstances and decides to give in to her father's selfish decision
"Meray liay sab kuch khatam ho chuka hai. Meri shadi ab Malik say ho ya phir us kay ghulam sey mujhe koi farq nahi parta, kyunkay mera dil mar chukka hai", cries a broken and miserable Hira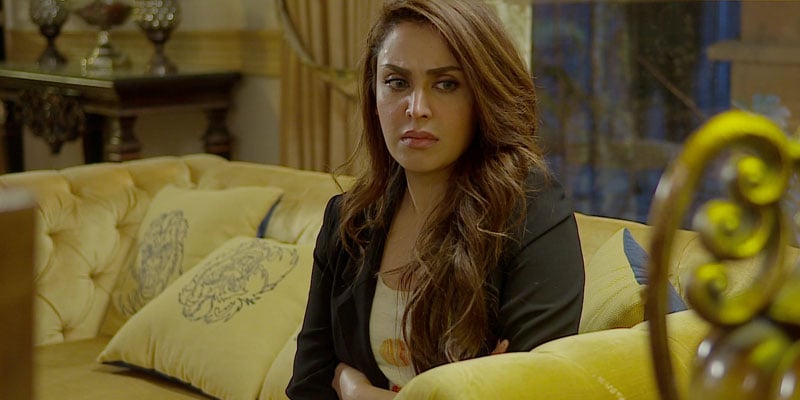 On the other hand, Ujala spins a dirty web to get Abeeha into trouble. She convinces her friend to harass Abeeha. However, Jawad walks in on this barbaric act and finds out Ujala's true colors.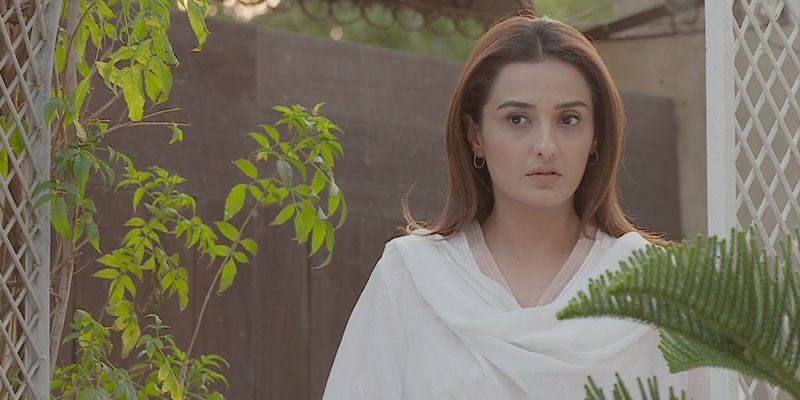 This perturbing incident, however, works as an eye opener for Jawad. He finds out, through Abeeha, that Hira has loved Jawad all her life and to now see him marry someone like Ujala who is evil and malicious, has devastated Hira.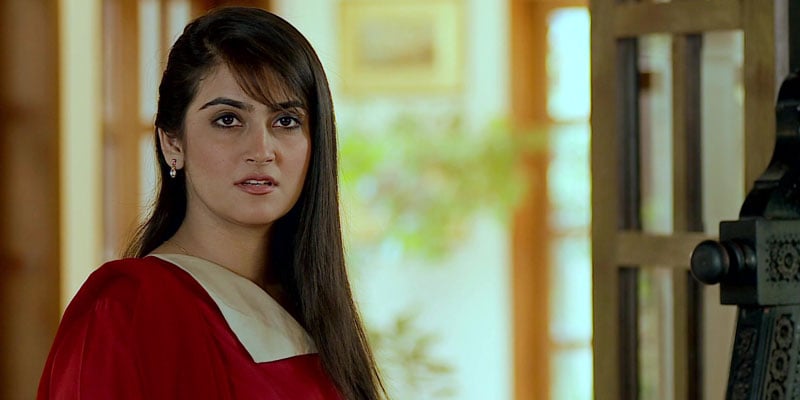 In the events which followed, Jawad receives a call for help from Hira's stepmother to take her away in the absence of her father. Finally Jawad proved to be a true well-wisher and life savior for Hira and helped her to step out of the critical situation?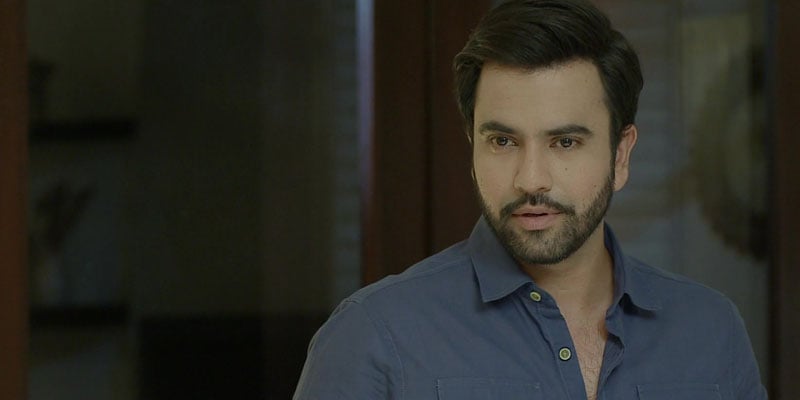 Will Jawad be able to express his feelings to Hira & will she accept and move on with this long awaited relationship which she dreamt of since her childhood days?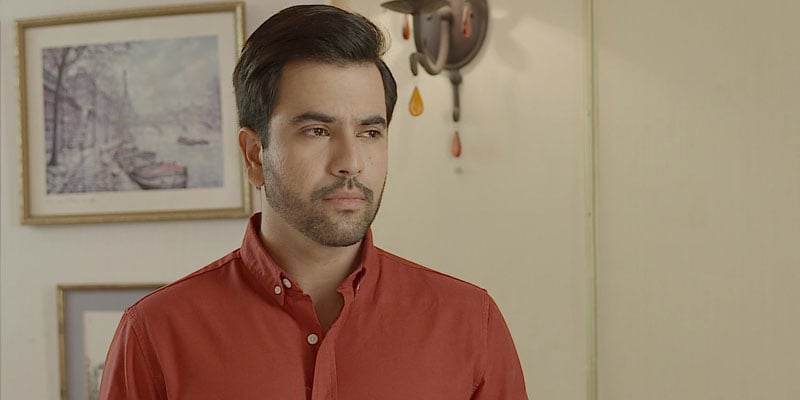 A mix of feelings, family legislative issues, love and catastrophe, Silsilay is our Tuesday favorite and we can hardly wait to watch the last episode and the chemistry between Jawad and Hira reignite on screen.
The last episode airs this Tuesday 8 PM ONLY ON Geo TV so stay tuned!