The excitement and trill of the upcoming movie TEEFA IN TROUBLE featuring the infamous Pakistani artists Ali Zafar and Maya Ali has become a digital media sensation universally. The two celebrities are currently being seen everywhere for their movie's promotional advancements.

Unlike no other movie to have been launched in Pakistan this way, the promotions of the motion picture seem to be phenomenal, being released in 25 countries globally in various different languages. The advancements kicked off in the culturally enriched city of Lahore, immediately followed by promotions in UAE and UK. A horde of thousands of fans came to interact freely with their most loved stars. The two artists also got a huge fillip from the universal media, the majority of which have highlighted Pakistani artists on their channels for the very first time.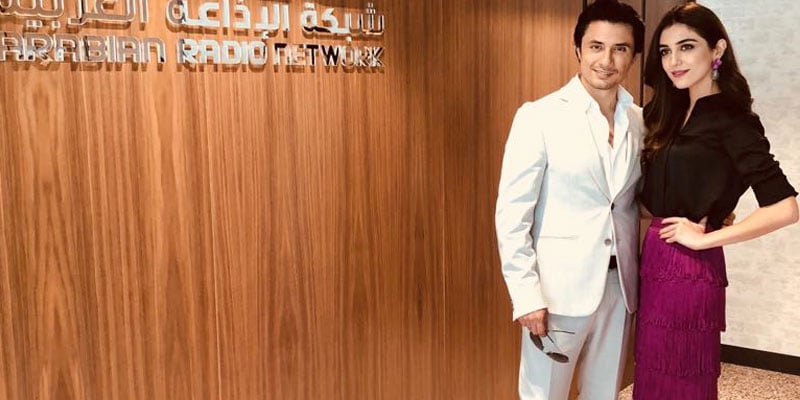 The movie promotions have remarkably upped a score of Pakistani movies in the global film industry. For a marketing gig, Ali Zafar guaranteed each performer and on screen character in the film, a piece of the motion picture by ensuring that their role in the movie ought to be uncovered with solo posters and performance blurbs going viral on the social media.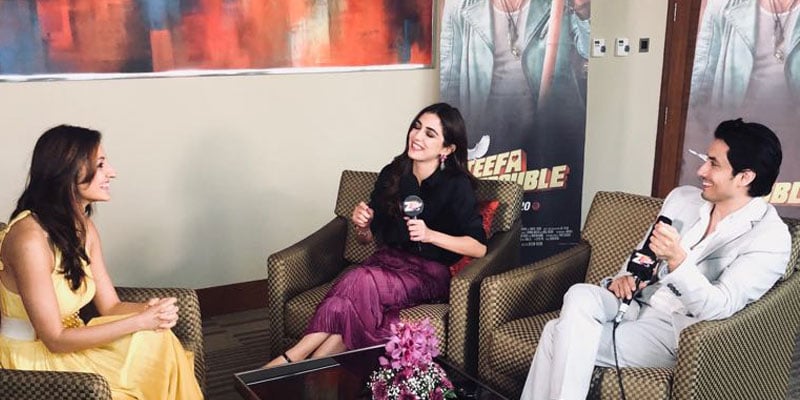 Fans advanced in thousands to get hold of Ali Zafar in Birmingham and Lahore during the promotions of Teefa in trouble. Both Ali Zafar and Maya Ali took over Dubai in the film's endorsements which included collaborative content with social media influencers and the two celebrities doing fun activities like dancing and goofing around whilst sporting impressively stylish outfits. We simply love the palpable chemistry between the two.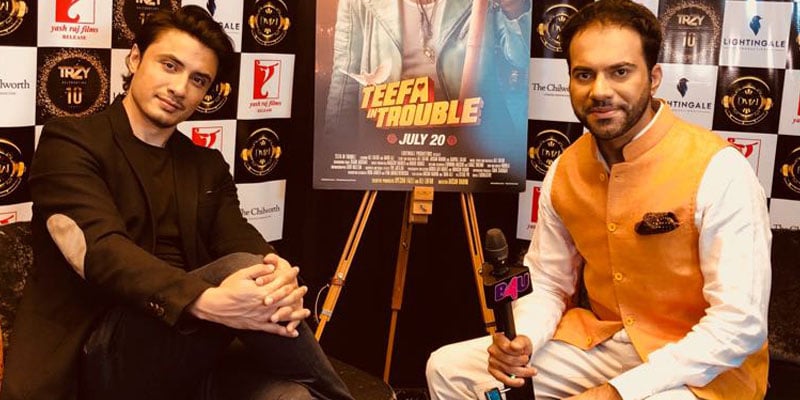 Not only that, there is also news that Ali Zafar and Maya Ali have successfully become the first Pakistani performers to have made their appearance on the most watched daytime show MBC in which the two gave away a sneak peek into the movie and it's making.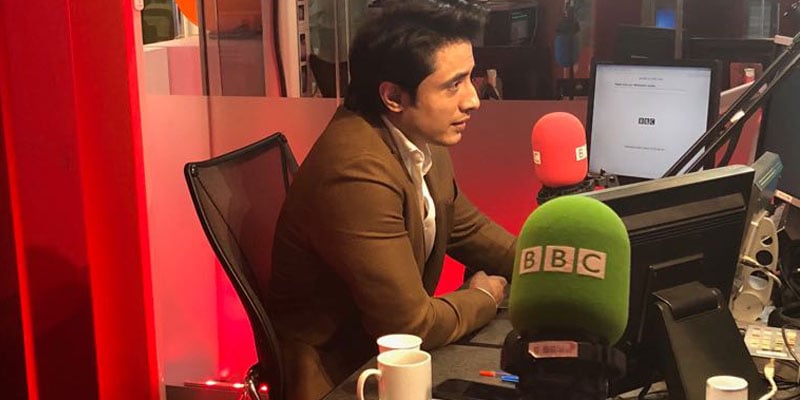 GEO films as the media accomplices has been running the promotions and songs from the crime comedy film which has already created a lot of buzz , getting thumbs up and garnering a lot of eye balls before the release of the movie today on the 19th of July!.