Even though we tend to get annoyed by sisters every now and then but we can all second that there is no relationship more empowering and beautiful than the strongly knit bond between two sisters.
Here are a lot of common themes and situations between the two sisters Hira and Abiha from drama serial "Silsilay" that almost every sister can relate to !
Sisters keep secrets from parents:
Abiha was the first person Hira shared her deepest darkest secret with. When she fell in love with Jawwad, she casually spilled the beans to Abiha while they were snuck in bed ready to fall asleep. Abiha has safely kept the secret from her mother and the rest of the relatives
Sisters give the best shoulders to cry on:
Every time either one of the sisters is down owing to the lows in life; they give each other comforting hugs. In the closing scene of episode 13, Abiha has a meltdown. She is standing at the rooftop staring broken-heartedly at the hustle bustle of Shahzeb's wedding and trying to hold back the tears of hurt. When the whole world is blind towards her inner pain, Hira immediately notices Abiha's expressions and she quickly puts her arms around her sister, giving her a shoulder to cry on.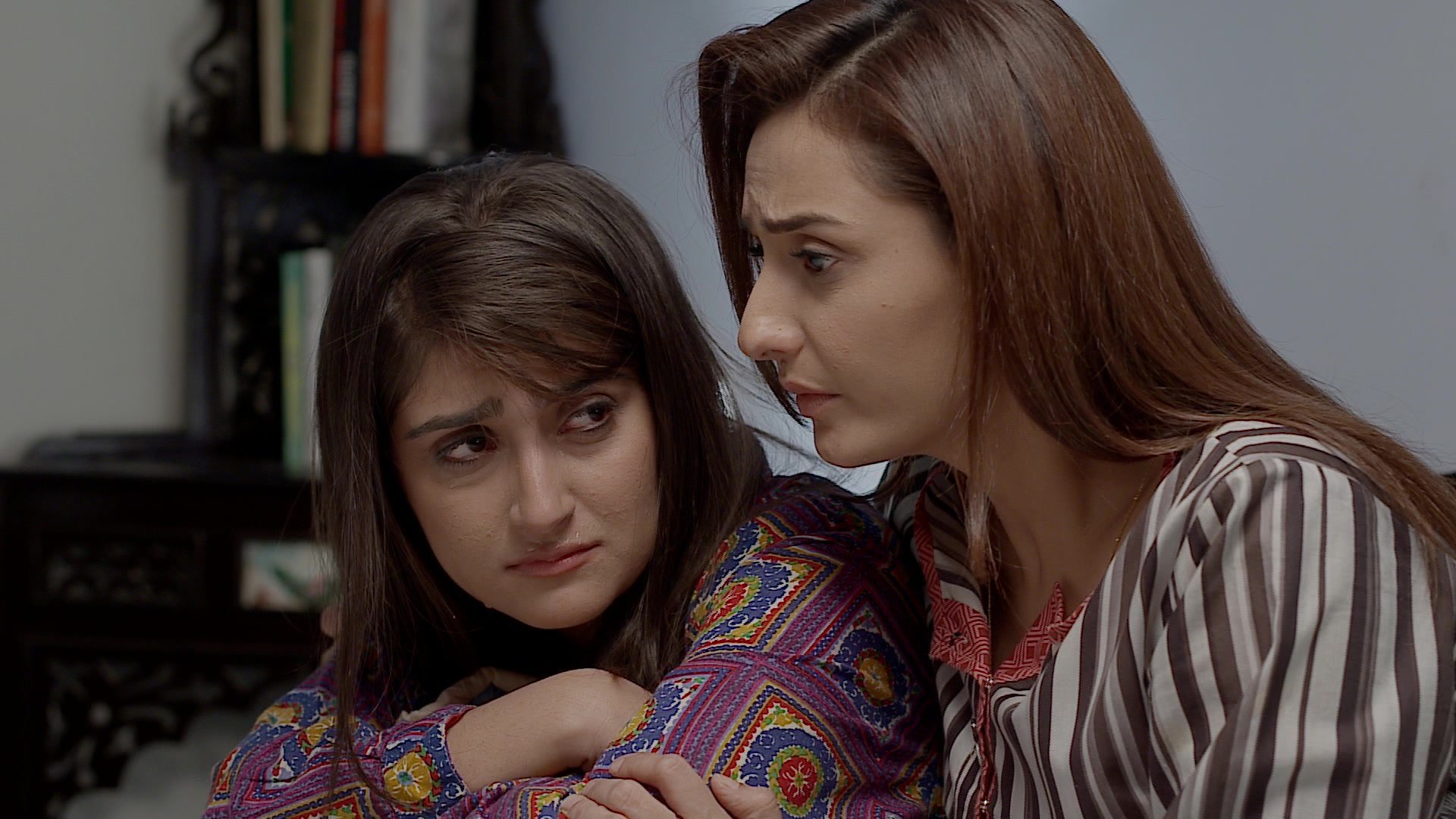 They protect you from unforeseen trouble :
Whenever Hira is about to do something incredibly stupid like riding a bike or stealing a shirt from her Khala's suitcase for Jawwad, Abiha is always the first one to warn her about the repercussions, thereby, giving her a red signal.
Sisters make the best partners in innocent crime:
Whenever life is plain boring, Hira and Abiha always partners up to plan some shenanigan full of fun and thrill. They have snuck out for "gol gappas" and broken window shields whilst playing cricket in the back yard.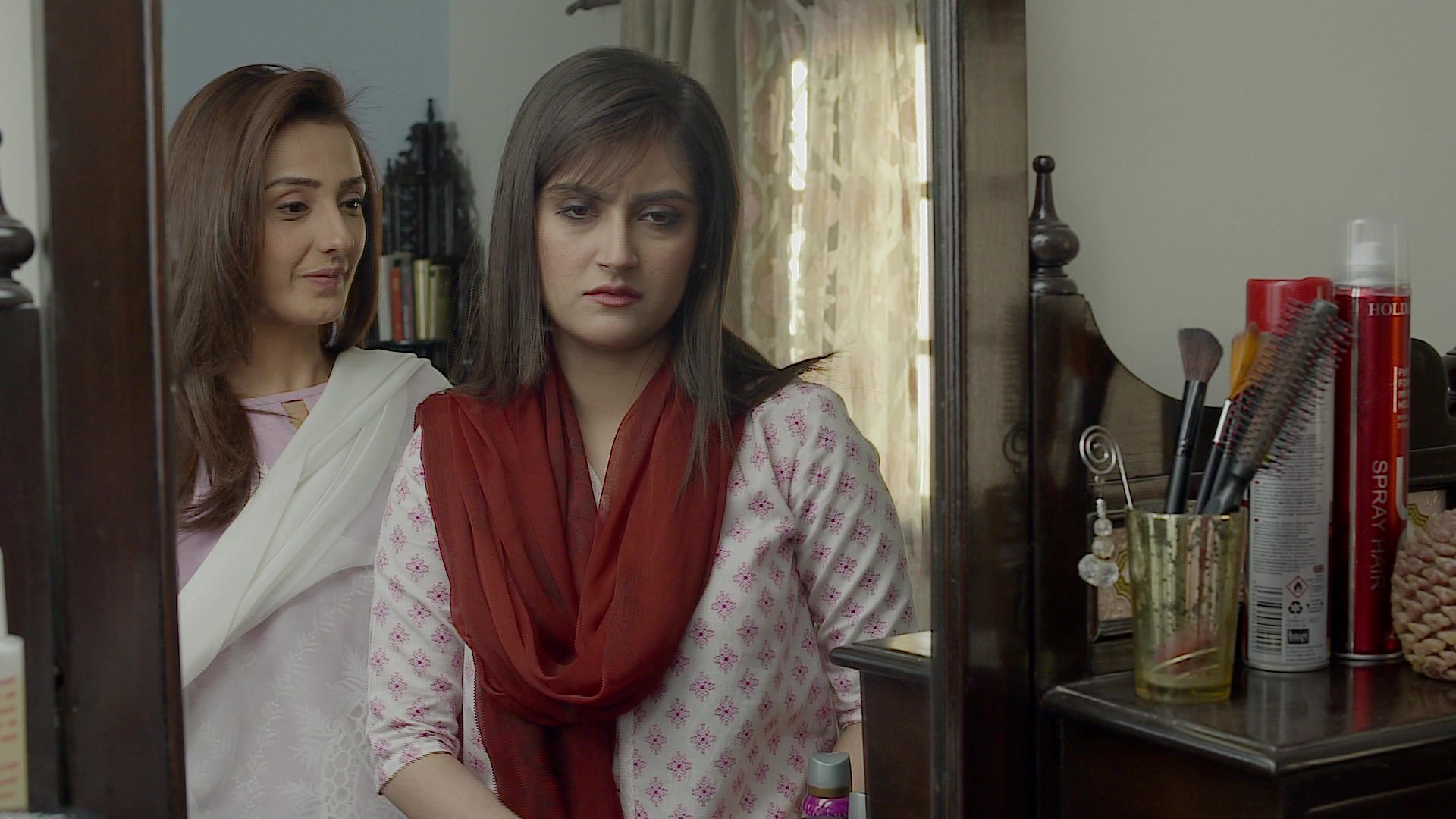 They fight everyone who is AGAINST you:
When Ujala constantly targets Hira and insults her, Abiha always lawyers up against Ujala and dislikes her for hurting her sister over and over again. This is one of the many instances Abiha defends Hira. Cheers to all the sisters who gang up on each other's foes and enemies just like Hira and Abiha.
If you agree with the afore-mentioned things which only sisters do best for each other, TAG and SHARE this with all your sisters to show your love and appreciation. Meanwhile, don't forget to catch Silsilay 8 pm every Tuesday night only on Geo TV!