Hina Ki Khushboo is a story of family ties, ups and downs in the relationships, regret on wrong decisions and differences between the family members which is very common and relatable scenario of every household is reaching its climax.  In the last few episodes, this soap has taken some interesting turns, the return of Hina's first husband Azlan created a lot of problems between Hina and Azlan's elder brother Adil as they tie the knot soon after Hina's elder sister died during giving birth to her son Arham. The family pressure and Arham's love convinced Hina to unwillingly get married to Adil. Adil, on the other hand tied the knot due to his son and under family's pressure, little did he know that his younger brother Azlan who left his newly wed bride Hina on the wedding night will return and will make the situation complicated for the entire family.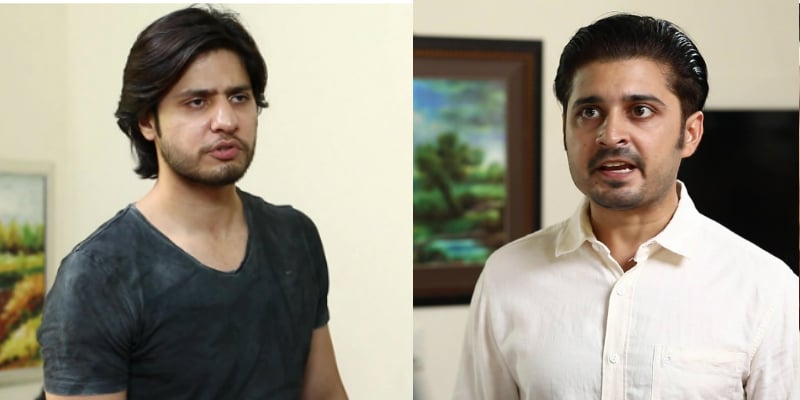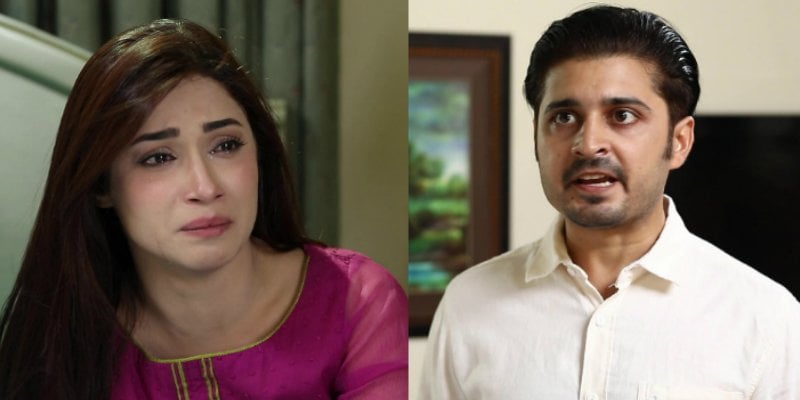 Hina who lost her sister and then her brother also left his wife and daughter, was worried about her Bhabhi, pari who is young, family oriented and a simple girl. Hina planned to hook-up Azlan and Pari to bring stability in Azlan's life and regain the confidence of her husband Adil which she lost due to the growing seed of skepticism and doubts in Adil's mind. Adil was assuming that Hina is getting inclined towards her first husband which was proven wrong once Hina asked Azlan to marry Pari and begin a new life with her.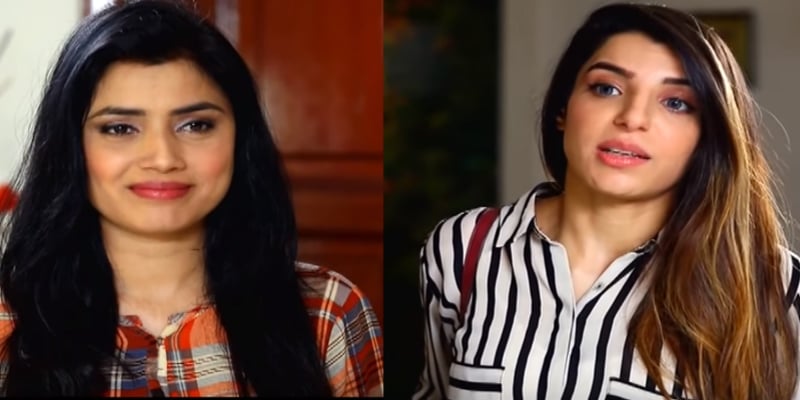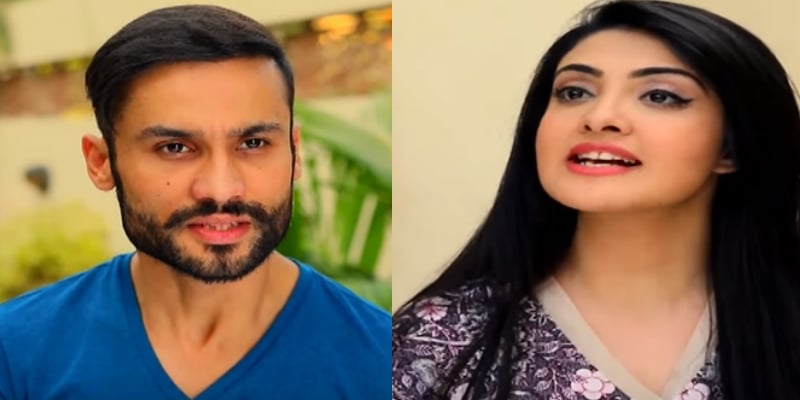 Within a short span of time Pari won Azlan's heart and got settled in the family, suddenly Azlan's first wife changed the whole scenario by appearing out of nowhere with Azlan and Sheryl's daughter Minahil and spoilt Azlan's peaceful life.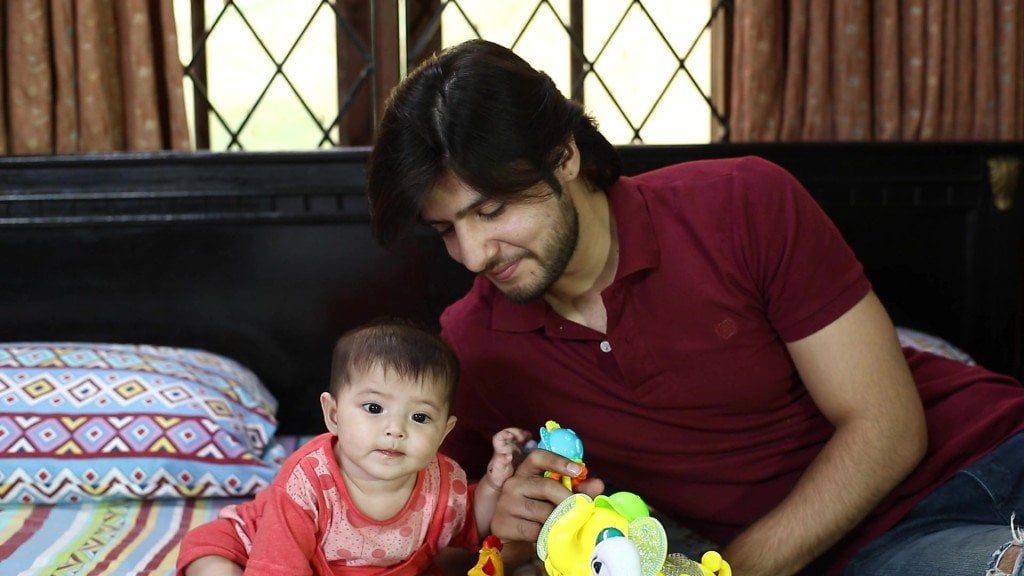 She demanded money against giving possession of her daughter to her father, Azlan agreed to transfer her money and fulfilled all her demands yet she handed over the child to a friend and got disappeared without informing anyone to enjoy her life without taking any responsibility. Since she was a selfish woman she didn't care even if her daughter will be brought-up by her friend who only took this responsibility to later hand over the child to her biological father.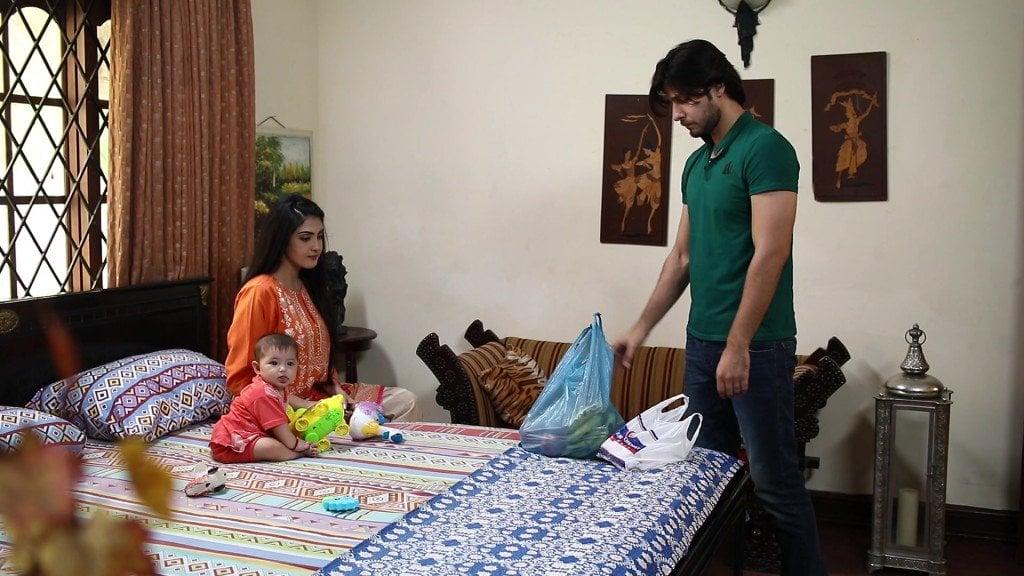 As per the teaser of the next mega episode Azlan is going to get in sheer trouble as he will get to know that her daughter Minahil is kidnapped while her aunt was dropping her to Azlan's. It was more heart-wrenching to know that Minahil was kidnapped by none other than Pari's first husband Khurram who is demanding the possession of his daughter from Pari and as a revenge he kidnapped Azlan's daughter Minahil.
Will Azlan be able to know that her daughter is kidnapped by Hina's brother Khurram? Stay tuned and don't forget to watch Hina Ki Khsuhboo every Friday at 9:00 PM and Saturday 8:00 PM - 10 PM only on Geo TV!