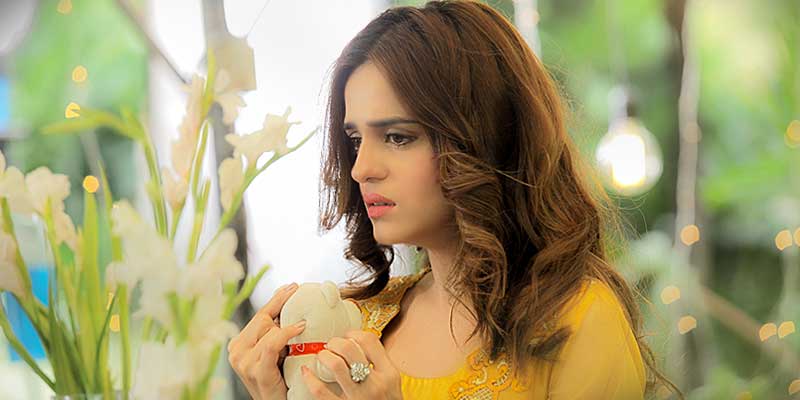 In the last episode of Aik Thi Rania, even though Rania managed to get out of the snakes pit of her susraal, they took away her baby boy and refused to hand him over to Rania. Rania was struggling to get the custody of her son from her cruel ex-husband and pathetic in laws. Her brother tried to file a case against Rania's ex-husband Ayyaz but the police failed to register the complaint given that they cannot intervene in the matters of the family and a child cannot be legally snatched from his biological father.
It was heart breaking to watch Rania yearn for her child and cry her eyes out asking God for help.  When Fahad heard about the despairing condition of Rania he could not contain his emotions and he decided to immediately reach out to her for helping.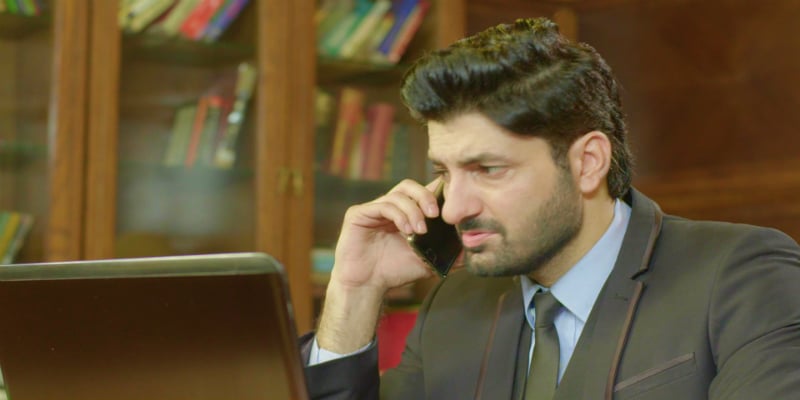 Fahad knew Rania would never seek his support because of their shared history. He knew Rania would never make him her confidant, after having her heart broken by him in the past. Rania and Fahad's mutual friends took care of the situation and convinced Rania that it is important to ignore their past in order to get her child back. The magnitude of Rania's longing for the child was so much so that she chose to listen to her friends' instructions.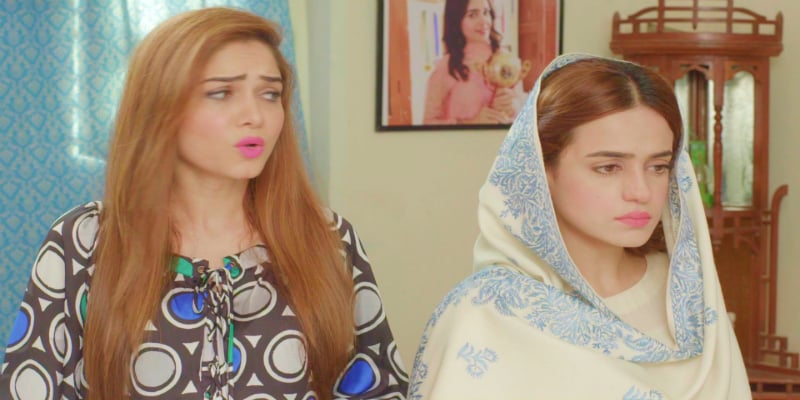 The episode also touched upon the matter of iddat which a lot of people commonly use to taunt and sabotage a divorcee's life just to intimidate them. When Rania's malicious bhaabhi tried taunting Rania over iddat, her friend immediately covered for her saying:
"Aurat iddat main zaroori kam se nikal sakti hai, bus sham tak wapis ana shart hai. Humara deen aurat ko tamam hukook deta hai"
 Iddat ka ehtaram sirf Rania ko he nahi hum sab ko karna chahye. Iddat wali aurat ko bewaja mat satayen. Balkay humain uska saath dena chahye aur uski madad karni chahye"– Rania's friend
The drama came to an end with Fahad storming into Ayyaz's house, and helping Rania win her child back with the help of legal aid and police. Rania was more than delighted to have Arham back.
However, the end of episode 21 has left us wondering if this act of generosity by Fahad will help him win over Rania's trust again. Will Rania be able to forget the pain that Fahad once out her through? Will they be back together? Watch Episode 22 of Aik Thia Rania tonight on 8 pm to find out!