The release of the drama serial "Saaya" has gauged too much hype on the digital media and while viewers eagerly anticipate for the drama to air on 21st March, little do viewers know about the real life hauntings felt and witnessed during the shoots of "Saaya" !
 Below are the haunted set stories that will leave you wondering. Did an otherworldly encounter strike the team of Saaya? Rumors say that for some of the cast, these creepy happenings have remained with those who have experienced them even after the shoot was over.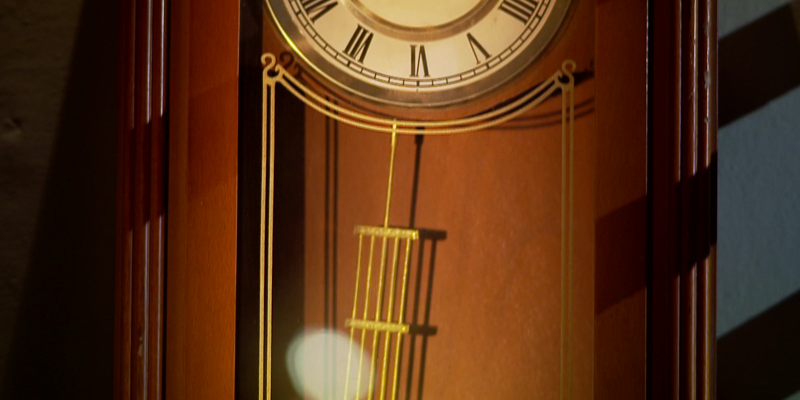 The building where Saaya was filmed has been known to have frequent ghost sightings and strange happenings. From nails going missing to people sensing unusual movements and sounds, there was an unusual "Saaya" on the production team. Other creepy incidents? A tree fell on a worker and a car almost set on fire. One of the most famous occurrences involved a makeup lady who was costumed as a ghost for rehearsals. She went into seizures and she felt like suffocating. The woman and many others were reported to have fallen sick during the shoot.
Drama serial Saaya is a supernatural drama directed Syed Muhammad Khurram and produced by Babar Javed. Rashid is living with his second wife Saba. However, their relationship is not successful resulting from the horrific murder of his ex-wife by his own mother. Sauleha was murdered over the outrageous issue of not giving birth to a son.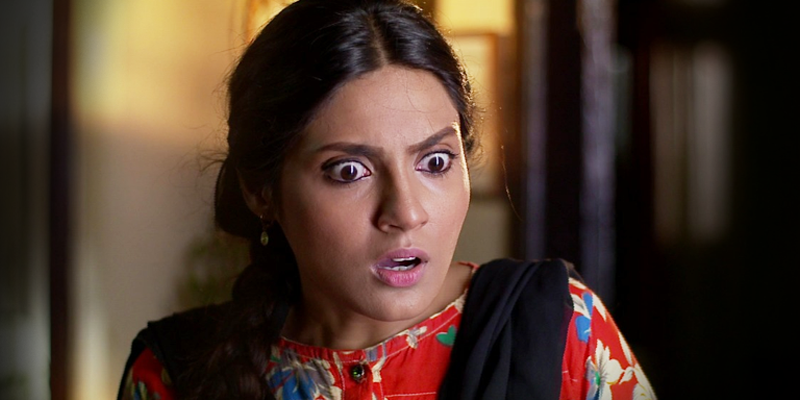 Rashid believes Sauleha died a natural death and hasn't accepted her passing away.  Rashid himself has paranormal experiences where he feels that Sauleha's soul is trying to communicate with him. Sauleha's spirit is beckoning Rashid by possessing Saba's body but Rashid and his families assume Saba is mentally impaired and she is only hallucinating!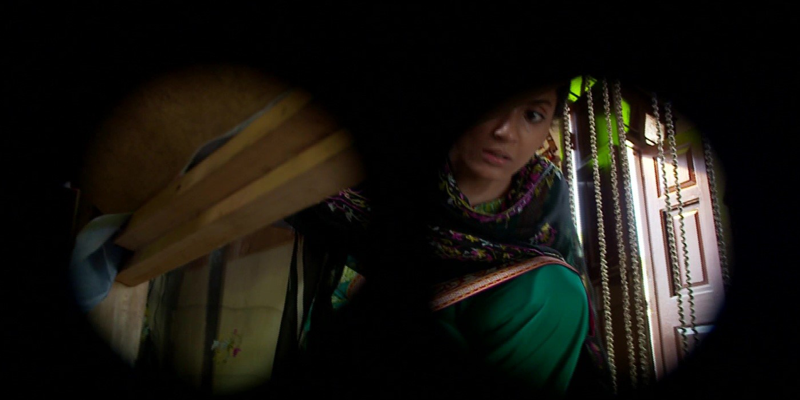 Many say that the delay in the release date of Saaya is also evident that the drama was cursed. Were the incidents on shoot plain rumors, barely co-incidental or was there a reason behind the paranormal activities?
To catch the horror drama which has already stirred up so much controversy regarding it's hauntings, catch the FIRST EPISODE OF SAAYA 21 March 9 pm only on Geo TV !