The social media is flooded with the PSL frenzy. Celebrities are relishing the cricket spirit showing supporting their respective teams at the Dubai International cricket stadium. The PSL brand has surmounted digital buzz enormously and celebrities from everywhere are joining in with bang on excitement, zeal and energy. Find out which team your all-time favorite celebrity is rooting for:
Pictures of the two most beloved Bhabis and eminent beauities in the cricket world have become a viral sensation on the internet. Shaniera Akram and Sania Shoaib Mirza watched the match together, bonding over their favorite team Multan Sultans in high spirits.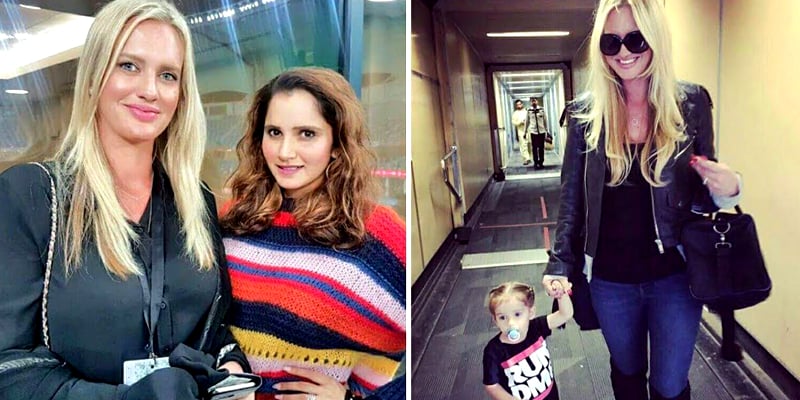 Mahira Khan :
The stunning and extremely popularized diva is the face of Peshawar Zalmi. The yellow storm ambassador Mahira Khan has been spotted sporting it together with Hamza and Hamza Ali Abbasi . The two are being seen exhibiting their sportsmanship and Zalmi loving on full swing. The music video for Peshawar Zalmi this year has showcased Mahira, Hamza Ali Abbassi and the Zalmi players in an extremely powerful video !
The actress currently tweeted her love and support for the team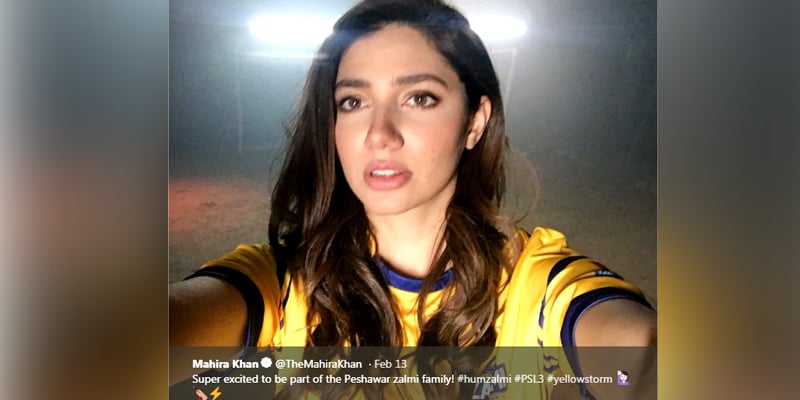 Fawwad Khan:
Presenting the heartthrob who has always been the most loyal supporter of Islamabad United! The team ambassador has actively been present eveywhere from the opening ceremony in Dubai. Fans from Pakistan and across just cannot have enough of the pictures of the super star's appearance at the Pakistan Super League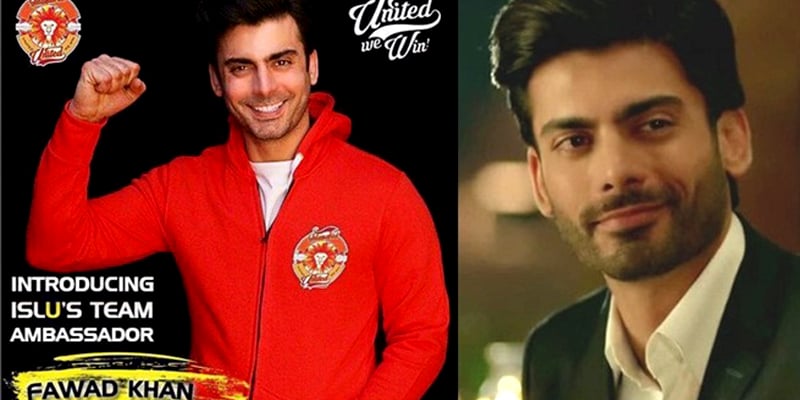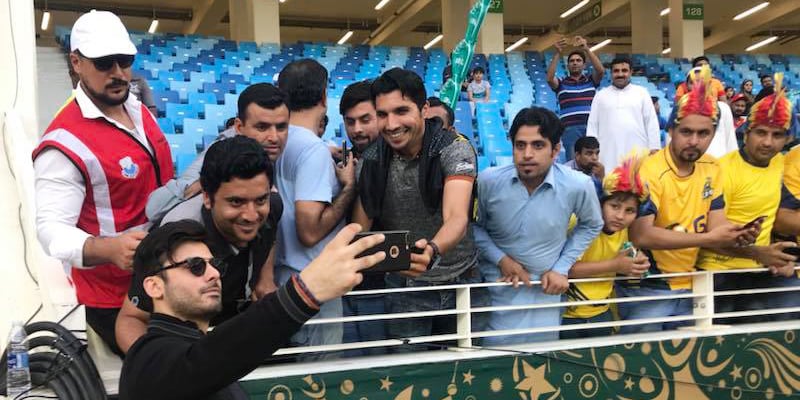 MAYA ALI and AIMA BAIG :
The TV actresses are the two most admired faces representing Quetta Gladiators with all their fiery zest and enthusiasm.
 "I'm actually totally honoured because Quetta Gladiators is a huge team," Aima Baig
"I am very excited and today is Quetta's first match. I got carried away after we took the first wicket but then realised it can happen to us as well!"- Maya Ali. The actress said Sarfraz Ahmed is her personal favorite because he is the captain of the national team and the Gladiators.
AHSAN KHAN AND NEELUM MUNIR:
Meanwhile, the Multan Sultans also chose their brand ambassadors as the 'Chupan Chupai' stars – Neelam Munir and Ahsan Khan -The celebrity duo were spotted at the opening match against Peshawar Zalmi in Dubai.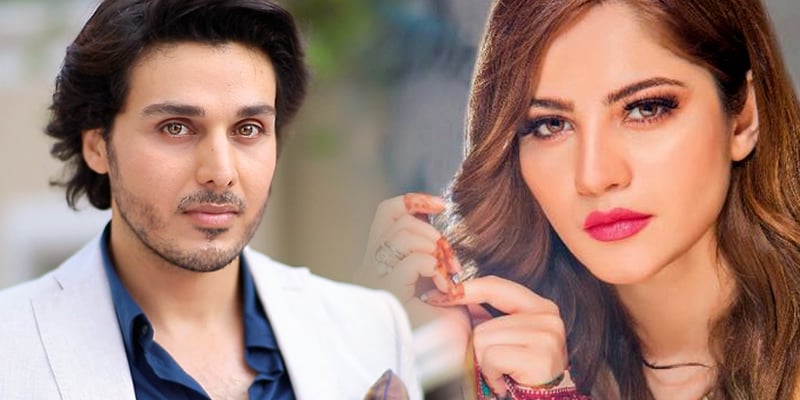 SHAAN: 
A face that needs no introduction, TV and film veteran Shaan Shahid has been the face of Lahore  Qalandars ever since the sports' formation . He even  flew to attend many of Qalandars' previous matches.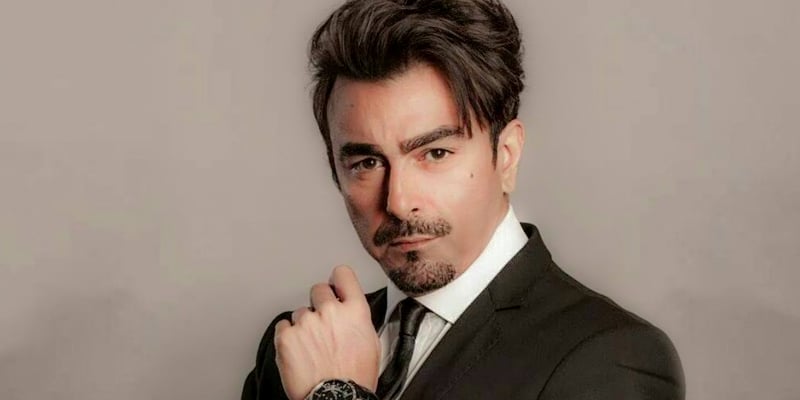 SHEHZAD ROY:
Shehzad Roy is both the face and the voice of Karachi Kings, having sung the anthem 'De Dhana Dhan' for the team.
"I support Karachi Kings because I've sung their anthem along with Shahid Afridi," - Shehzad Roy
The PSL ferment has also stricken India! Sanjay, the brother of veteran actor Anil Kapoor, told Geo.tv that he was "glad to be part of PSL 3″. This was it about all our celebrity cricket fans have to say about their treasured PSL teams. Stay tuned on our fan page for more celebrity insights, gossip, glitz and glamor updates! Happy enjoying the most celebrated sports of our country. May the best team win! J