BEWARE of that one friend who has a sketchy interest in your family matters!
It's been ten episodes since the release of Ghar Titli Ka Par and the drama has gauged a decent share of followership and TRP's owing to its grabbing storyline and marvelous performances. Sanam Chaudry's character, Anji has become the talk of the town on a multitude of digital platforms. Anji's character seems to be the most interesting, a tasty mix of spice and strong personality traits all peppered with an inflated self-esteem.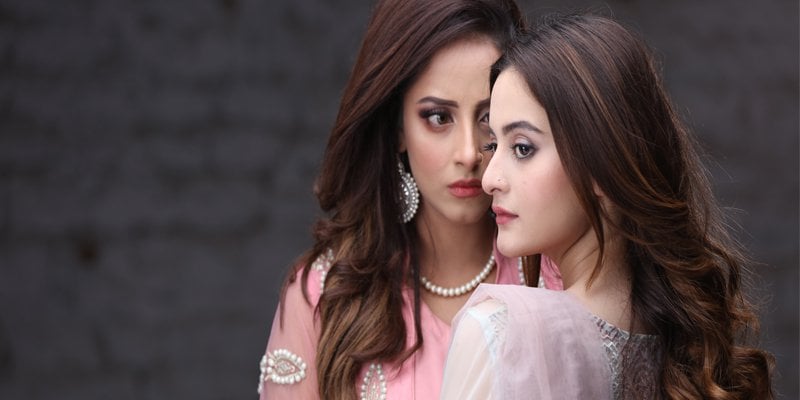 "Jis pay main nazar rakh loon na, usay tou main hasil kar kay he dam leti hu"– Anji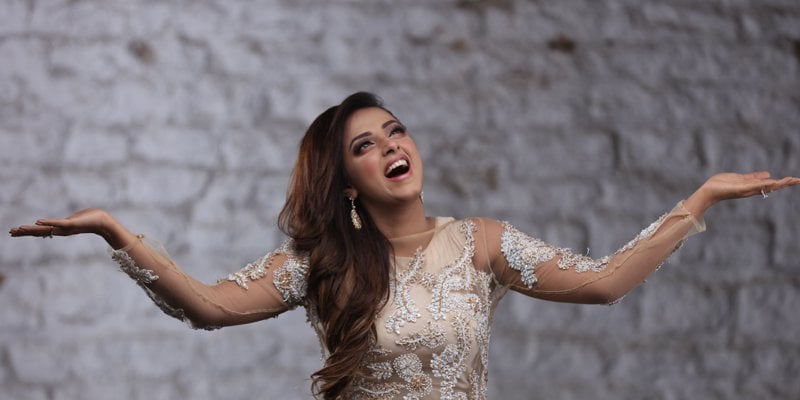 The notion of female friends creating rifts between family members by drilling in negative thoughts, has become far too common in real life than we get to see it in on our television screens. If you want to learn a good lesson on how to consciously choose between your friends and enemies you should definitely give this drama a watch!
The story of Shafaq and Anji makes us mindful of how people like Anji, who are closest to you, can scheme and plot against your personal wellbeing out of deeply rooted jealousies and insecurities. Another subliminal message of the drama makes us ponder over how conniving outsiders can potentially destroy families simply by morphing words and how incredibly stupid we become in giving precedence to what outsiders say about our family members , instead of being the better judge of how they are and what they want for us.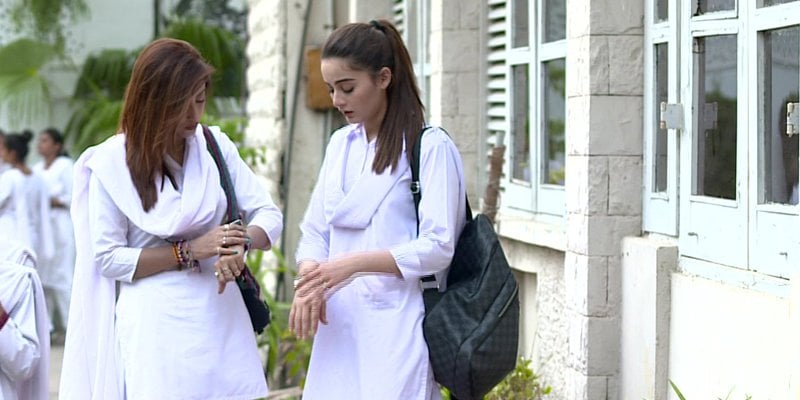 This week, Anji has been playing a series of diplomatic and dirty maneuvers to marry Shafaq's brother because she happens to be a gold digger. Anji herself comes from an extremely poor background and she always saw Kamran as a nice catch. However, Kamran's love marriage with Erum infuriates Anji and she wants to break their marriage instantaneously.
It is both blood boiling and amusing to see how people like Shafaq are naïve enough to follow third parties who instigate animosities between them and their family. Anji is constantly seen turning Shafaq against her beautiful and positive sister-in-law Erum in the last episode. She even has the audacity to explicitly tell Shafaq to end her brother's marriage so that she can take over her Bhaabis place but Shafaq is too blinded by her faith in their friendship and her unabashed love for Anji.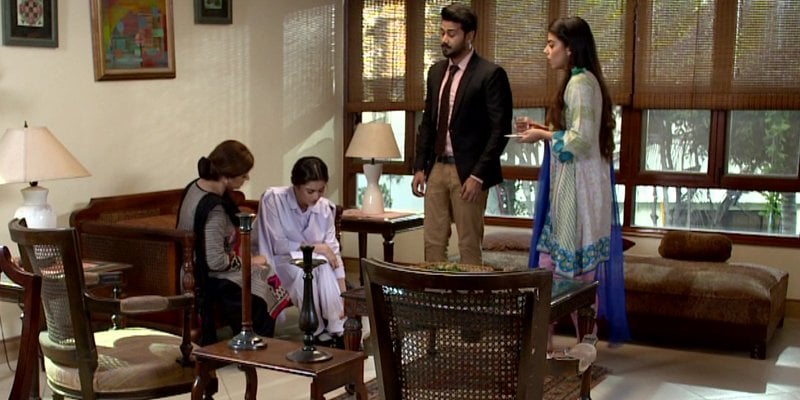 Will Shafaq be deluded into destroying her brother's life? Will she always be deprived of sensible judgment or will there ever be a day when she will finally become consciously alert towards Anji's true intentions?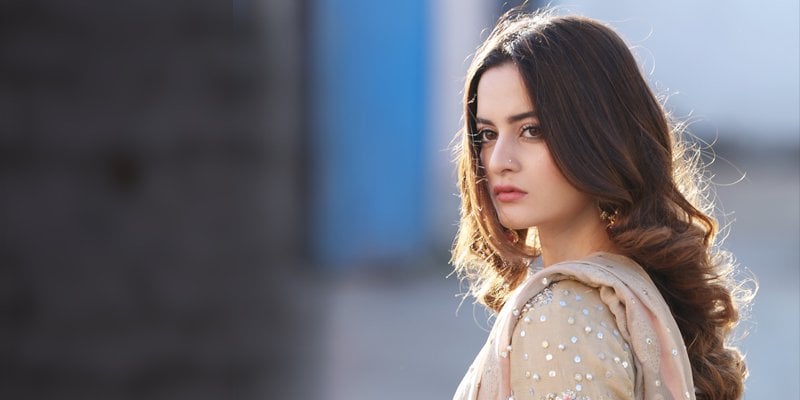 Written by Samra Bukhari, and directed by Talat Hussain, 7th Sky Entertainment has produced yet another intriguing drama to kill our prime time boredom. Don't forget to watch Ghar Titli Ka Par every Thursday 8 pm!