Super-hit drama serial Khaani has clinched an exceptionally impressive record as far as the rating charts are concerned. Having achieved millions of views on YouTube with over 15 MILLION views on the official OST of the play by the legendary Rahat Fateh Ali Khan, Khaani has undoubtedly hit the digital streams like a nuclear explosion refusing to step down. Everybody's watching it, and everybody's talking about it!! Make sure you're not the one missing out on the absolutely arresting, masala-packed experience like none other.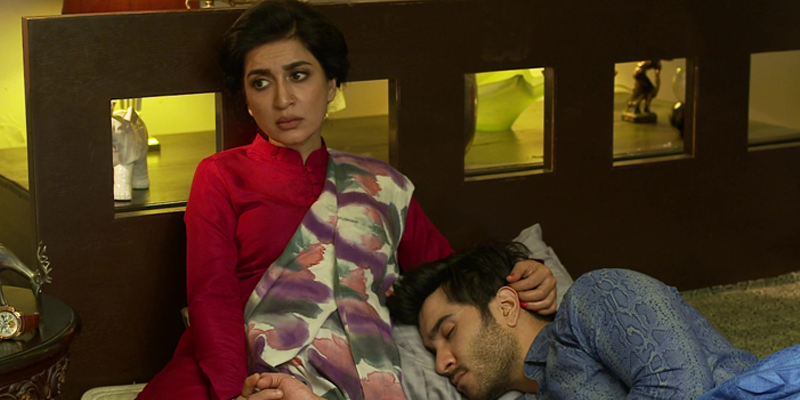 If you've ever fallen madly in love, you're guaranteed to enjoy the epic, action-packed premium quality drama serial, Khaani as it continues to occupy a special place in the hearts of our viewers. The ladies are anxiously anticipating when and how Mir Hadi's (Feroze Khan) burning desire to win his beloved, Khaani (Sanam Khan) will be fulfilled. He's easy on the eyes, and his fierce Romeo-like disposition makes him more attractive than ever.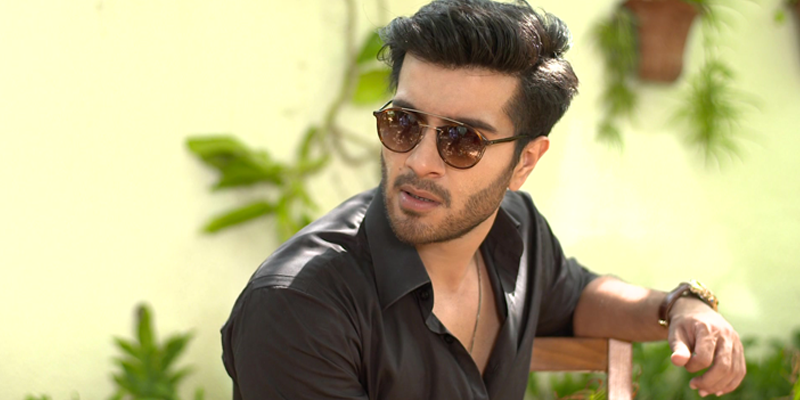 Khaanis' fleeting feelings for Mir Hadi, turned into venomous contempt and disgust the day she discovered that the man she developed feelings for, is the man who brutally murdered her twin brother in cold blood. Yet, It appears, our fans are as restless as Mir Hadi himself, and can't wait for him to finally find Khaani, and win her heart.
"Kaisa yeh dard hai ishq, kaisay morr pe layi hai yeh zindagi…. Dard sehte sehte kaheen marr hee na jayein "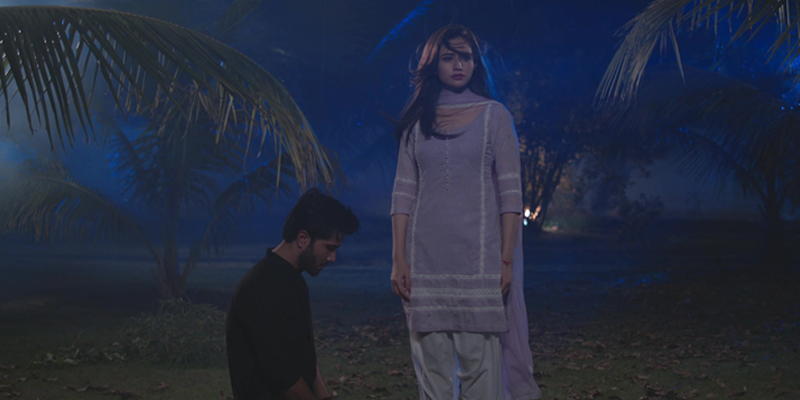 The subdued, poetic element projected in the play penetrates through the most fragile compartments of the mind, and instigates a downpour of tears whilst maintaining the exhileratory commercial appeal with the gripping intensity of each scene. It is the intensity of Mir Hadis love for Khaani, untamed and reminiscent of the character of Devdas, which makes him all the more wild and appealing to the audience.
In yesterday's episode, the story takes a rather interesting twist with the significance of another integral character, belonging to an affluent family, who has fallen hopelessly in love with Khaani and confessed his feelings to her. Not to mention, Khaani's parents appear to be in favor of this dynamic young man.  The viewers are anxiously waiting to discover whether Khaani will reciprocate the feelings, and pursue this love that comes her way.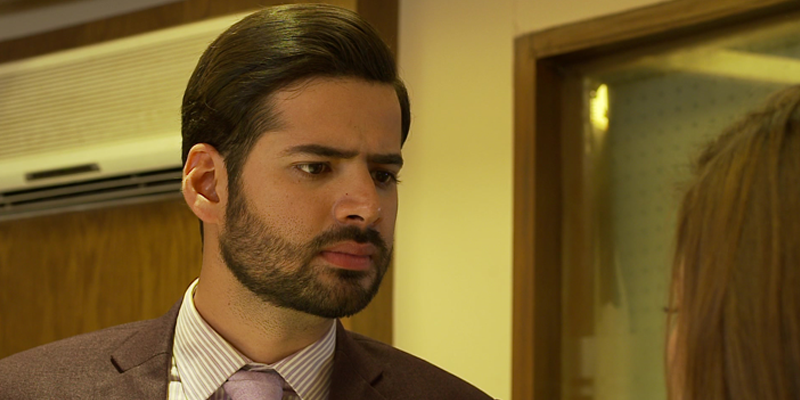 Will Mir Hadi be able to bear the news of another man, showing interest in the love of his life, or will the jealousy tear him apart? Will this noxious love triangle have a positive outcome, or will it destroy lives beyond repair? There's only one way to find out…
Do not miss out on the next episode of your most FAVORITE drama serial, Khaani, which will be aired on Monday at 10:00 only on GEO TV , Stay tuned for an absolutely exhilarating episode of KHAANI.