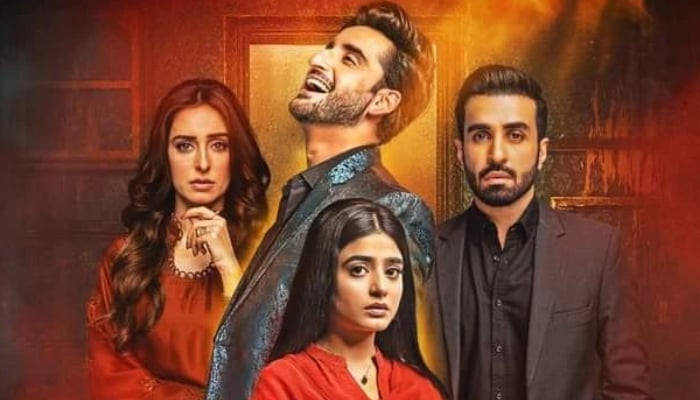 Har Pal Geo has added another drama to its long list of hits with Zakham, starring popular actors including Aagha Ali, Sehar Khan, Azfar Rehman, Waseem Abbas, and Sidra Niazi among others.

Before diving into what the serial has in store, the cast is sure to attract audiences in droves with the perfect mix of young and veteran actors putting their best foot forward, with Rubina Ashraf, Sana Fakhar, Salma Hassan and Kamran Jeelani joining others.
With a stellar cast, you need a great story to pull in viewers, and Zakham is sure to hook audiences with its plot that revolves around multiple relationships and their unpredictable highs and lows.
The drama serial will see Sehar Khan's young girl, who dreams of becoming self-confident and independent, come face to face with Aagha Ali's self-centred character who becomes a thorn in her way and she starts living a nightmare.
Will Azfar Rehman's character prove to be a support system to Sehar's naïve character? To find out, don't forget to tune into Geo Entertainment on Saturday's at 9:00 pm!
Zakham is penned by Rida Bilal, while Syed Ramish Rizvi has helmed the show as its director. It is a production of Abdullah Kadwani and Asad Qureshi under 7th Sky Entertainment.