Unlike most love triangles in which the audience wants the heroine to end up with the good guy, Deewangi seems to have made plenty of its audience guilty of wanting to see Nageen with her ex fiancé, Sultan Durrani, despite his betrayal.
Now after 25 episodes, Nageen was close to a happily ever after. But it appears that Nageen and Haroon's marriage will be on the rocks in the episodes to come. 
Although Nageen assures Haroon that her life is still complete with him in it whether they have children or not— Sultan's stubbornness to get Nageen back in his life is the next big test for the married couple. Using his influence and money to turn any matter in his favour has always been his first approach.
Danish Taimoor features as the self-obsessed businessman, Sultan Durrani, alongside Hiba Bukhari who plays the role of Nageen Faiyaz, a simple girl who worked several menial jobs to break free from the shackles of poverty and dependence. Ali Abbas plays Haroon who later marries Nageen after falling in love at first sight— just like Sultan had.
Knowing that Nageen is someone who cannot be bought, Haroon, on the contrary, is quite ambitious. Most of his decisions are also influenced by his inferiority complex as he blames his widowed mother for not sending him to one of the top-notch universities. Now with Nageen in his life, he wants to give her the world.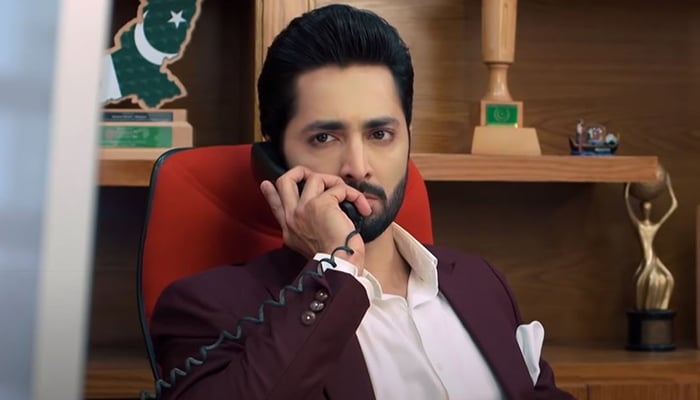 The recent episode has been quite eventful with Sultan setting the maze to trap Haroon. He offered Haroon a job in his newly-launched television channel which he has named after his four-year-old daughter. 
These mind-spinning schemes coming from Sultan are not at all surprising. Given how he had gotten Nageen kidnapped at their own wedding only to disgrace her in the eyes of the society, it is pretty apparent how desperate Sultan can get. 
His return to his hometown after spending four years in London has three reasons; win his child's custody, bring Nageen back in his life and join politics. Nageen can already sense some trouble coming after receiving gifts sent anonymously by Sultan. 
Struggling to connect the dots with suspicious parcels and Haroon's new job based in Karachi, she is unable to make the correct guess. However, the last person she wants to cross paths with is Sultan Durrani.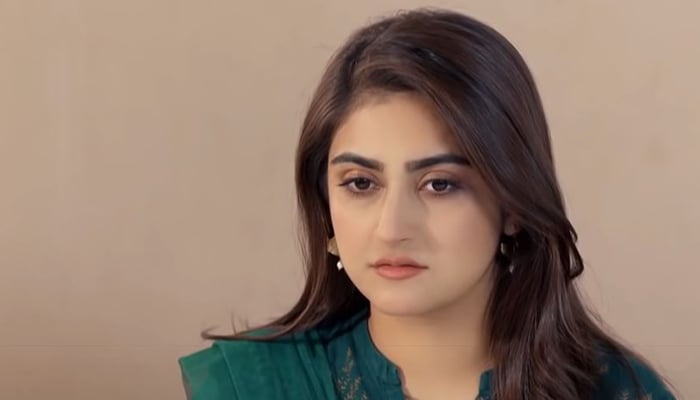 Produced by Abdullah Kadwani and Asad Qureshi under the banner of 7th Sky Entertainment, the drama serial has swiftly picked up pace. 
However, this week may be a bit exciting for Deewangi's fans as Geo Television will air two episodes, one each on Wednesday and Thursday at 8:00 p.m.
You can catch the original soundtrack and teasers for Deewangi on Har Pal Geo's YouTube channel.
Don't forget to subscribe to our social media pages on Facebook, Instagram and Twitter, to get the latest updates on Deewangi and other shows.