Drama serial Khoob Seerat is nearing its end with just a couple of episodes left to untangle the messy situation between Samar, Mahira and Wajahat. Abdullah Kadwani and Asad Qureshi, the powerhouse duo behind 7th Sky Entertainment, have shown the viewers the complex realities behind having multiple spouses at a time.
With 74 episodes out, it has been established in this drama serial, scripted by Shakeel Arsalan, that no woman can stand another woman in her marriage. Nimra Khan plays a straightforward girl, Mahira, who had our sympathies in the beginning when her parents forcibly married her off to someone else for the sake of giving a befitting response to Samar's mother who had always disapproved of her son's love for Mahira.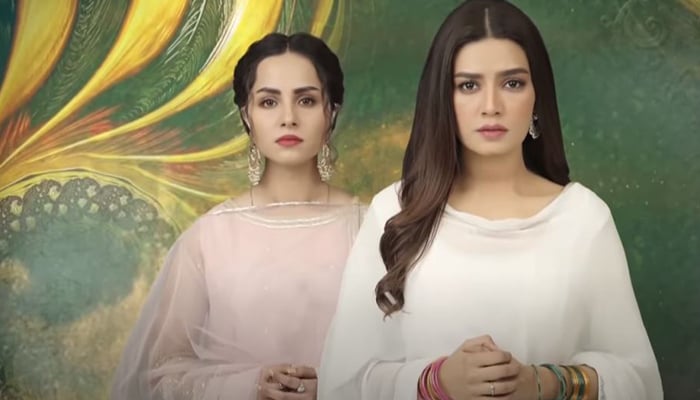 Kiran Haq has gracefully portrayed the role of Dilkash who always puts the happiness of others before her own. Even after Samar (played by Agha Ali) marries her as a token of their friendship, Dilkash never forgets the foundation their marriage was built upon. 
When Samar wishes to marry again after Mahira leaves her first husband, Dilkash doesn't stand in his way. However, Mahira ends up becoming her own enemy when she refuses to acknowledge the compromises Dilkash has made for Samar's reunion with Mahira. 
In earlier episodes, Mahira's malicious schemes to separate Dilkash from her husband seemed like a thing of the past. With Molvi Sahab's demise, Mahira was left with her mother cursing and blaming her for his death and bringing disgrace to the family with two divorces. Mahira's only priority became her child's fortune and decides to start a new life with her former husband Wajahat (played by Kamran Jeelani) for that sake.
The guilt of two old lovers separating gets worse for Dilkash when Mahira tells her how seeing Samar just once felt like she has fallen in love again. But Mahira pledges to teach Samar a lesson. Wajahat, too, aims to seek vengeance from Samar for sending him to prison once. 
In the last few episodes, the viewers saw Wajahat getting personal by oppressing Samar in his professional life even though his sole presence in Mahira's life was enough to offend Samar.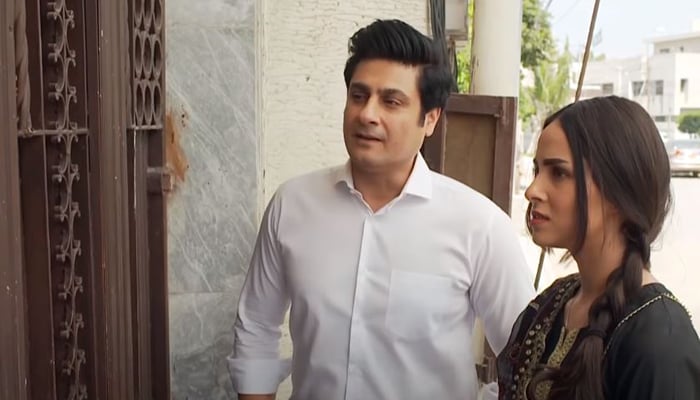 With the recent episode, Mahira has to now choose between keeping her child or losing the custody to start over with Wajahat. But Mahira isn't the only one with a choice to make. A teaser of the second last episode reveals that Samar will be begging Mahira to not accept Wajahat's proposal. At this, Mahira will put forth a condition to divorce Dilkash.
On the other hand, Inaam's married life with his cousin Bushra has left fans in awe. Although he lost his first love, Nosheen, in a car accident along with Dilkash's child, this sequence gave the story a mix of life lessons. Looking at how unfazed Afzal was with his fiancé's sweet, innocent love, and now how happily married Bushra is in her married life with Inaam, it reinforces how important it is to identify an insensitive person before tying the knot.
What will now keep the audience glued to the screens? Will Samar divorce Dilkash despite her love and support? If not, then will Mahira let go of her child to start a new life with Wajahat?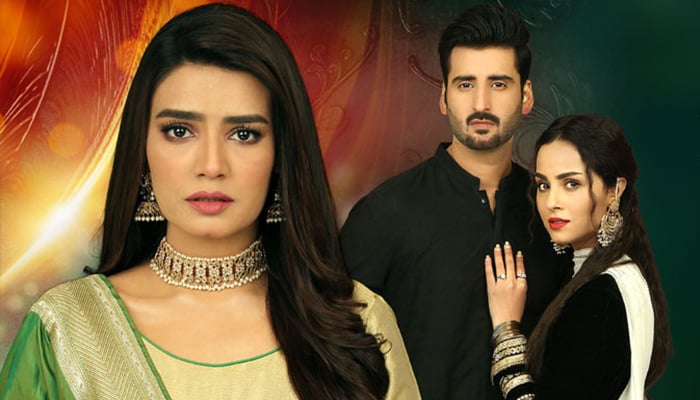 Khoob Seerat airs every weekday at 9:00 PM.
You can catch the OST and teasers for Khoob Seerat on Har Pal Geo's YouTube channel. Don't forget to subscribe to our social media pages on Facebook, Instagram and Twitter, to get the latest updates on Khoob Seerat and other shows.