Social media has been used as an escape from reality for quite some time, but many of us fail to realize how it can affect the people around us.
Looking at some of the episodes of the drama series Dikhawa that portray the ugly side of materialism, showing off and posturing on social media, we felt the need to really talk about the habits that are inappropriate.
Your donations
One must always be mindful of posting, especially when it is about some participation in a donation. It is insensitive to take pictures of those you are helping with ration drives and posting them on social media. No one wants the world to see the dire state they are in.
Posting spontaneously
What's valuable to you may not be important to others. Those who post impulsively on social media are bound to hurt other's feelings, for instance, their own friends who may not have been invited to the same event.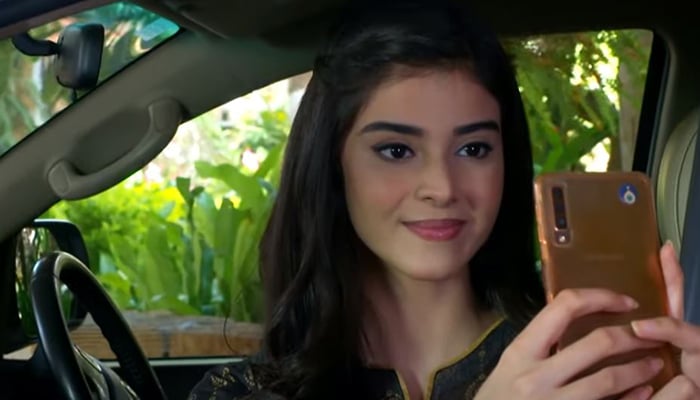 Breach of privacy
Many of us do not realize how essential it is to seek permission before uploading someone else's pictures. Your lack of concern for the privacy of your friends and family can not only cause discomfort but can result in unnecessary trouble as well.
Unaccredited content
Sharing other's content without proper credit is unprofessional and just as discourteous as posting pictures of people without their permission.
Inappropriate comments
Politics and religion are something people feel strongly about. Your comment might be offensive to those who don't share your views. Although our thoughts are prone to change, our opinions leave an imprint on the social networking platforms which can be disastrous in many ways. It can cause complications in the personal and professional lives of others and may even spread negativity.
It is time we reevaluate our social media posting behavior and refrain from hurting others.

Dikhawa airs every day at 5:30 PM as part of Geo TV's Ehsaas Ramzan transmission.
You can catch the OST for Dikhawa on Har Pal Geo's YouTube channel here. Don't forget to subscribe to our social media pages on Facebook, Instagram, and Twitter, to see the latest updates on Dikhawa and other shows.