According to latest research, scientists have discovered that it's not king cobra snake but "PHUPPO" is the most poisonous creature amongst all the species available on planet earth.  Lol What? Every second family in Pakistan has some drama queen type PHUPPO, who is the real bone of contention in most of the domestic and inter-families disputes. Well here we are presenting you seven different types of Phuppo… It's just for fun, enjoy the comical blog

#1 TWO-FACED PHUPPO:
This is the most common breed of Phuppo and available at every nook and corner. These evil ladies have very different facial expressions and exactly opposite intentions.
"Kalmoohi tu aayegi tou meray hi ghar na shaadi kay baad …."
#2 QUEEN PHUPPO:
They are ordering, bossy and kind of Mola Jutt type women. Their only agenda is Puray khandan mein Nizaam-e-Phuppo nafiz kia jaye … one of the most common words you hear from them are:
"Yeh Meray Bhai ka Ghar Hai, Mai Jab Chahay aaoun Aur Jab Chahay Jaoun"
#3 CURIOUS PHUPPO:
These types of Phuppo have only one mission in their life and that is to know how you're living such a lavishing life.  Their satellite always keeps spying on you to discover your monetary sources.
"Pata Nahi kahan say itna paisa araha hai inke pass …" #CuriosityKilledTheCat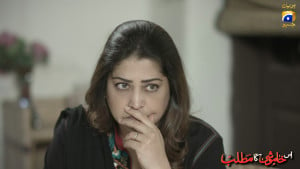 #4 JEALOUS PHUPPO:
Well jealous Phuppo are easiest to find! Whenever you tell them that you got highest GPA in class their sarcastic catch-phrase is like…
"Bara koi teer maar lia"
#5 AGGRESSIVE PHUPPO:
God created these ladies to ruin marriages, proposals and relationships: P
"Yeh shaadi meri laash pe say guzar kar hogi" #TeamBloodPressure
NARCISSIST PHUPPO:
The most ignorant types of Phuppos, having some real KHUSH-FEHMI about themselves.
"Mai puray khandaan ki ronaq hoon" #BabeDollMaiSonayDi #LetsActPricey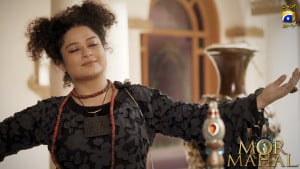 PROVOKING PHUPPO:
These Phuppo always uses a destructive weapon of emotional atyachaar to provoke you. Their intentions are to keep you in #TeamPoolB
"Maa Beta dou zaat, Phuppo bhateeja aik zaat"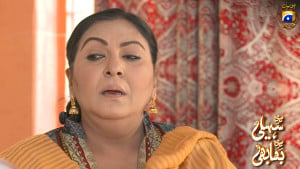 Fans! Tell us about your "Phuppo" in comment section