Family is indeed the biggest blessing bestowed by God to every individual and sometimes we tend to take this blessing for granted. This trait manifests in people as excessive negativity, an ungrateful attitude, and a lack of empathy. The male protagonist of the new drama "Tum se Hi Ta'aluq Hai", Saadaan , seems to be such a man. He tends to be extremely unhappy with his wife Alina and his two kids.
Saadaan was married to Alina owing to his mother's incessant demands. He has zero emotions and love for Alina and maintains a flimsy relationship with his family. Demonstrating outrage towards every other issue identified with Alina and his children, he keeps unloading intense emotional baggage on them and even gets involved in an extra marital affair with a woman who just uses him for money.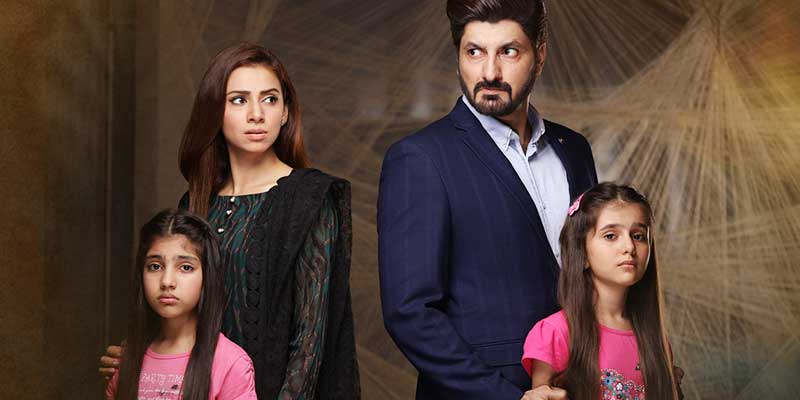 Alina, on the other hand, just loves her children and is prepared to overcome the world for them.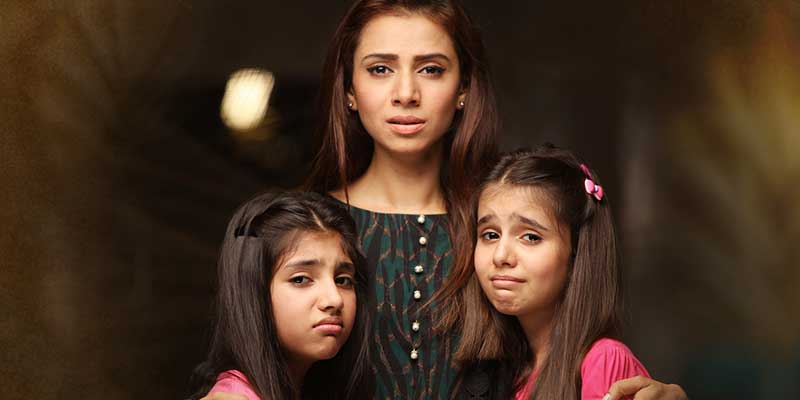 Saadaan's pride and his inconsiderate conduct towards his family turns out to be more regrettable, prompting disastrous situations. These choices later clear route for remorseful choices, envy, voracity and scorn. Will Alina ever persuade an opportunity to be happy throughout her life?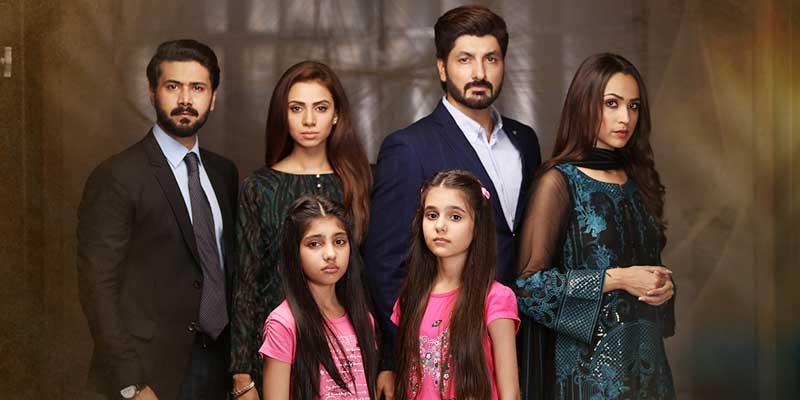 Written by Syed Wasih Shah, directed by Shaquille Khan , produced by Abdullah Qadwani and Asad Qureshi, the drama releasing on the 16th of July 8 pm on Geo TV, is expected to foreground strong social norms and make ground breaking records!