While Monday is the day of the week everyone LEAST looks forward to, drama serial Khaani turned the tables and made Monday nights the most awaited nights of the week for its viewers with its breathe holding intense emotional coaster ride in each new episode.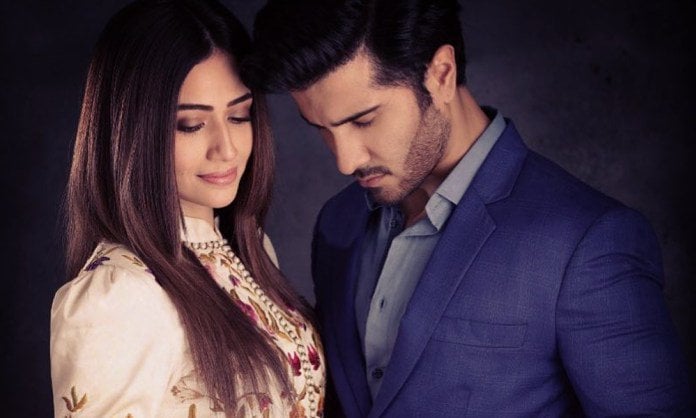 We have all anxiously waited for the new episode to air. Geo TV is deeply grateful towards all the lovely Khaani fans for patiently bearing with the channel in its lows.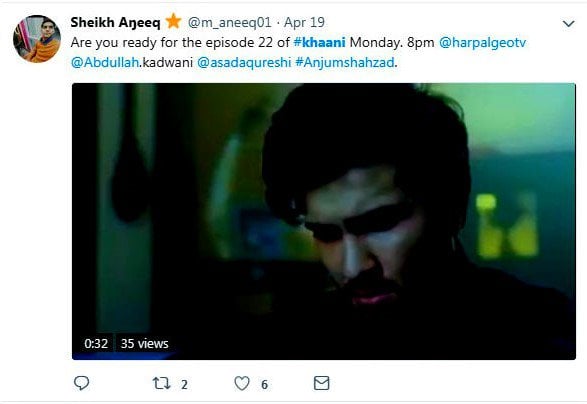 Episode 21 of Khaani lasted on a very interesting closure on the scene where Mir Hadi goes through an emotional turmoil over loosing Khaani forever.  Khaani, on the other hand, began life from the scratch with her mister perfect Arham.
Khaani wanted to tell the gospel truth to Arham and inform him all about Saarim's death and the Mir Hadi mayhem but her worried mother talked her out of doing so.
"Yeh sab ek bura khwaab samaj key apney peechey chor do beta. Apni khushiyan sameyto aur zindagi main agey barh jao. Kasam hai tumhey apni ma ki aur apney marey hue bhai ki. Tum kuch naho kaho gi ab bus Khaani"- Khaani's mother
Will Arham find out about Mir Hadi? If so, what will his immediate reaction be when the bitter truth behind Khaani's past life will unfold on him? Will Mir Hadi ever come out of his trauma of losing the girl he intensely loved?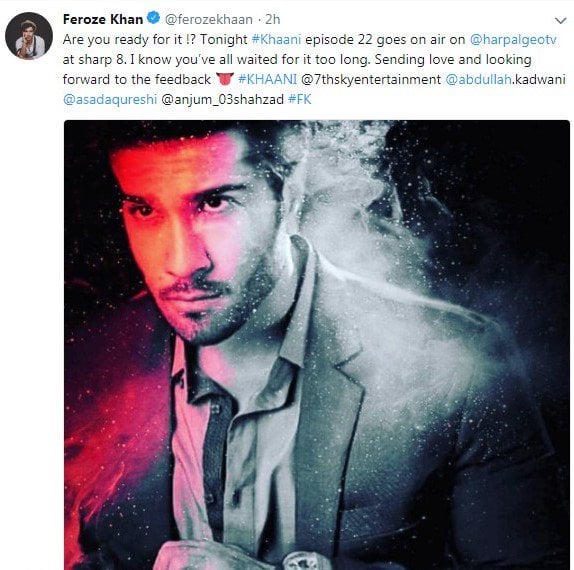 We know that the excitement to watch the new episode of the most happening drama of the year has doubled over this time and that viewers can't wait for the story to move forward. We are pleased to announce that the all new FRESH episode of Khaani airs tonight 8 pm exclusively on Geo TV!