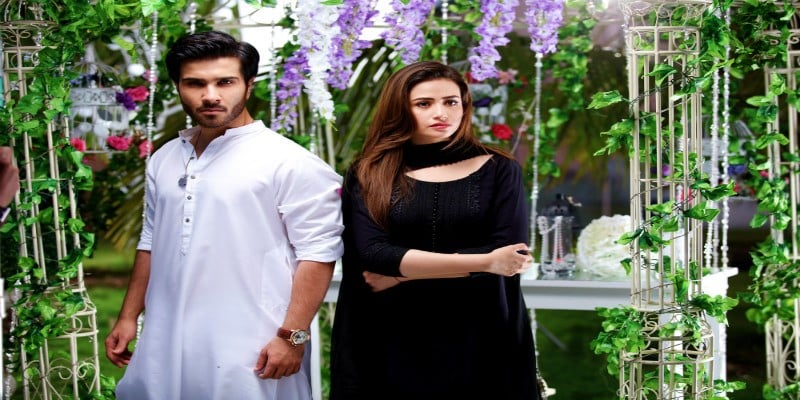 It goes without saying that Khaan-ians have been hooked to the drama from its inception to the point that whatever happens in the drama tends to influence the viewer's mood. Khaani has a lot of underlying strong messages for the audience to be receptive of and learn from. Here are the top 5 things that we believe Khaani has taught us through its impactful scenes, dialogues and brilliant narratives so far!
What goes around comes around: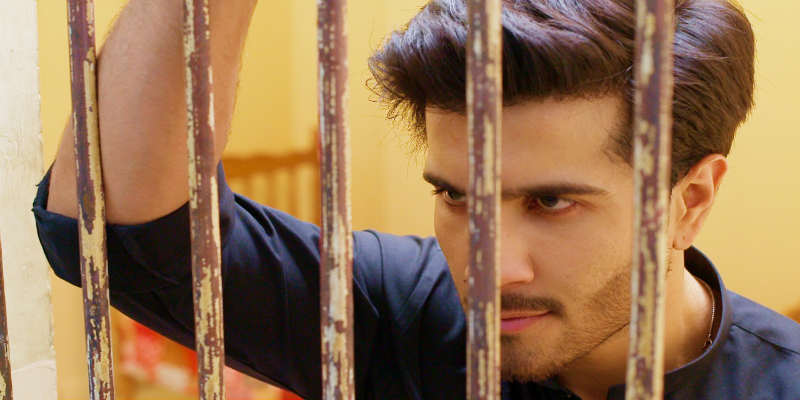 The core essence of the drama is all about the works of Karma. Mir Hadi murdered Khaani's brother Saarim out of instant rage and he once took pride in the fact that he had the authority to kill someone. Little did he know that he would fall hopelessly in unrequited love with Khaani and all he would get in return is immense pain and tears of remorse. Every second of our life is God's plan and no one leaves this universe without paying for their sins. Therefore, it can be safely deduced that Khaani has taught it's followers to be meticulous about their actions, and it has reinforced the belief that whatever goes around comes around no matter what we do to safeguard ourselves.
Do not let your fears govern your decisions: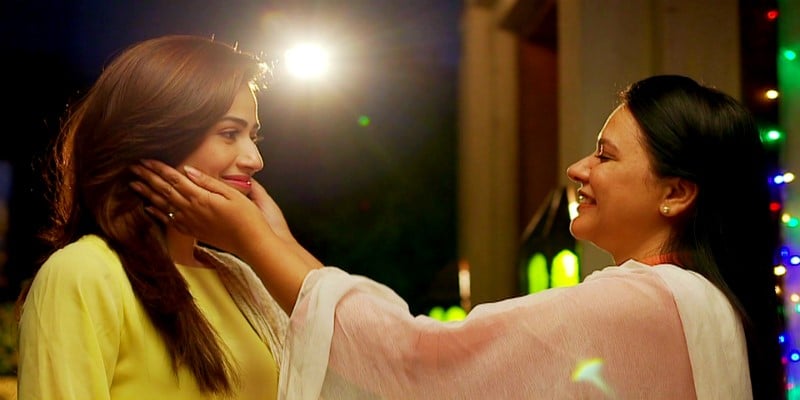 The character Sanam Khan , Khaani and the metamorphosis in her personality from a pigeon hearted girl to a fearless unbeatable woman is yet another positive thought evoked by the hit drama's plotline. In the first few episodes, Khaani was portrayed as a weak girl who would always let her fears and inhibitions control her. The way she was shown facing both the murderers of her brother, to battling adversity, being the breadwinner of her family as well as getting married to Arham. Every change in Khaani has taught us that we should not let our fears and negative thoughts get the best of our emotions. We should instead take control of our lives like Khaani and make the best out of unfavorable changes in our lives by coming up with possible solutions.
"Jo jhukta nahin wo toot jata hai":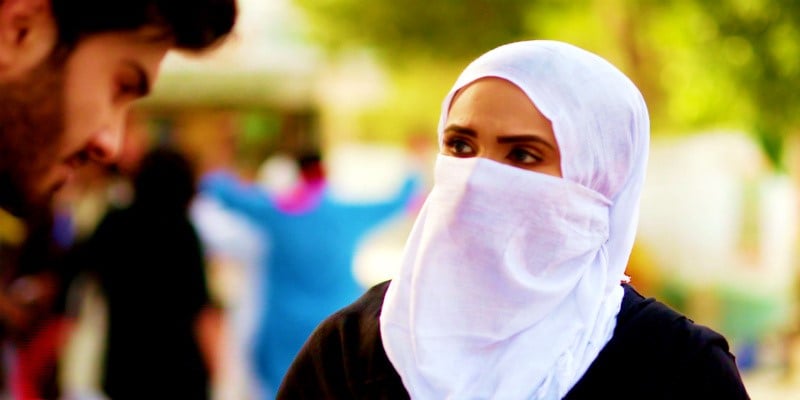 This is one of the many dialogues of Khaani which has become notoriously famous amongst fans and followers. It was even re-shared on twitter in a fan frenzy. Hats off to the director Anjum Shehzad who executed the brilliant scene in which Mir Hadi says "Mir Hadi ko kisi se maangne ki zaroorat nahi hai Mithal . Mujhe jo chahye wo tou main khud hasil karta hoon" to which a strange woman walks up to Mir Hadi and says "Jo jhukta nahi hai wo toot jata hai", leaving arrogant Mir Hadi in a bewildering state of confusion.
The dialogue is pertaining to the fact that we should not let our ego and pride get in the way of seeking God's help in fulfilling our desires. Ego and prejudice can get in the way of our interaction and bond with God which will only break us.
Don't let your anger take you down with it: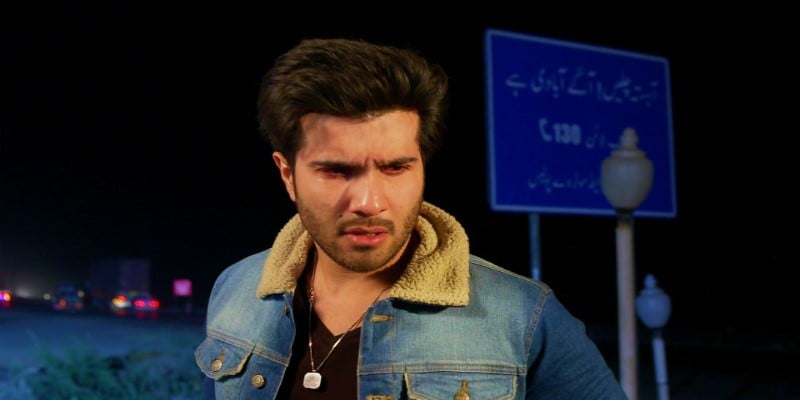 The once hot headed and ferocious Hadi is now shown suffering the worse repercussions of his short-temper. He might have fled from prison after murdering Saarim when he lost his cool, but he will forever remain in the mental imprisonment that his attitude has put him in. The message is quite self-explanatory. NEVER let your anger control your actions because all you will do is throw yourself into an eternal doom of regret like Mir Hadi.
Don't encourage your kids to do wrong: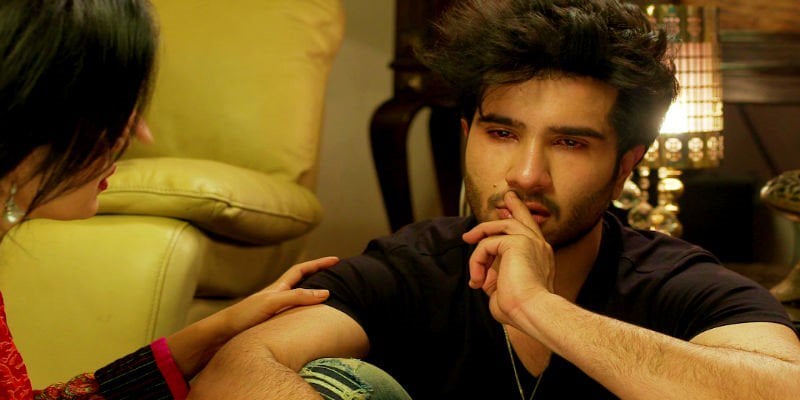 This one is exclusively for the parents having influential and wealthy backgrounds. We tend to fuel the aggression and ego in our kids by giving them the leverage to make mistakes which harm others. We reassure them that they are right when we know they are absolutely flawed and wrong.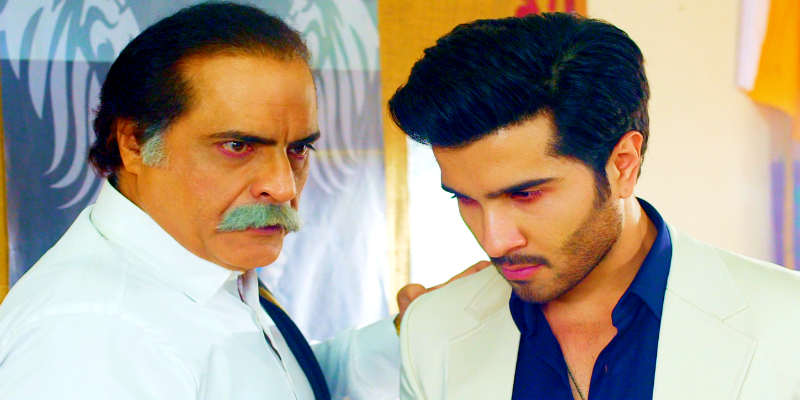 Children like Mir Hadi become barbaric instead. Their entire lives are ruined at the expense of political and materialistic gains of their families. The last scene of episode 21 perfectly articulated this message. Mir Shah attempts to justify Hadi's loss of Khaani by saying "Hadi wo tumharey qaabil thi he nai"  to which a sorrowful Mir Hadi replies while breaking down in tears;
"No. You are wrong. Main us kay qaabil nahi tha. Apko pata hai iss sach main mazeed karwa kya hai? Kay isay ap logon nay banaya hai karwa"- Hadi
So what do you think? Have you come across these messages while watching your favorite drama Khaani? COMMENT BELOW ☺️