It goes without saying that getting a divorce has become quite a common notion in our society lately. The question however remains that why is divorce such an effortlessly available option now? Why do marriages fail so fast? Since when did breaking off a Nikkah become an option?
Tragically, that's not even the worse part. Society makes life hell of a woman who gets divorced. People in the family are constantly on the case of a divorced woman, making attempts at putting her down by reminding her about the fact that her marriage has failed. Society tends to overlook the fact that there are always two sides of the story and what's not meant to last between two people eventually gets perished. They also forget the fact that even religion tends to concede a woman the right to free herself from a contract that becomes torture for her.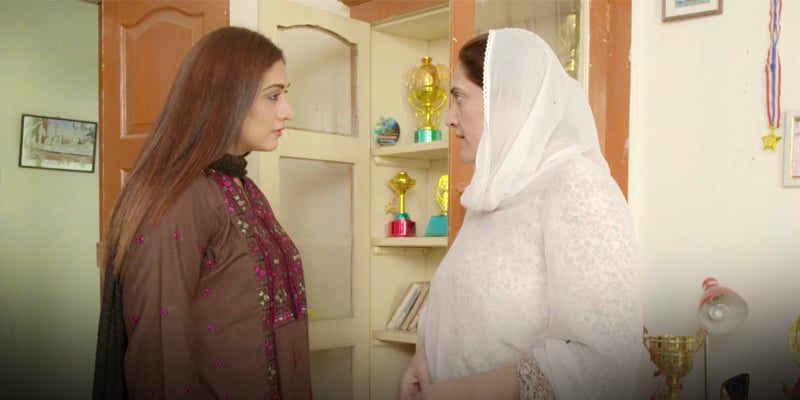 In the last few episodes of Aik Thi Rania , Rania's Bhaabhi (Kiran) has started to constantly torture Rania and her mother by firing away taanas like "Kiya faida in trophyon ka tamghon ka jab Rania apna rishta he nahi sambhal saki" and "Esay tor tareeqon pay tou talaaq he honi thi"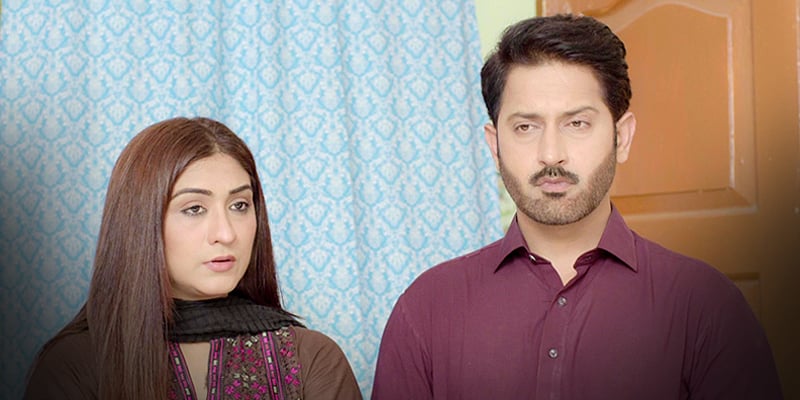 Kiran even stoops to the level of asking her husband to choose between his sister Rania and herself. She is pressurizing the family to leave Rania alone in this time of distress. People like Kiran in the divorcee's family tend to instigate more trouble and stress instead of helping a woman overcome her grievances and giving her the space to start a new life.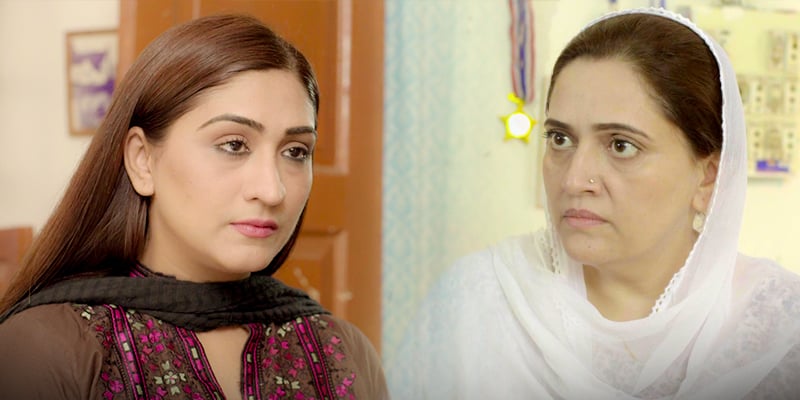 However, the drama has remarkably given a reality check to such troublemakers. Rania's mother replies to her by saying "Talaaq kisi ko bhi hosakti hai yeh mat bhulo". It was a solid reminder that we should be thoughtful of using others' problems to oppress them because the same incident can happen with us. We should step into their shoes and empathize instead of making their life more difficult.
Gladly, with more awareness of the rights of women through dramas like Aik Thi Rania, hopefully future generations will progressively change. Meanwhile, make your evenings more enriching by following Aik Thi Rania every Friday 8 pm! Don't forget to comment your opinions below. J