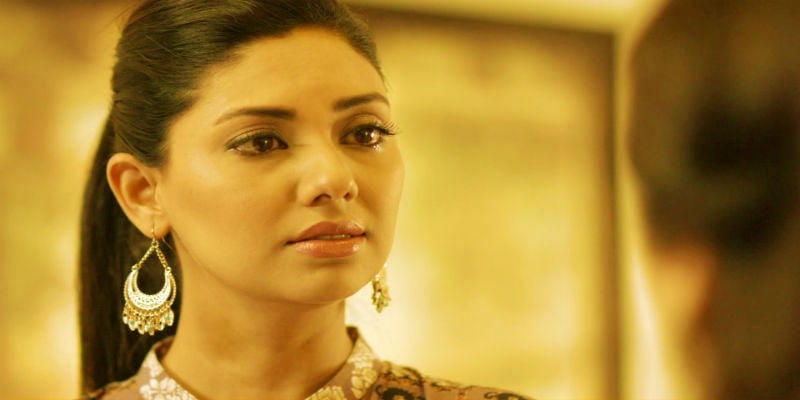 Do you know that infertility affects an estimated 48 million women with the highest prevalence of infertility affecting women in South Asia? We boast about living in a society which has progressed in terms of women rights but have we taken into account the amount of taunts hurled our women's way when they are not able to give birth to a child?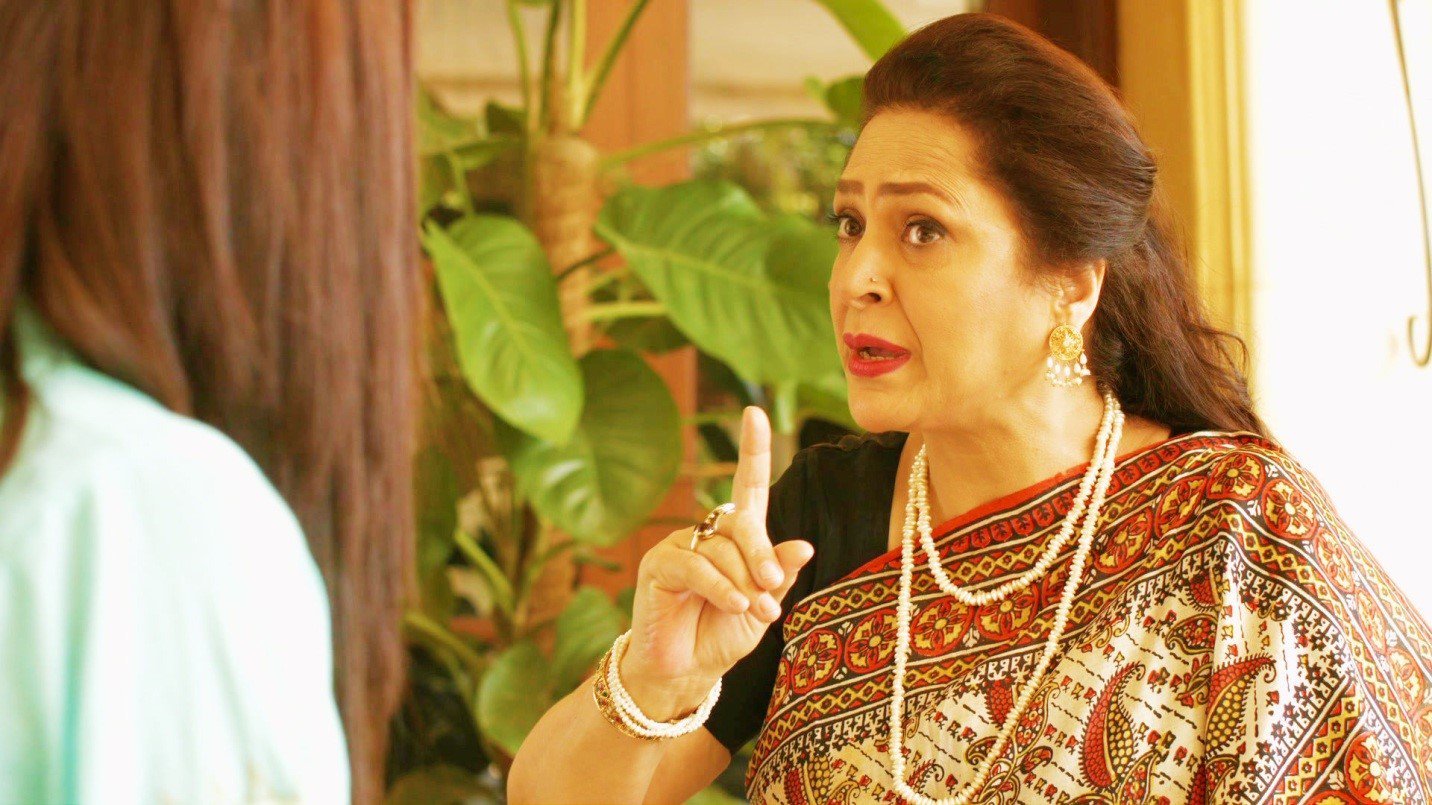 Whatever the logic and science behind it may be, there is no woman on this earth who chooses infertility for herself. Do we blame a house when it burns down in ashes owing to an unforeseen fire incident? We don't because it defies basic common sense. We know it's purely incidental or perhaps just bad luck. Then why do we brutally taunt and ridicule a woman who has no control over not being able to have children?
The sad part is, it is always a woman. A mother-in-law is most commonly the first person to point out and "bestow a punishment' on her bahu for not giving birth as if it was a major sin. Hell is breaking loose for Nageen in her in-laws house because she has not yet given them an inheritor for the Behraam Empire's wealth. Her mother-in-law is a horrible person who keeps taunting Nageen saying horrible things like "Baanjh aurat zinda he kab hoti hai? Janaza he hoti hai"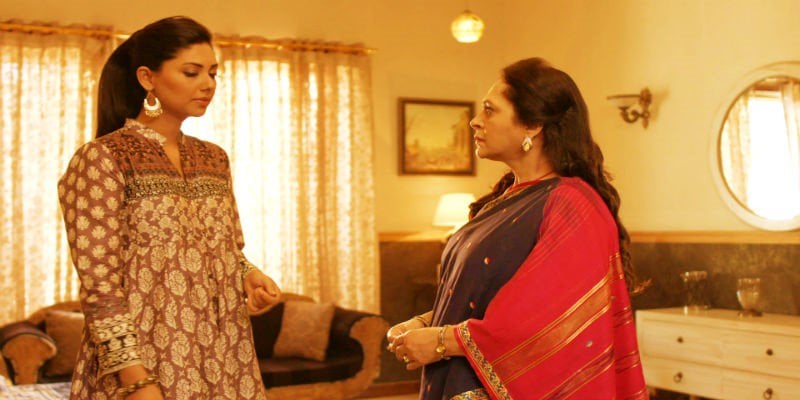 She started off by threatening Nageen that she would make her son Feroz give her a divorce if she didn't give birth soon. Her threats and taunts became worse with time and she has now teamed up with  Mukhtar Begum (Feroz's grandmother) to push Feroz to leave Nageen and re-marry for a descendant.
"Humain apni nasal khatam nahi karni hai. Tum apnay maa baap kay paas chali jao. Tumheyn talaaq naama wahin mil jai ga", says Tehmina while humiliating Nageen over the same ridiculous reason.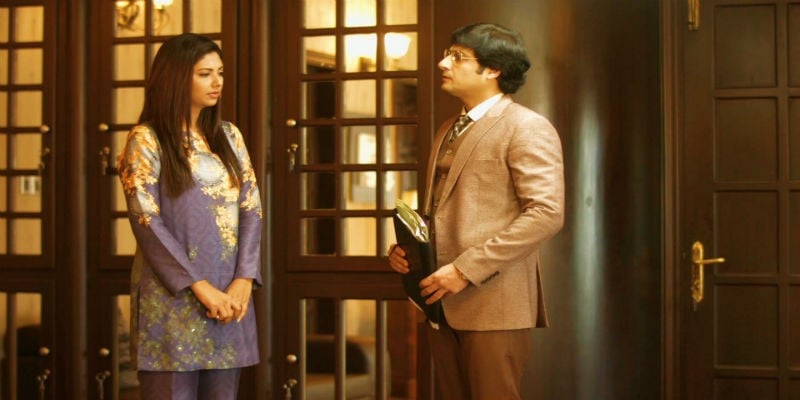 Feroze's grandmother then talks to Feroz who is now convinced to marry another woman for having a waaris
Why do women like Tehmina and Mukhtar Begum forget that they could be going through exactly the same dilemma? How can men like Feroz do this to their wives, and get away with it, with the support of their families?
The impactful dialogues and scenes from drama serial Khalish have brilliantly showcased how women face the ruthless remarks, criticism and cruelties from the society for their physical inability to produce children. If you want to find out more about how Nageen tackles with this predicament, watch Khalish every Wednesday 8 pm!