The last episode of Saaya stresses on the supernatural angle of the drama. It hasn't yet started to intensely scare the audience but the building tension and curiosity in the drama is an intriguing turn of events. No sooner does Rashid lose his wife than supernatural occurrences begin to overpower him; he is not even given time to mourn properly.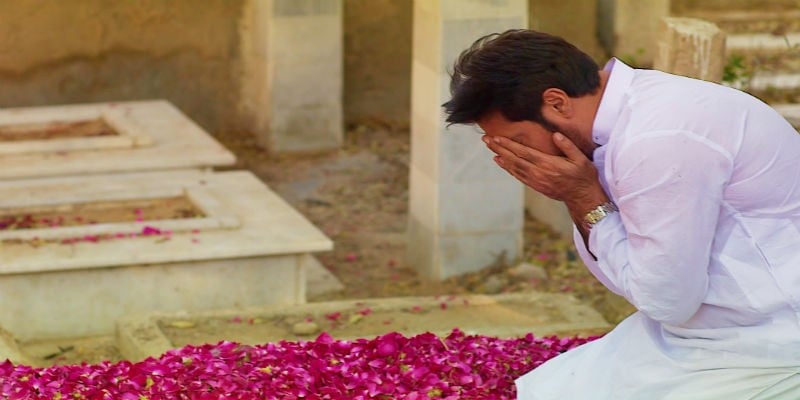 Sauleha's death is wreaking havoc on him but little does he know that Sauleha's soul is lingering around, keeping a close watch on him and the kids.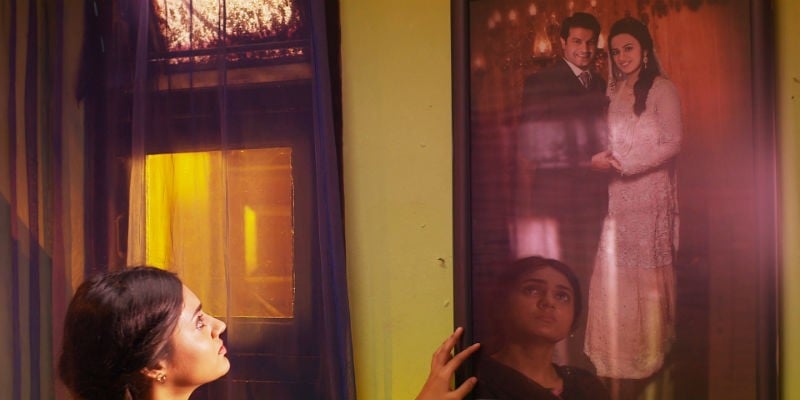 The sequence in which Rashid's car breaks down, and he senses an unusual presence around him, was quite thrilling. Will these bizarre encounters push Rashid to try grilling information about his dead wife? Will he ever be able to find out that Sauleha did not die a natural death but she was murdered by his own mother and sister?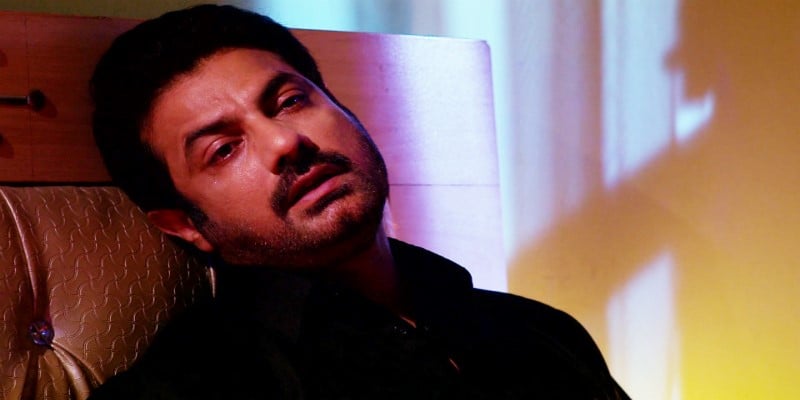 Shela and Atiqa are already on the look outs for Rashid's second wife while he tries to come to terms with the death of his beloved wife.
At one point, Saaya evokes sigh and sympathy for the character of Sauleha who was ruthlessly pushed off the building for not giving birth to a son. On another note, her death has paced up the momentum of the story and we cannot wait to watch how Sauleha's ghost will avenge her murderers one by one.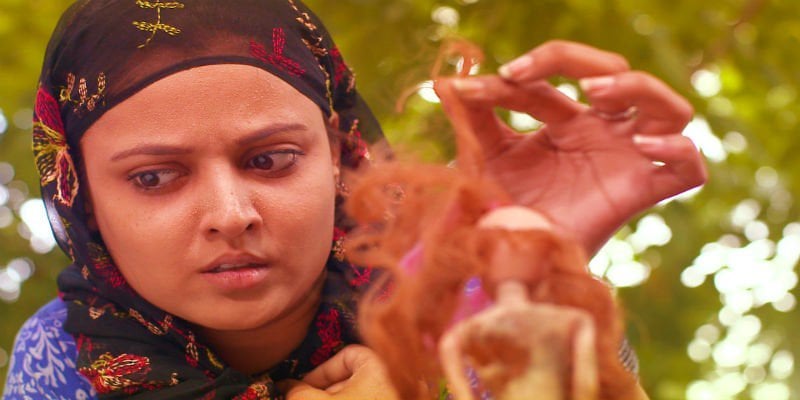 Moreover, one enigma a lot of viewers must have missed out pondering upon is what will happen to Sauleha's original son who was exchanged with a baby girl in the pediatric ward? Will this news ever unfold on the Qayyum house members? Get geared for the drama serial is expected to boast the most frightening scenes, and it's bound to knock the fear of dark into you through its mind boggling crafty camera work.
Catch the fresh episode of Saaya every Wednesday and Thursday 9 pm exclusively on Geo TV!