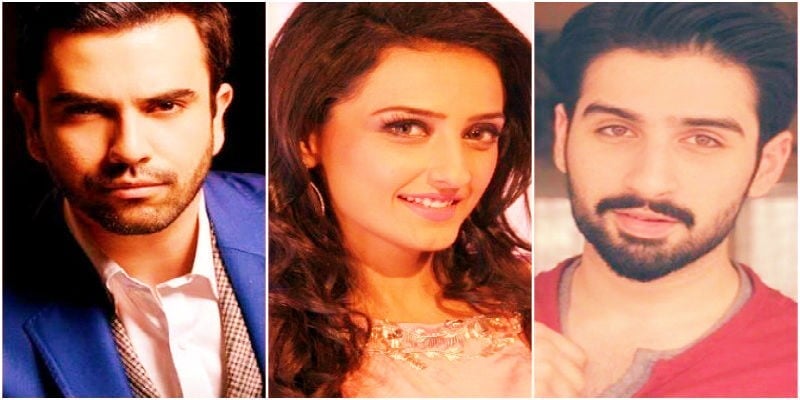 The OST of Silsilay is becoming largely popularized backed by a sentimental video starring the wildly successful saccharine duo of Hiba Bukhari and Junaid Khan as well as the palpable on screen chemistry between Muneeb Butt and Momal Sheikh. The lyrics of the romantic ballad pluck the heartstrings with support from the poetic words of Fatima Najeeb
"Saath tu hai agar tou haseen hain yeh silsilay
Dilnasheen zindagi, kesay shikwe giley"
The director has surely sound tracked the best clandestine romantic moments in the video from the beautiful shots of the characters Hira and Jawwad in the rain to them sitting on the roof top under a beautiful starry night, while the singer beautifully chants "Saawre Saawre"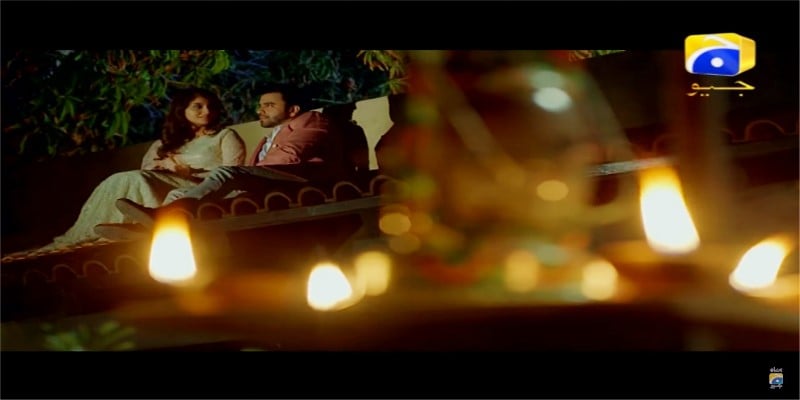 The song evokes just the apt emotions of the drama. It reflects on the roller coaster ride of an individual in love. The lyrics "Thoray masoom ho, Thoray anjaan ho, Sanson main basay meray armaan ho" reflect on the way a person romanticizes about a lover in their head, day dreaming all day.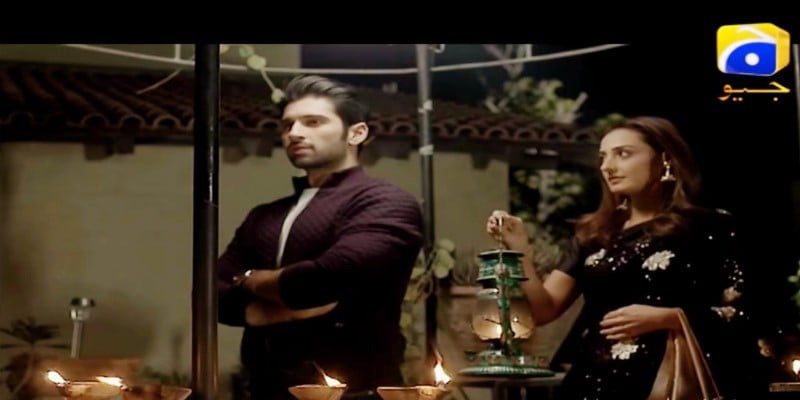 Over all, the composition perfectly articulates the story of a lover who dearly treasures the time spent with a person they are hopelessly in love with but one also has to embrace the distances that time brings from unrequited love just like the characters Hira and Abeeha are seen doing in their separate love stories.
The astounding compositional grace of Naveed Nashad and the beautiful voice of Nirmal Roy have ensured the sweet, gentle and melodious title track to be an instant hit. If you haven't yet heard the OST you are definitely missing out on the most soothing and soulful song almost everyone can relate and delve in to. Do share your thoughts about the song in the COMMENTS SECTION BELOW. Happy listening! J