Silsilay might have a very fast momentum but the raw relevance of the drama with our real life scenarios has enabled us to thoroughly enjoy each episode. Hira's character is the cynosure of all eyes because her life is upside down and no one in the family seems to understand she is crumbling under the weight of her worries. Ujala has no plans of toning down her conniving evil schemes against Hira. She is fully determined to get her married by force.
The scene where the whole family has decided to marry Hira off is infuriating. Even her mother has been convinced by Ujala's malignant lies. She has blackmailed Hira's mother and khala (Naila), by saying that girls who belong to a broken family and divorced parents don't find good rishtas and the typical "Is se behtar rishta nahi ai ga" excuse which seems to be everyone's ultimate justification for getting a girl married without her will.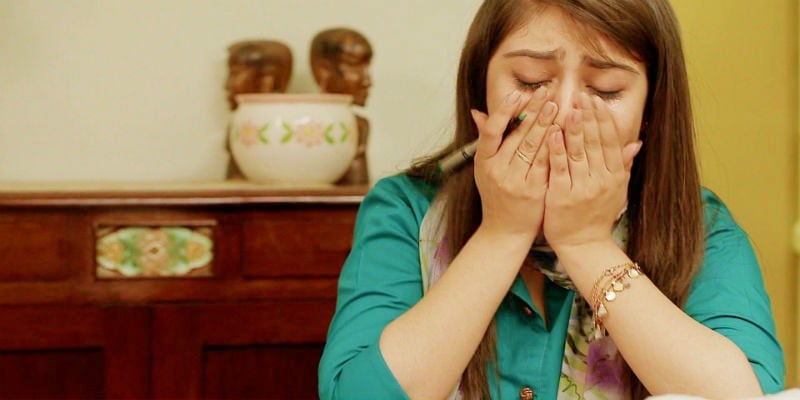 "Hum sab nay faisla le lia hai na. Aur Hira ko bhi is faislay kay baray main khoob maloom hai. Tou phir behas ki gunjaish he nahi rahi", says Ujala when Hira voices her disapproval of the proposal in a family gathering.
Hira even tries to convince Jawwad that she is not happy with the wedding proposal but he waives off what she wants. Ujala has drilled in the thought in his mind that Hira is too immature to decide for herself.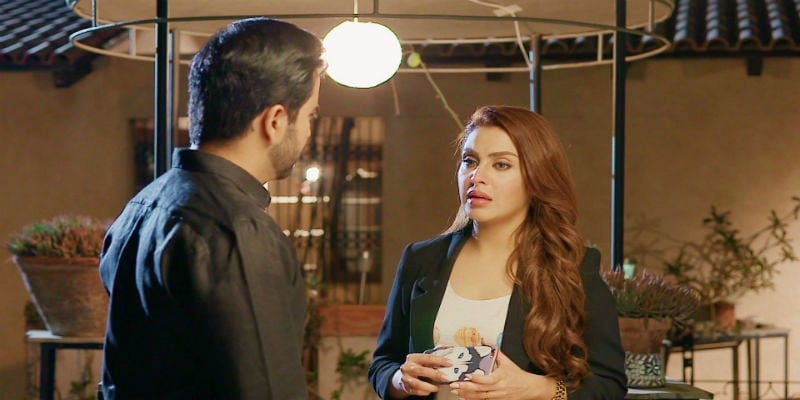 "Ap apni tou zindagi barbaad kar he rahay hain. Saath main meri bhi barbaad karna chahtay hain"?, says Hira to Jawwad.
Whilst Abeeha has surrendered towards her ill fate, Hira is stubbornly refusing to give up. Will Hira be able to stand up for her decision of not marrying? Will she be able to safeguard her future against Ujala's evil desires?
Kill your weeknight boredom by catching Silsilay every Tuesday on Geo TV 8 pm!