The blockbuster drama serial Khaani which is full of suspense, action, thrill, emotions, tears, unfair use of power and corruption in the society is reaching its climax. Since episode one we have witnessed the story revolves around two resilient characters, Khaani [Sanam Ali Khan] a strong, bold and confident woman and Mir Hadi a spoilt brat and the only son of a filthy rich family of a politician who is not only spoilt by his parents but also possess some serious personality issues, self-obsession, pride of his father's wealth, aggression, anger and no moral values when it comes to dealing with the civilians and common man in the society.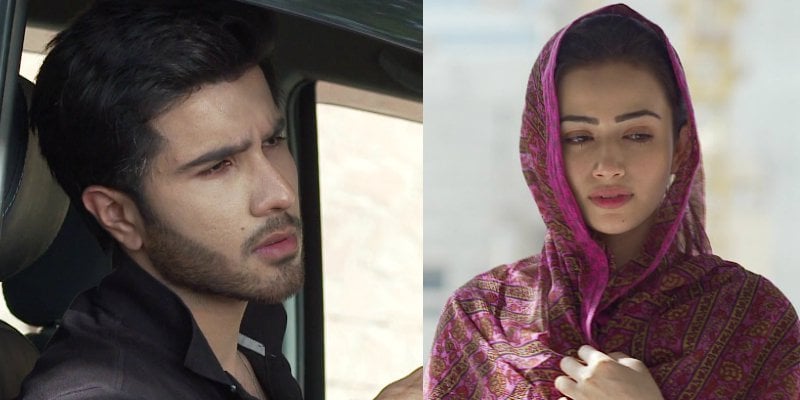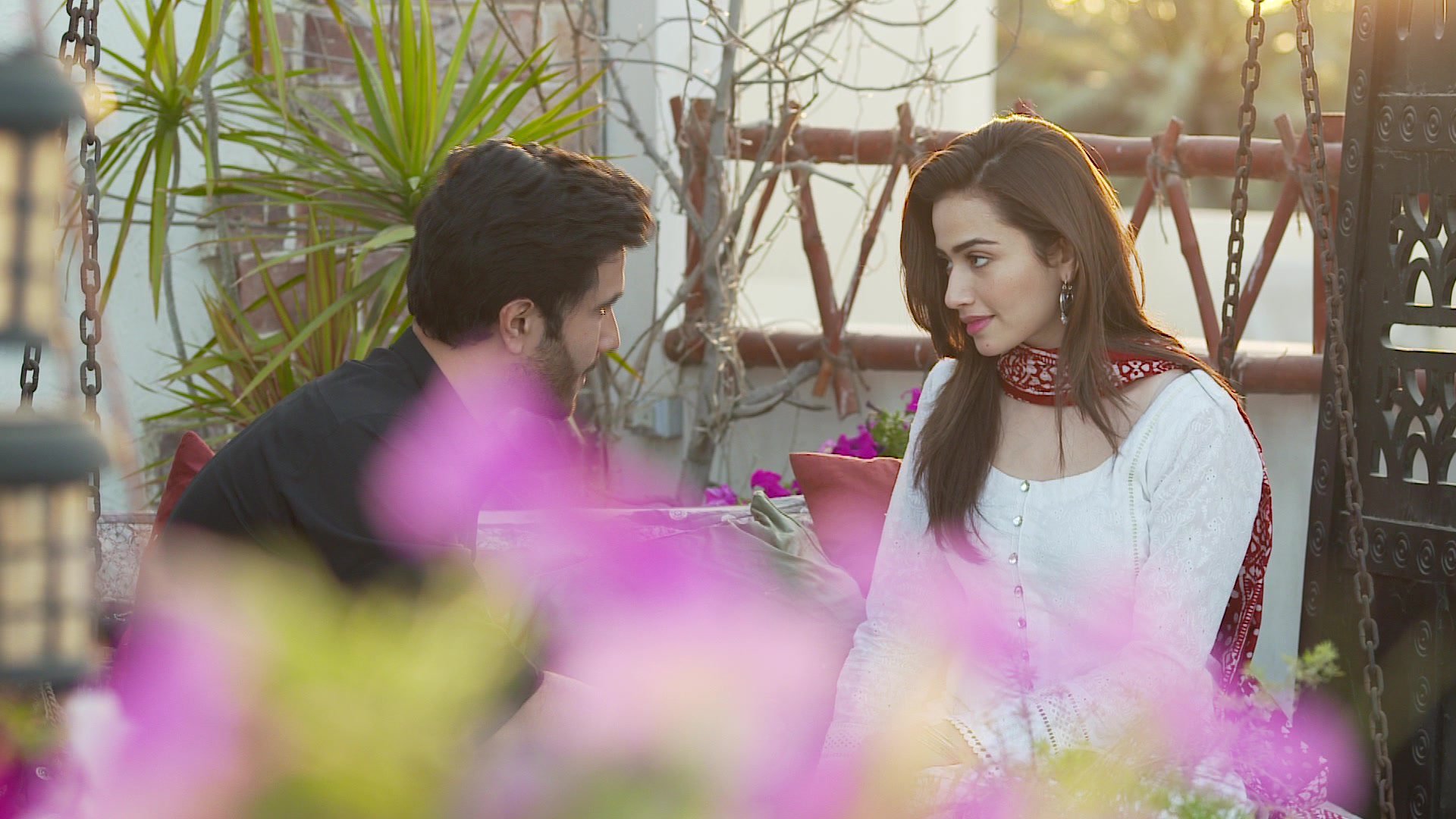 Belonging to an affluent family he never realized the norms of the society and always looked down upon other human beings. Following his personality trait of growing up as spoil child he shot dead Khaani's only brother Saarim on a minor dispute. Little did he know, that this blunder will become an unpardonable sin and he will be cursed for a lifetime. His first encounter with Saarim's sister Khaani was behind the bars when he threatened her to sign the documents declaring that Saarim's family has forgiven Mir Hadi. Though Khaani signed the legal document upon family's pressure and threats from Mir Hadi, she cursed him that he will spend the rest of his life in misery and he will never find peace.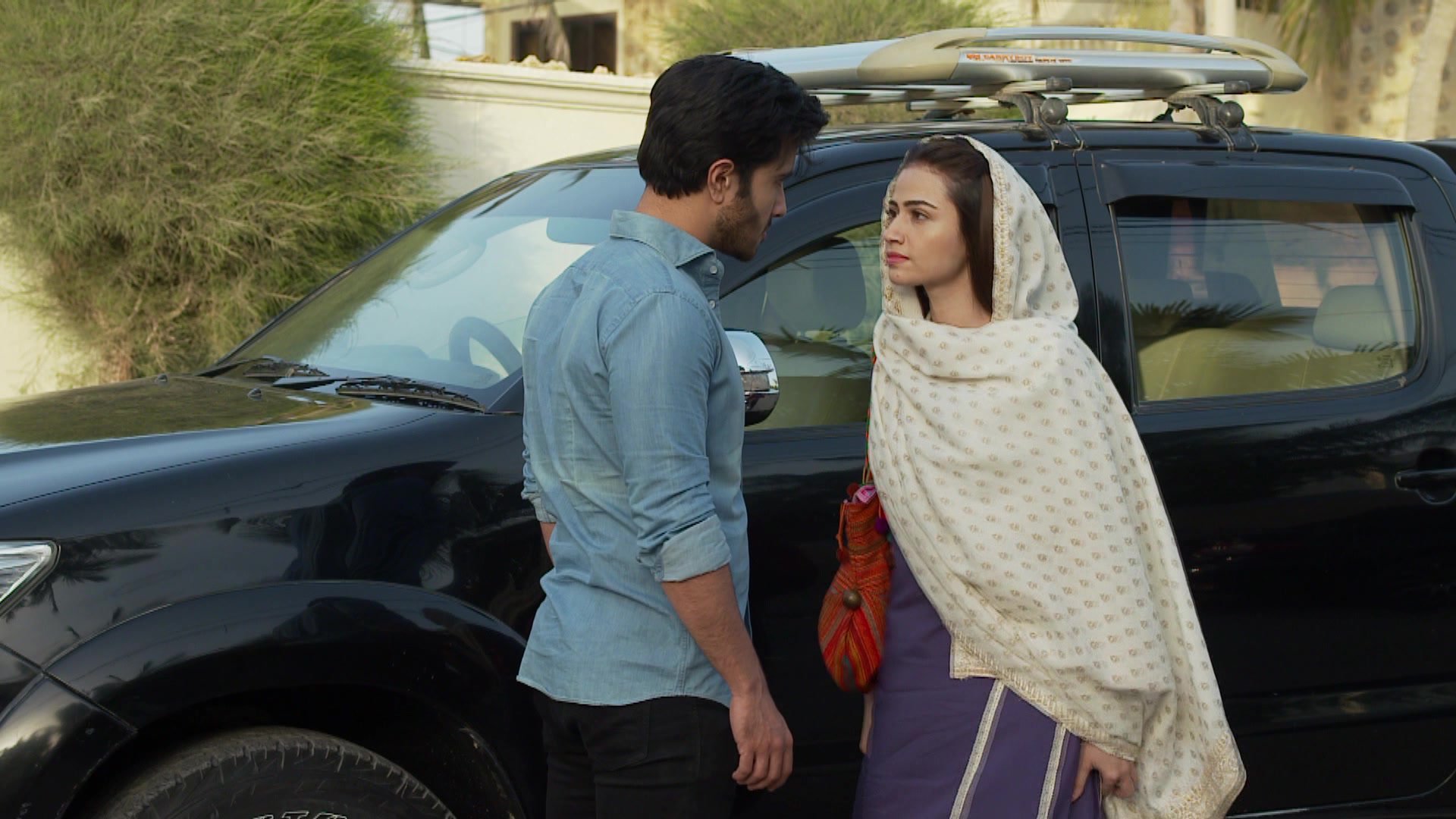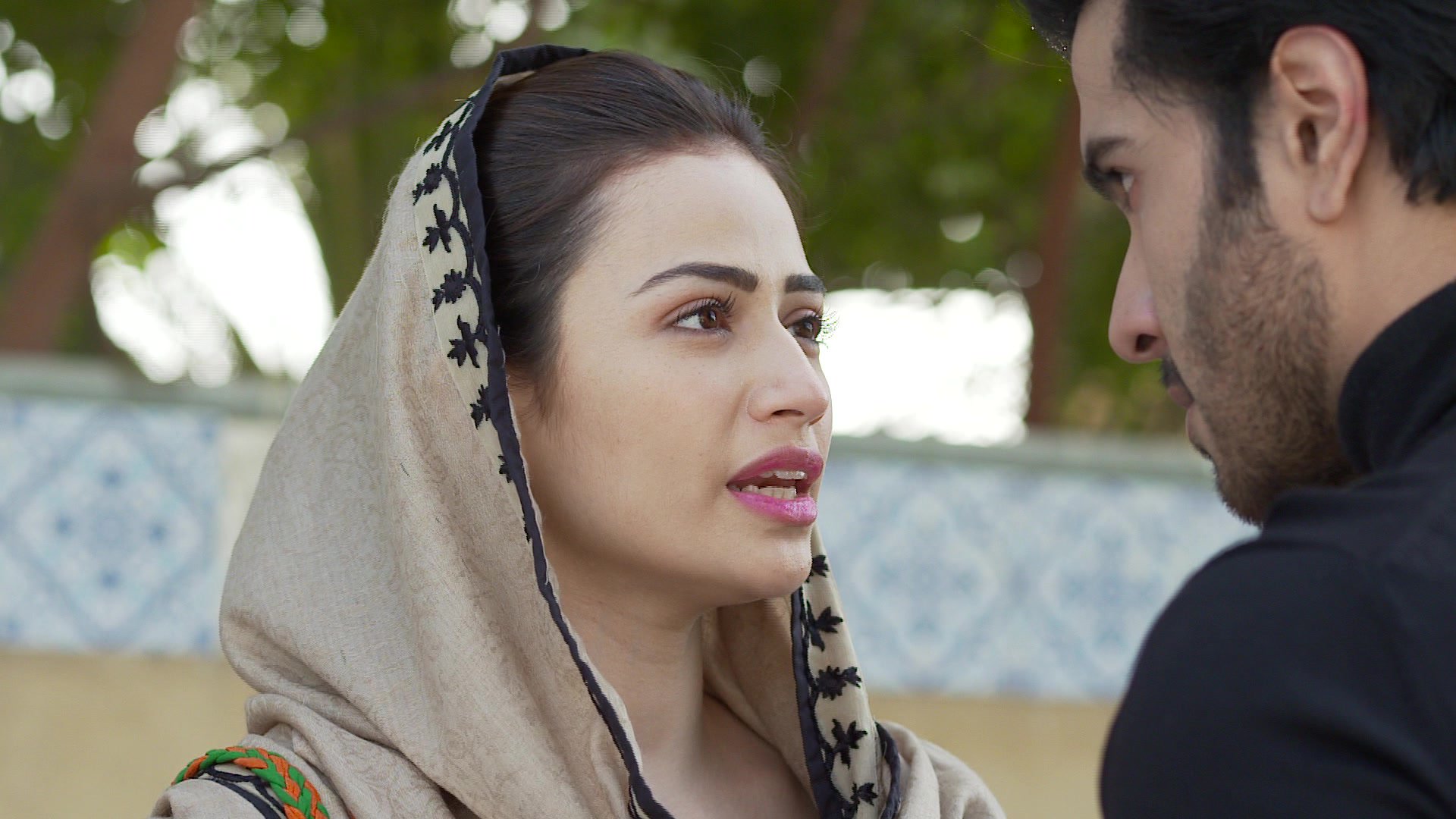 This daring attitude of Khaani made Mir Hadi fall in love with her and one-sided emotions and feelings gradually turned into madness until he kidnapped Khaani on her wedding night. Though later on he realized that Khaani still hates him and that he will never be able to make her fall in love with him, he felt like a total failure for the first time in his life. He surrendered and collapsed on returning home telling everyone that Khaani doesn't love him because she can never forgive him and will always consider him as her brother's murderer.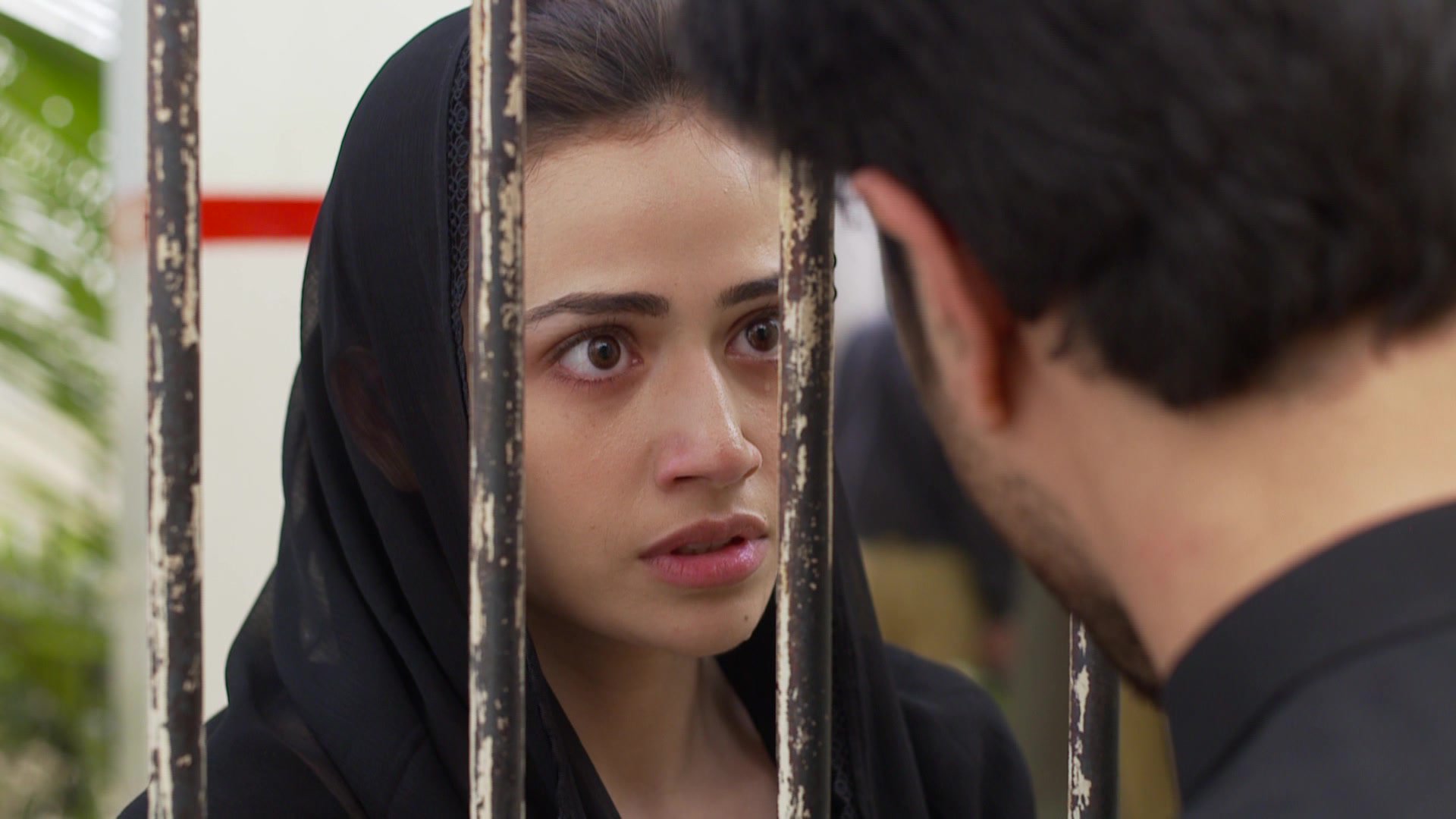 Mir Hadi's parents Mir shah and Sitara Begum got totally devastated on their only son's pitiful condition, they felt helpless and guilty on not raising their son to become a fine gentlemen rather they raised a spoilt child.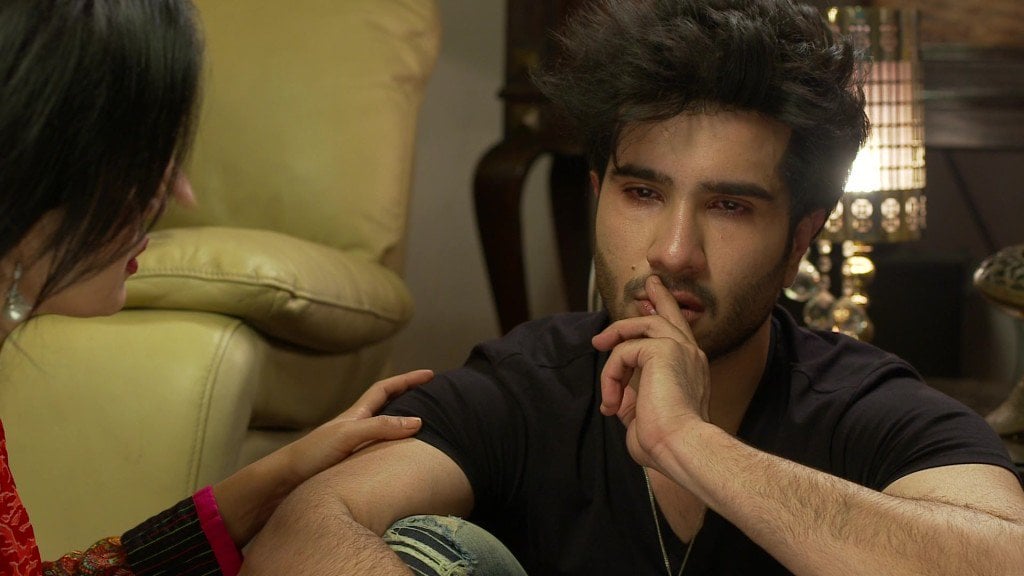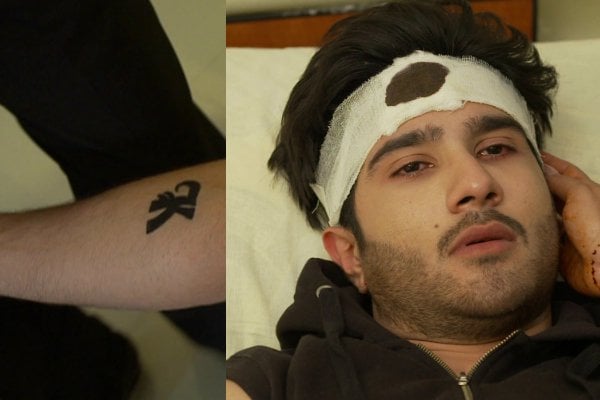 With the passage of time Mir Hadi started losing himself over Khaani and realized that the cruel and ruthless act of killing someone under influence of power, pride and affluence is unforgiveable. In the latest episode we have observed Mir Hadi's guilt has made it difficult for him to live a normal life and all he feels is to get rid of the repentance and flashbacks of shooting Saarim will not let him live in peace.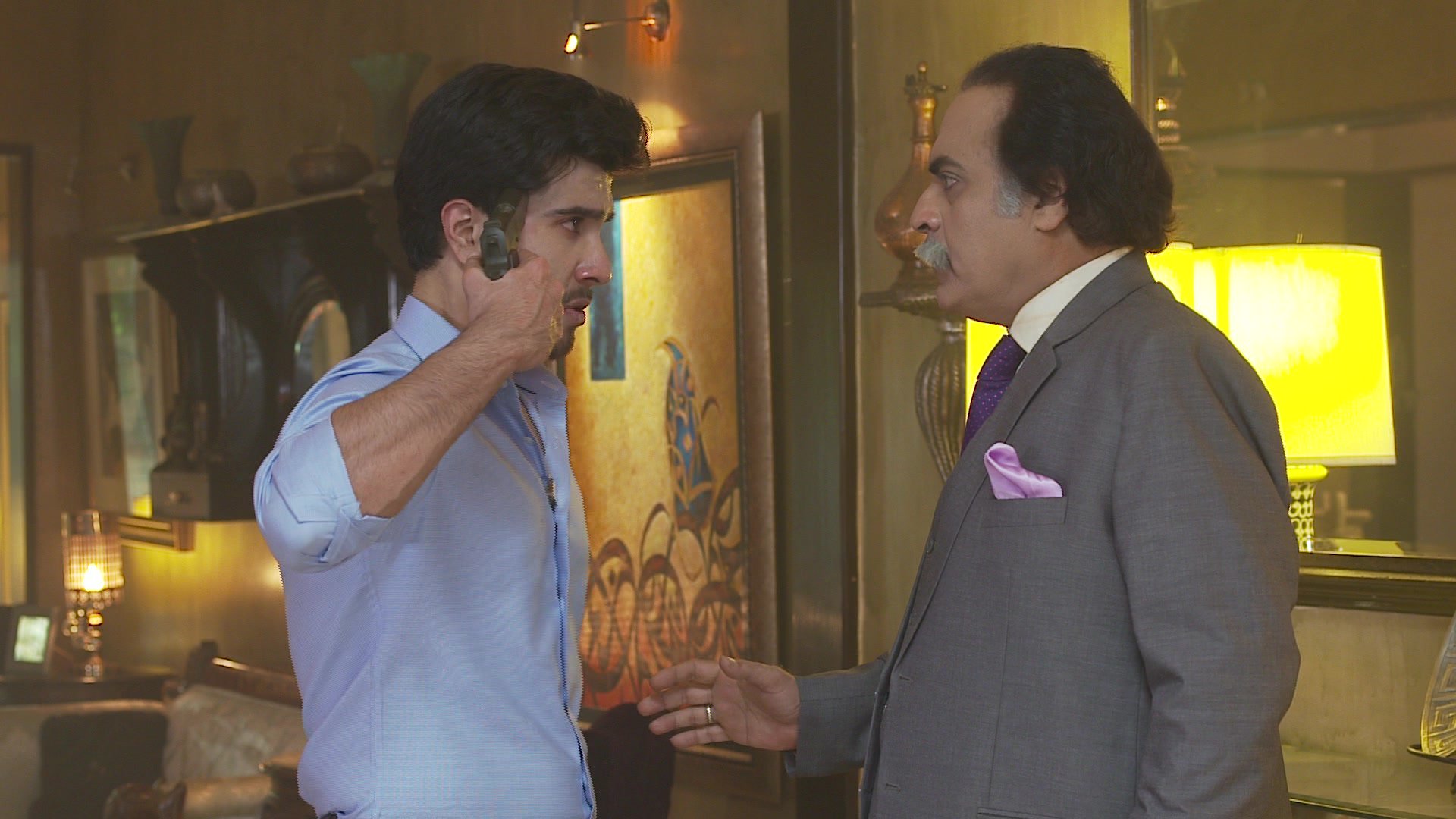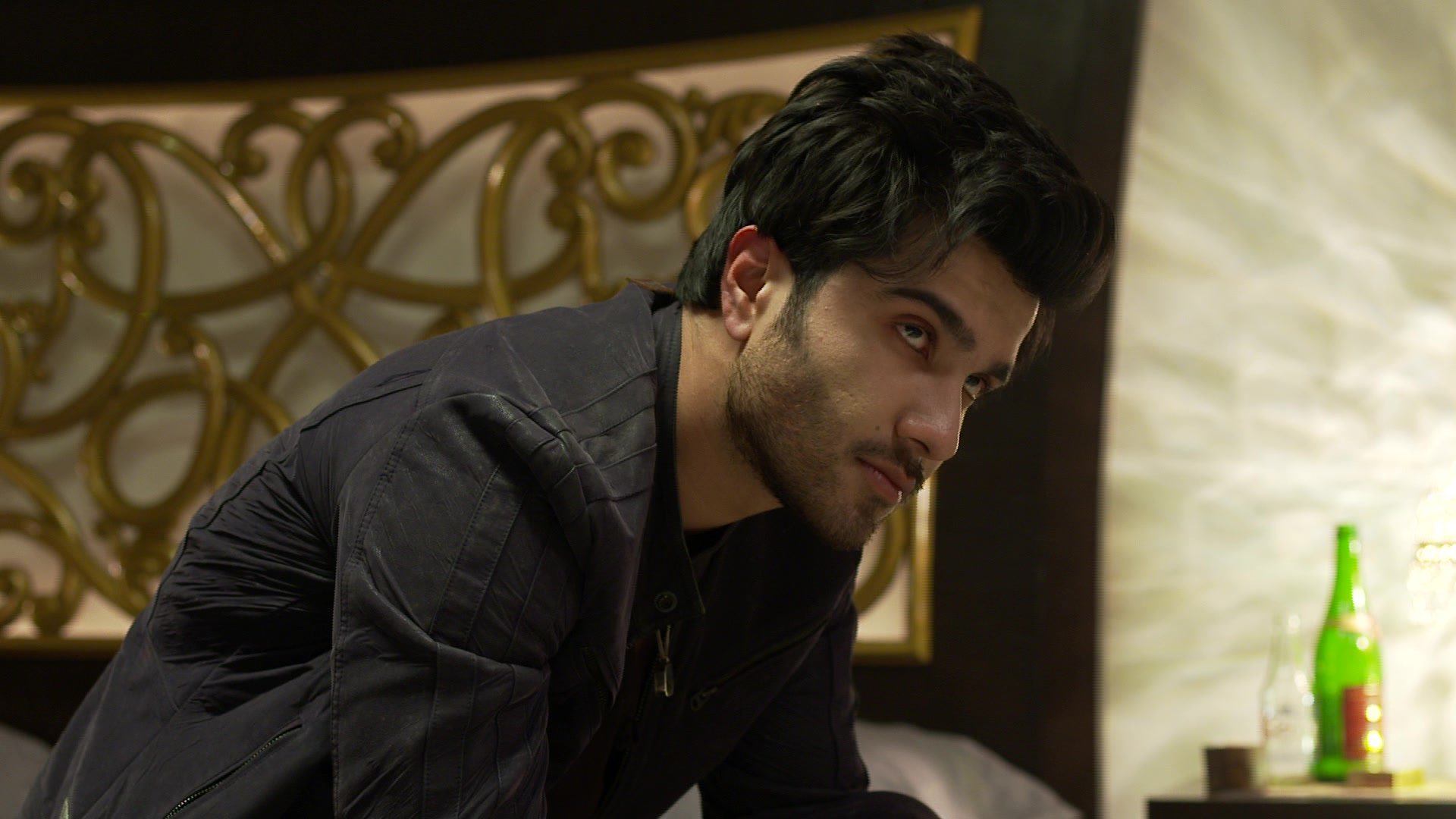 Though it seems unfair to forgive someone who has taken an innocent life even if it was a mistake, or over a minor dispute between two people, the lord is the most merciful and HE advise human beings to confess their sins and ask forgiveness.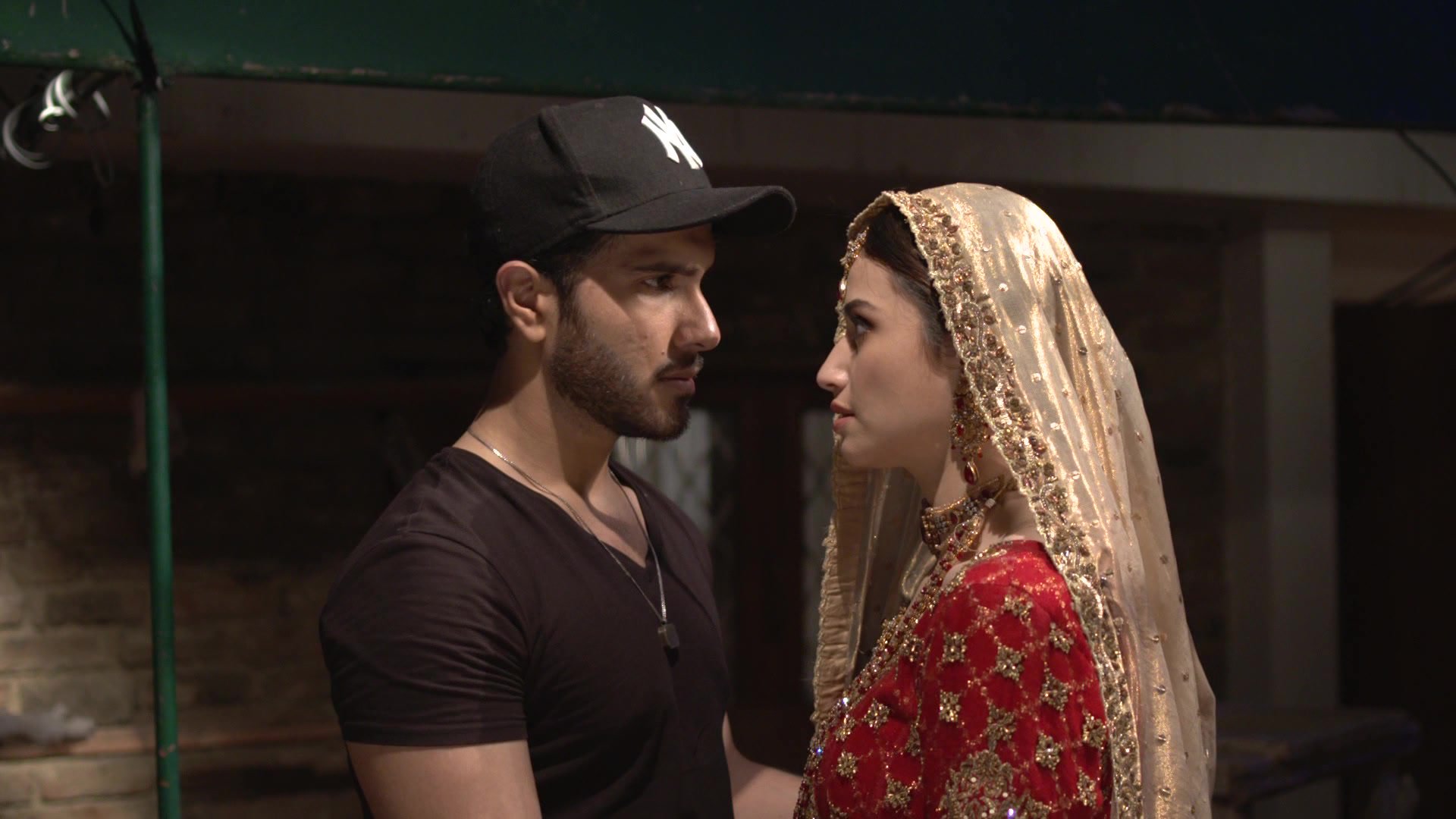 Let's see how the story will unfold in the upcoming episodes and what will be the end of this heart-wrenching story of a spoilt brat turning into an intense lover. Don't forget to watch Khaani every Monday at 8:00 PM only on Geo TV!