Episode 22 of Aik Thi Raniya was full of twists and turns and some favorable scenarios and decisions for Raniya, the overwhelming support by Raniya's friends helped her in getting back the possession of her son through court proceedings and filing case against her husband Ayaz. Fahad and Zoya played a major role in helping Raniya to recover her son from her evil and wicked in-laws and cruel husband.  Fahad's guilt was shown to be increasing day by day and Raniya was also proved to be feeling uncomfortable by accepting Fahad's favors despite the fact that he had betrayed her in the past.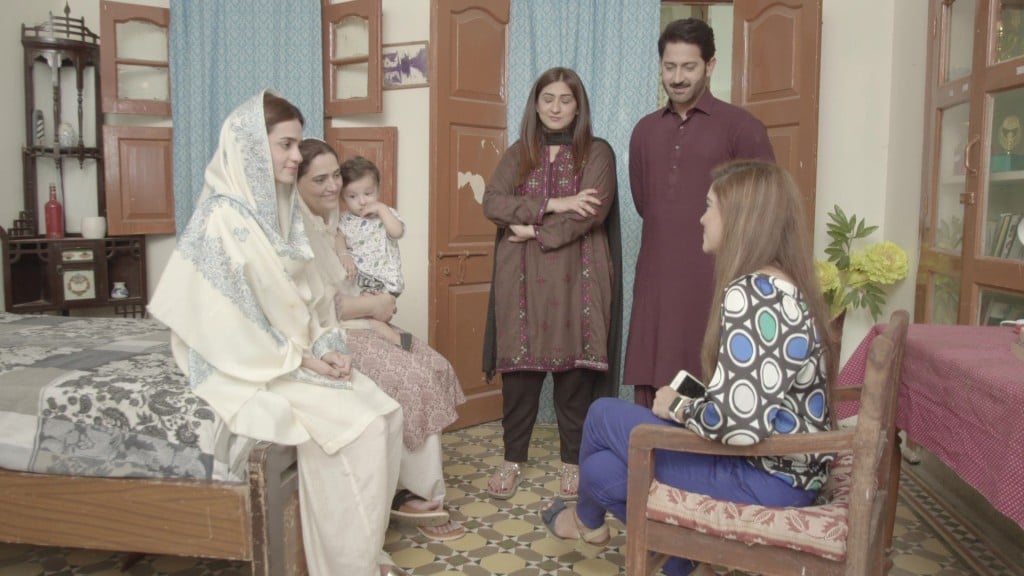 On the other hand, Raniya's Bhabhi was also seen to be creating troubles for her and plotting against her to push her to the limits where she will be left with no choice but to leave the house. Raniya's mother is supporting her daughter and encouraged her to continue working as she is an educated and strong woman and that she should devote all her efforts and focus on her son Arham's brought up.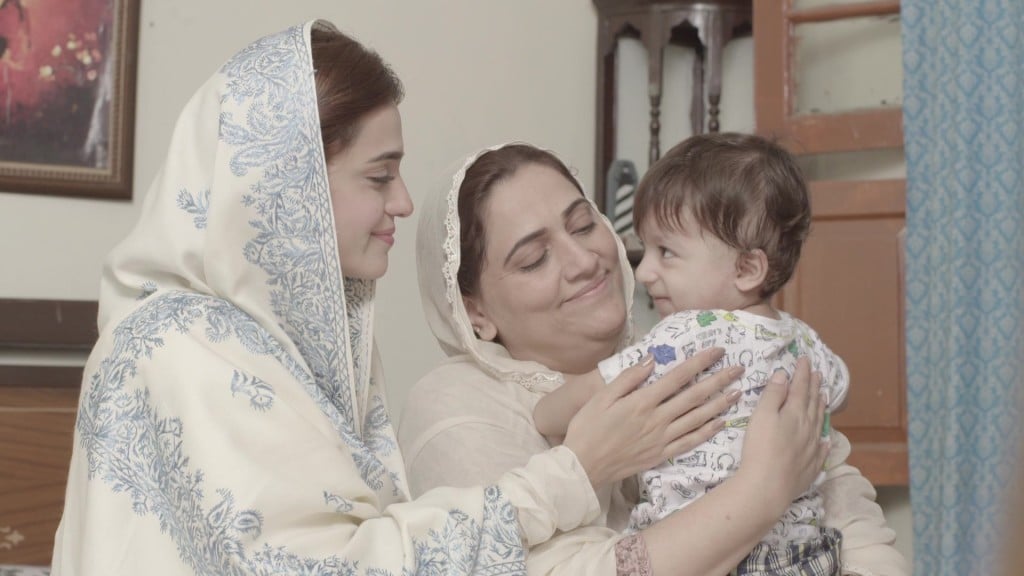 The story is unfolding with very interesting twists since Ayaz got married soon after divorcing Raniya, the cases filed against him in the court will more likely to be in Raniya's favor, even he was advised by the lawyer that he is abide by the court rules to return Raniya's dowry, 'Haq Mehar' and should bear monthly expenses of his son. This statement got Ayaz and his wicked mother into sheer trouble and they asked the lawyer to find a solution to this problem. The lawyer however clearly denied to help them in this matter and only agreed to proceed with the case on upon receiving his fee in advance.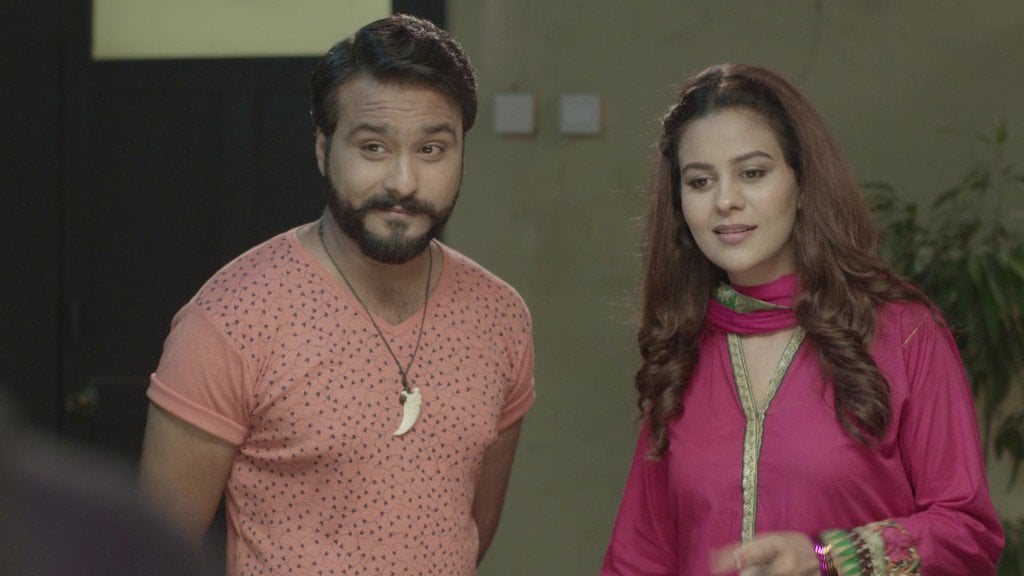 The revenge of karma is inevitable, this is where Shehzadi who was supposed to resolve Ayaz and his family financial issues and upon taking Raniya's place she was assumed to provide luxurious life to Ayaz and his greedy mother and sister. Soon after marriage Shehzadi showed her real face and turned her back towards Ayaz's family, she always dreamt of living an ideal life with Ayaz without any interference of his family. Within a few days she realized that Ayaz's sister stays at their home and unnecessarily spends time with her mother-in-law plotting against her, she furiously ordered Ayaz's sister to go back to her home as she is married and she should be staying at her Susraal and not at her mother's home. Ayaz stays quiet and let his newly wed bride do whatever she wants since he couldn't afford to upset her before taking charge of her property and business.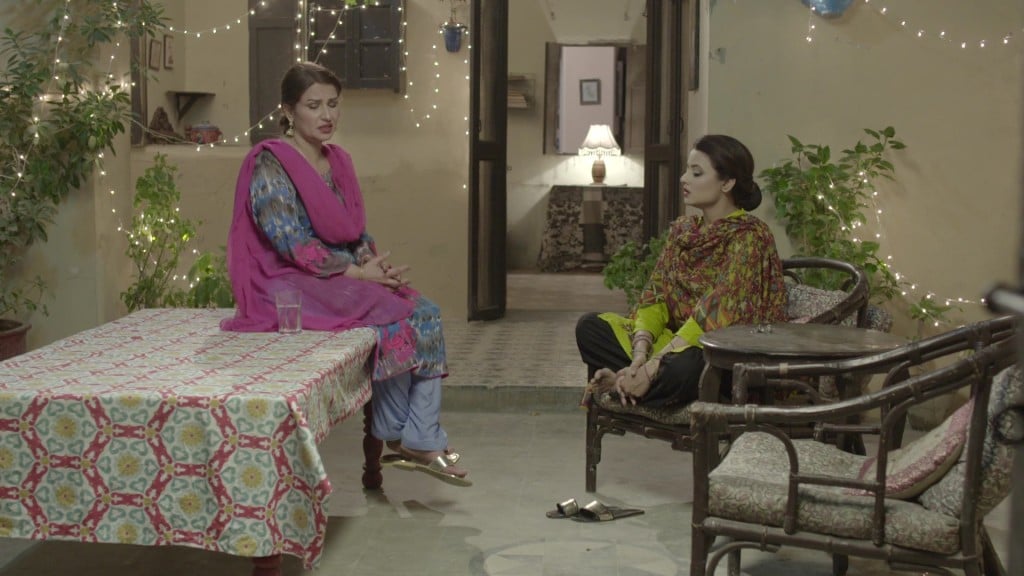 All in all, Raniya was seen to be very happy with her son and Fahad is trying his best to convince her to marry him. Even after all the mishap happened in Raniya's life Fahad intends to accept Raniya and willing to take her son Arham's responsibility as a father. In the teaser of episode 23 Fahad proposed Raniya and asked her that with all due respect and considering God as his witness he is proposing her, disappointed and hurt Raniya trying to run away from her bitter past stayed quiet and tears roll on her cheeks as she holds the phone in her hands, she reminisces the past, where Fahad showed her a beautiful future, did false commitments and then broke her heart by saying that all he did was to only demean & defeat Raniya in academics since she was proud of her intelligence and capabilities!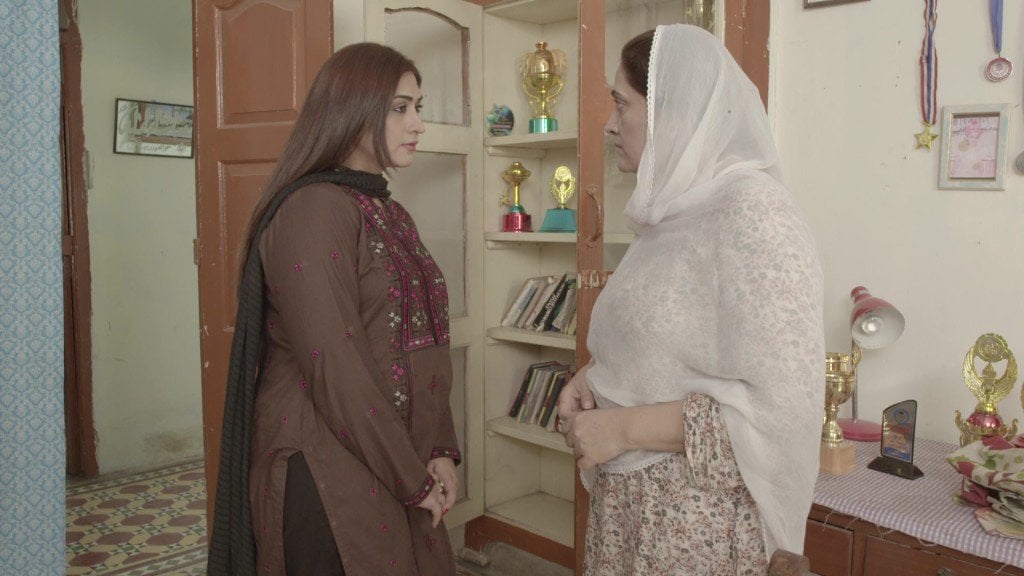 The next episode seems promising and it is expected that Raniya might deny Fahad's proposal, however the fear of living alone, the realization of Fahad's guilt and the pressure of her family, friends and society may change her decision. To know more don't forget to watch the next episode of Aik Thi Raniya, every Friday at 8:00 PM on Geo TV!