The last few episodes have picked up the fastest momentum.  Anji has gotten married and given birth to a baby boy while Azar has proposed to Shafaq for marriage.
Anji's behavior towards Aftaab and his family members has become very shrewd and disrespectful. Aftaab is beginning to realize that Anji has not turned out to be a good wife and it is becoming increasingly difficult for him to adjust with her unreasonable and materialistic demands.  Even though Aftaab's bhaabhi is generous enough to do whatever Anji asks her to, Anji keeps over burdening her with her own share of household chores and Aftaab has started to revolt against this attitude of Anji.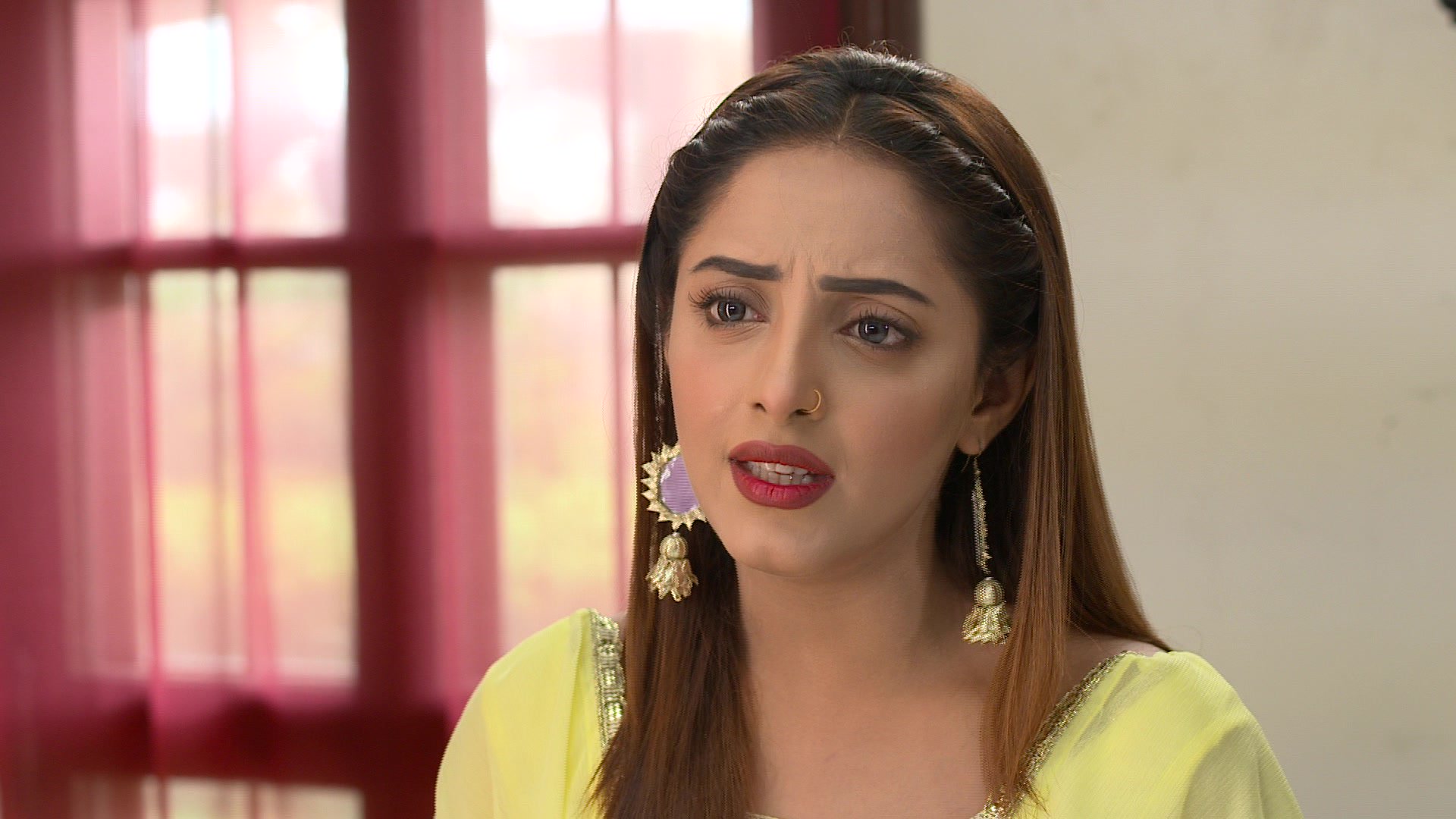 "Anji bus kardo. Kitnay kam karwao gi tum Bhaabhi se?"- Aftaab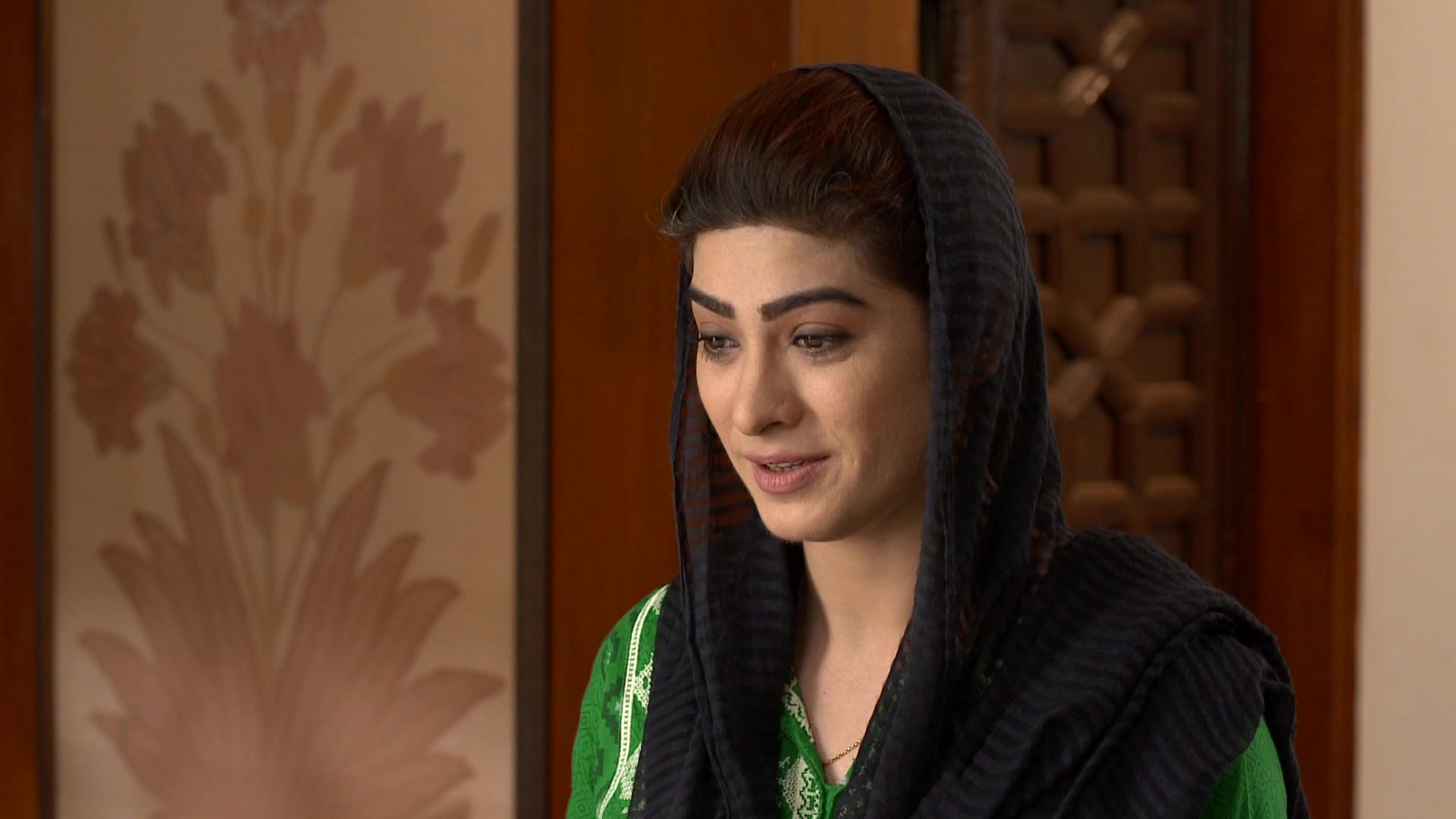 Shafaq on the other hand is now happy with the fact that she will shift to Anji's city Lahore after getting married to Azar since his family resides in Lahore. Shafaq's innocence has dazed Kamran and he has spoken to his family on sending a proposal to Shafaq's family.  Azar's monologue when he proposes to Anji in Episode 14 is the most beautiful and intense scene from all the episodes of Ghar Titli Ka Par.
"Pata hai Shafaq. Mujhe tum jesi larki ki zaroorat hai. Main ne jab bhi apni life partner ka socha hai bilkul hoobahoo tumhare jesa socha hai. Achi si. Seedhi si ehmak si. Dusron ki baton main ajane wali larki. Apni aqal taaley main rakhne waali. Nak chari churail si. Sust si, darpok, pagal si larki", says the heartthrob while gazing into Shafaq's eyes.
Shehzad Sheikh's increasing role in the drama is bound to build a lot of viewer's excitement and we can't wait to watch their love story progresses in the next few episodes. Shafaq's is over the moon thinking about all the time she will get to spend with Anji but little does she know that she is making a mistake she will feel remorseful about for a lifetime.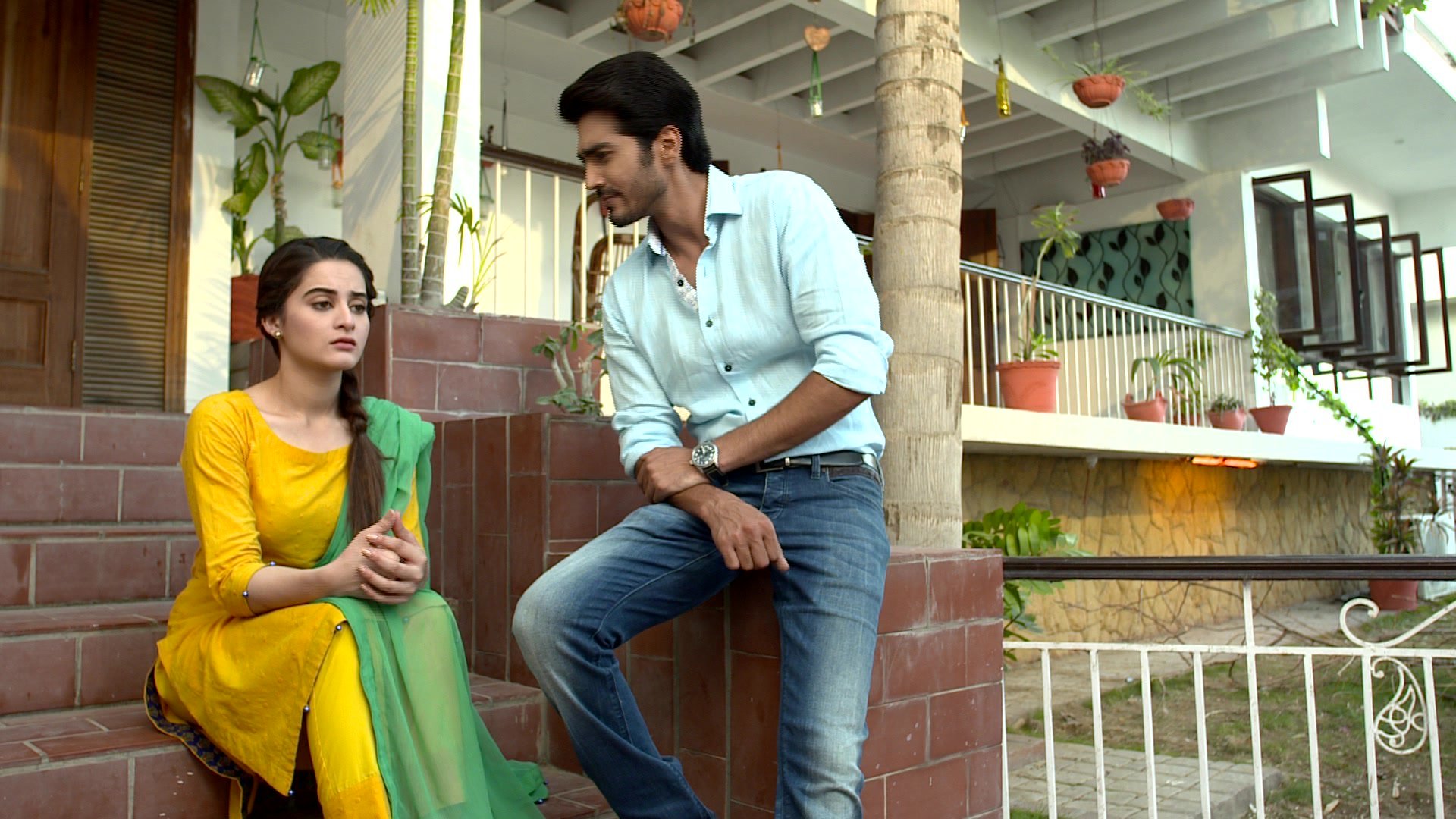 The story has progressed to the point where Anji has given birth to a son. Her mother has requested her to come back home. How will Anji react when she will hear about Shafaq's marriage? Will she create trouble for her too, the way she did for Kamran and his wife Erum?  Follow Ghar Titli Ka Par every Thursday 8 pm only on Geo TV!