Born on April 3, 1965 in Karachi, Nazia Hassan was the youngest female pop singer of the 80's and 90's whose songs are celebrated till date.  Today marks the 17th anniversary of our pop queen.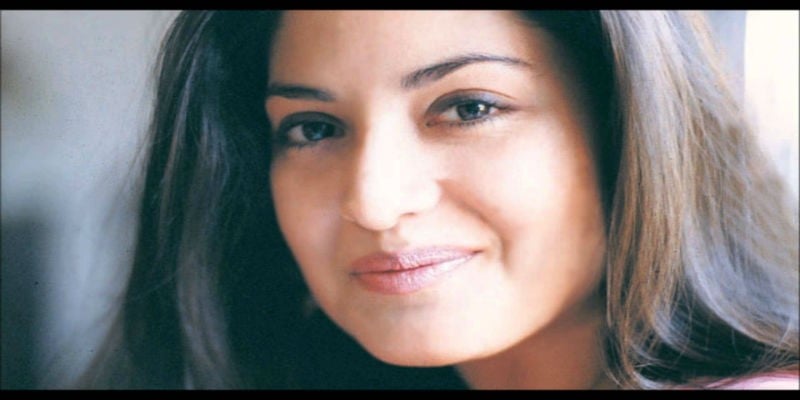 Google "doodles'' very selective eminent personalities and occasions and it is no surprise that Nazia Hassan is esteemed with the tribute on her 53rd birthday,  after singers like Nusrat Fateh Ali Khan and Noor Jehan.
"When young Pakistani girls in the 1980s closed their eyes and clutched a pretend mic in their hands, swaying and singing, a major inspiration was Nazia Hassan. Hassan, sometimes referred to as the "Princess of Pop", was a sensation the likes of which hadn't been seen in the region in years. Young and graceful, with long flowing hair, she charmed the country by belting out favourite songs Disco Deewane and Boom Boom alongside her brother Zohaib", quotes Google.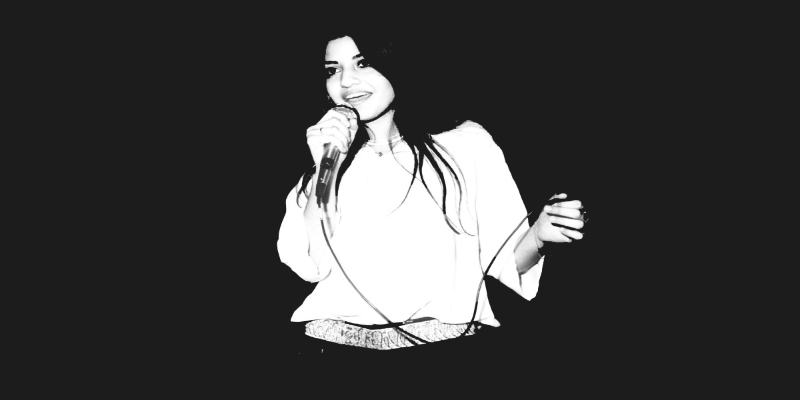 Nazia started singing at the youngest age of 10 and journeyed through 65 million records with her brother Zoheb Hassan all the way from Pakistan to the British top hits. From Disco Deewane's uplifting tune to the sad ballad "Dil Ki Lagi", all her melodious tracks help listeners fully relish every phase in life J
Nazia tragically died of lung cancer at the age of 35, she will forever remain with her family and fans spiritually through songs like "Aap jesa koi" which never seem to grow old. Geo TV reminisces the queen of grace Nazia Hassan on her birthday and we hope all our young talented artists continue to make us proud taking inspiration from her.
FANS! Do let us know what messages you would give to Nazia Khan if she was alive today. COMMENT BELOW.