Physical abuse is a prevalent concern in our society. In some way or the other, Shayyad has reflected the truth of society and the actual facts on domestic violence are embedded in the storyline in a way that becomes easy for everyone to gulp down. The last episode of the drama airs tonight!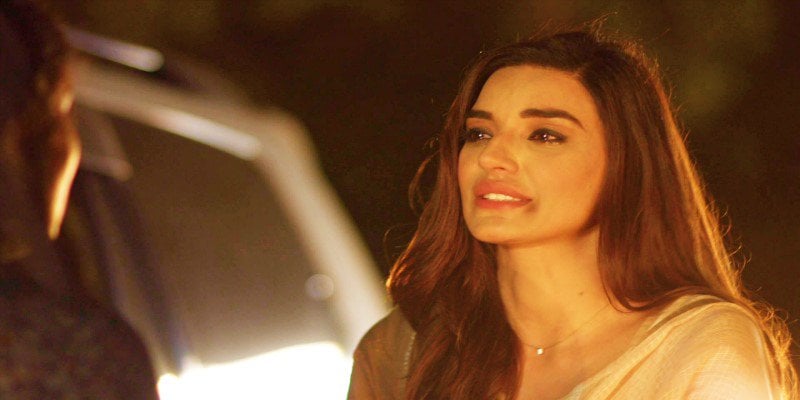 One of the most sensitive issues in society that not every drama-maker can risk covering has to be domestic violence. We have seen several dramas where the lead actress is subjected to humiliation and torture by her own husband and family, and has this 'Jitna zulm karlay, chup chaap sahungi' attitude. Till there is a massive transformation and the wicked husband magically turns nice and sweet.
Shayyad has changed this trend by being a drama that shows some of the truest and most terrible facets of a marriage, proving how they should ideally be treated. Totally unaware of Salar's intentions, Hani, like every girl, dreamt of a happy family. But soon her dreams are shattered, as a few days after the wedding, her husband attempts to assault and harm her physically. Day after day Salar hits, abuses and beats her up.
Hani's life is made hell by her sadistic husband. Salar,an educated, well-to-do officer in the government, tortures Hani to the extent that she finally reaches her saturation point, and  is forced to take an extreme step. Salar forcefully takes her to an abandoned place one day. Perplexed and scared, Hani manages to get out of the car . She runs into her servants from the Haveli and seeks their help. However, Salar finds her out and has the audacity to say
"Tum nay he tou phone kar kay kaha tha mujhe lejao us ghar say"– Salaar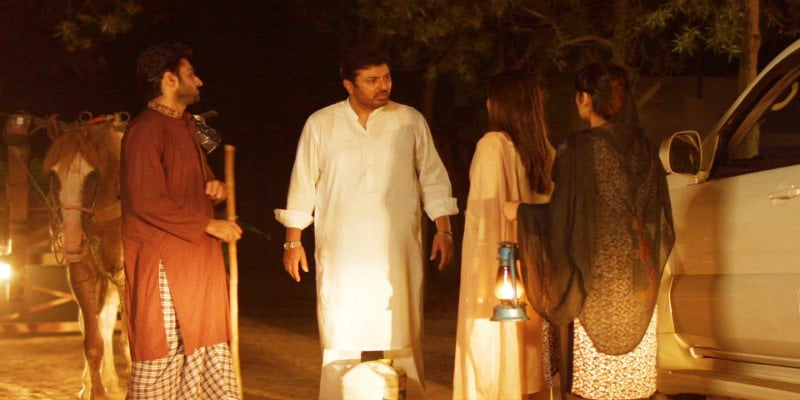 It is tragic to realize how many torturous husbands like Salar use the family problems of their wives to further to mistreat and blackmail them. However, Hani's reply to Salar's blackmail hits him like a missile!
"Iska matlab yeh nai hai kay main ghut ghut kay mar jaun, sisak sisak kay apkay thappar khatay huay, aur apnay ansuon say ap ko taskeen du. Ap kay sath rehnay say behtar hai main khudkushi karlun. Mar jaun. Azadi chahiye mujhe salar, AZADI !"-  screams fearless Hani.
"Tumhari in bekhof ankhon main mujhay ab roti bilakti Hani dikhai nahi derahi. Isliye Azad karta hoon tumhain. Tum ja sakti ho"- Salar.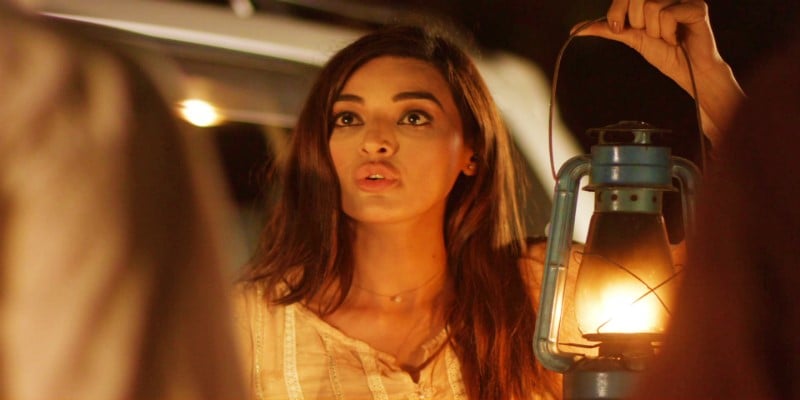 Hani's step to leave her cruel husband and put an end to his oppression did not only help her start a new life but also raised her respect in the eyes of Salar, her relatives and the society.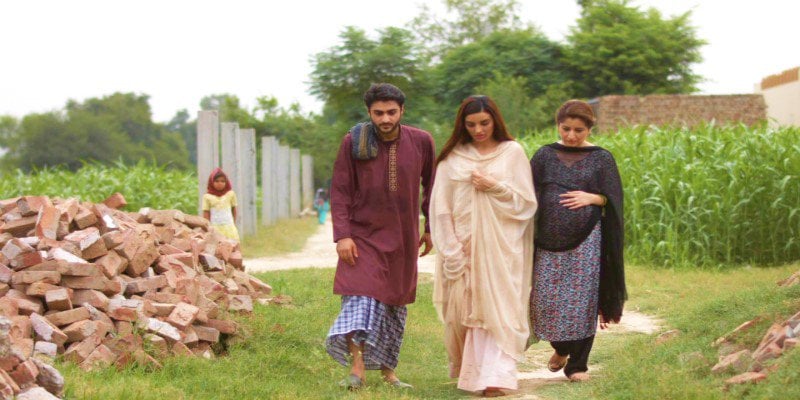 "Us nay kaha tha wo ab ghut kar nahi jiye gi. Jitni bhi baki zindagi hai wo sar utha kay jiye gi, us nay kar dikhaya. Ab wo apni har baat ka bharam rakhay gi"- Saad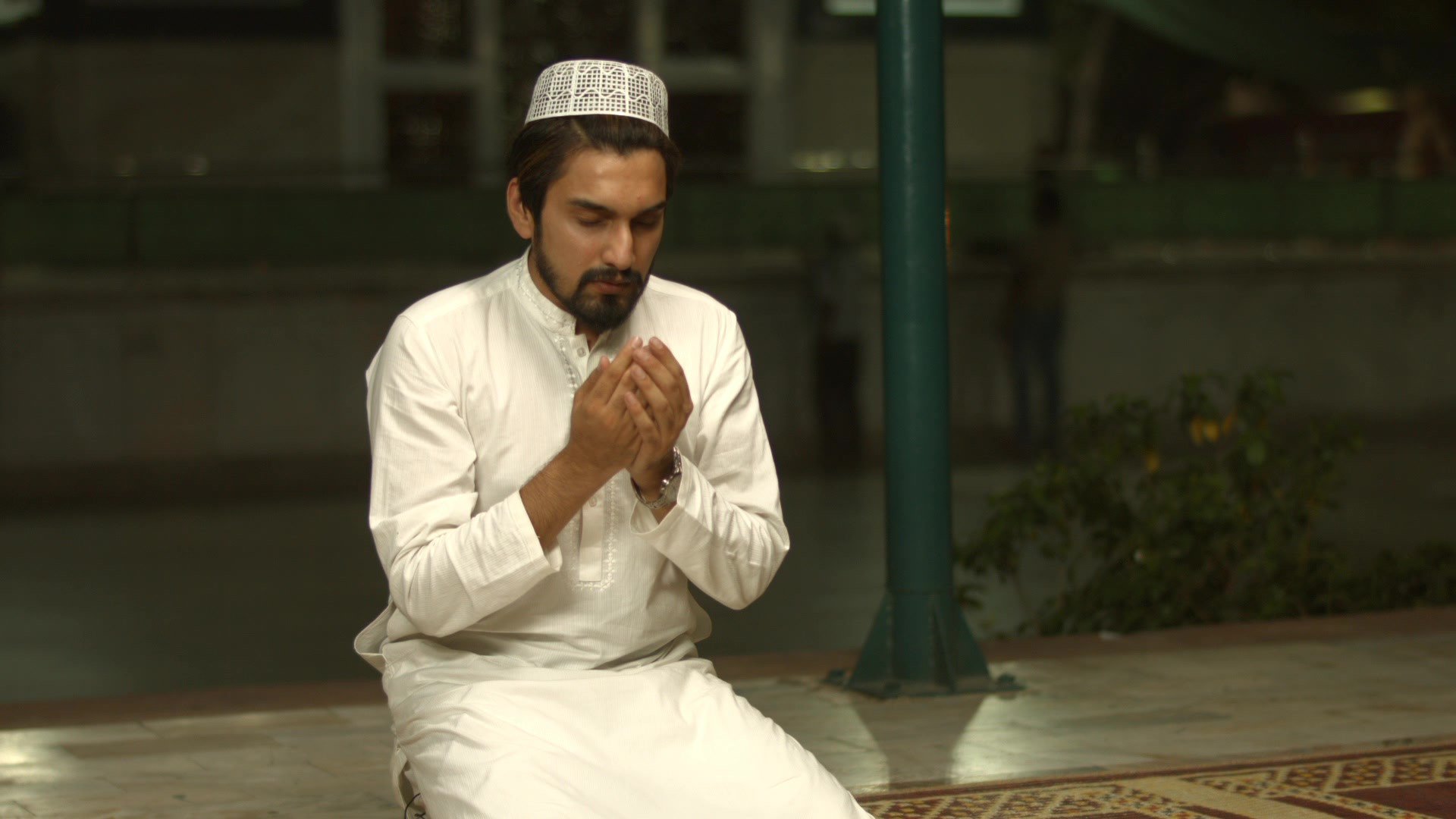 So LADIES! If you want to put an end to the trials and tribulations of your physically abusive marriages, you must have the courage to leave like Hani instead of waiting for them to transform. It is better to live a respectful life in poverty than to be beaten up every day. And if you are interested to find out what happens to Hani later, you can't afford to miss the last episode of "Shayyad" which airs tonight on 8 pm!