Ladies.  Heart break alert! The verdict is out. The heartthrob Feroze Khan has confirmed the news on his marriage along with his sister Humaima Malick and ended all speculations regarding his marriage.
The star performer of Khaani is officially tying the knot with Syeda Alizay Fatima Raza.  The media is abuzz with the reports of the impending marriage expecting Feroze Khan to tweet the announcement soon.
How did they meet?
Feroze and Umaima currently spilled the beans during an interview. The girl Feroze Khan is all set to get hitched with is NOT from the entertainment industry. The marriage is completely arranged.
"It's a complete arranged marriage. Feroze and his bride didn't know each other before our families decided on this. She's not a relative"I'm getting a desi bhabhi. She has nothing to do with the industry or showbiz", said Umaima while in conversation with the media.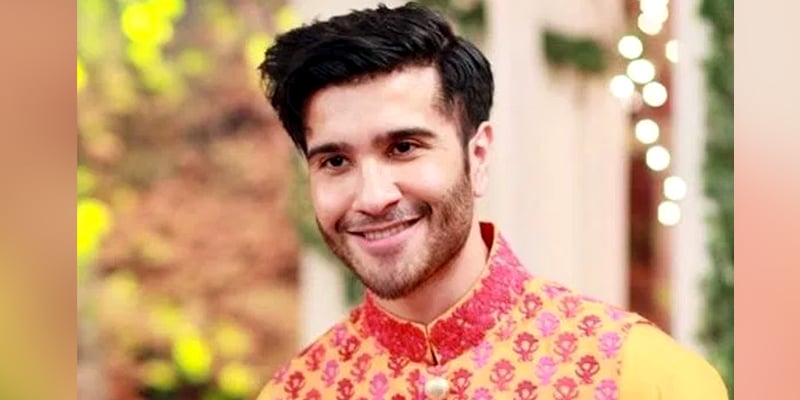 The Khaani star shared his feelings with his fans too, "I'm very excited! This is something that I was looking for and it's finally happening for me.I know my fans are curious to know all about my marriage but at this moment I would just let them know that it's a very special time for myself and my family and we acknowledge and are deeply grateful for my fans good wishes,".
Geo wishes Feroze and Alizay to be sentenced to a lifetime of happiness.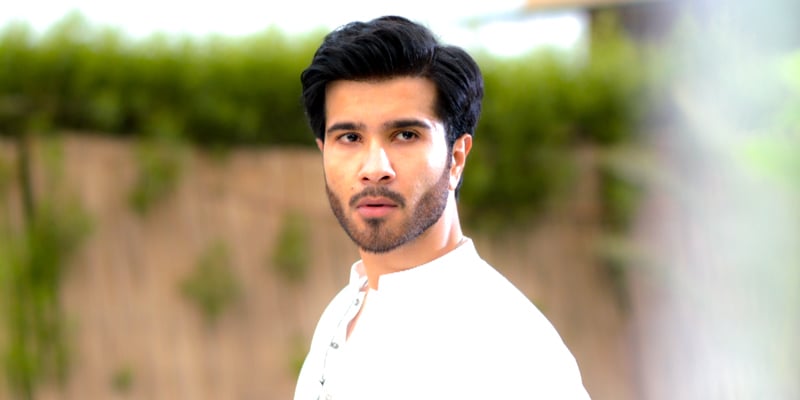 What can be be the most talked about marriage of the season, it is only fair that we keep you updated with all the details. If you want to keep yourself abreast with every snippet of information on this marriage, stay tuned and keep following our blogs only on Har Pal Geo !