Drama Serial "Silsilay" has consistently amassed high TRP's and has been ranked amongst the top ten dramas of this season! The drama is indeed a breath of fresh air. It is winning hearts owing to its simple, clean and relevant content which makes it stand out amidst other superficial dramas which over dramatize situations.
The drama has also upped a score in women empowerment given how beautifully it portrays how women are the pillars of every househould's support system. Naila, the educated Khaala of Hira and Abeeha, is the bread winner of the family whilst their mother Tanzila manages the entire household single-handedly.
The highs and lows of the family have been portrayed so realistically by Erum Binte Shahid that the family members almost seem real. Hiba Bukhari's character Hira in the drama is so raw and real that we start anticipating what will happen to her in each episode as if she is our own biological relative. The issues pressed in the drama are relatable for every girl who comes from a broken family. It's disturbing how warped the thoughts are of people even today when it comes to marriages.
11 episodes down of Silsilay, and the beauty of the drama is such that it has kept our Tuesday' alive and entertaining despite it's plain sailing plotline. By the last episode, both Hira and Abeeha are handling heartbreaks in their own distinctive ways. Abiha is shown sweetly embracing Shahzeb's lady love Roohi . She is huge heartedly accepting of their relationship and even offers to support their marriage if Roohi's father doesn't allow it.  Hira, on the contrary, is stubbornly refusing to give in to Jawwad and Ujala's marriage. She knows Ujala is an evil, self-consumed and dominating person deep down inside and she keeps rebelling against her to show Jawwad her true colors.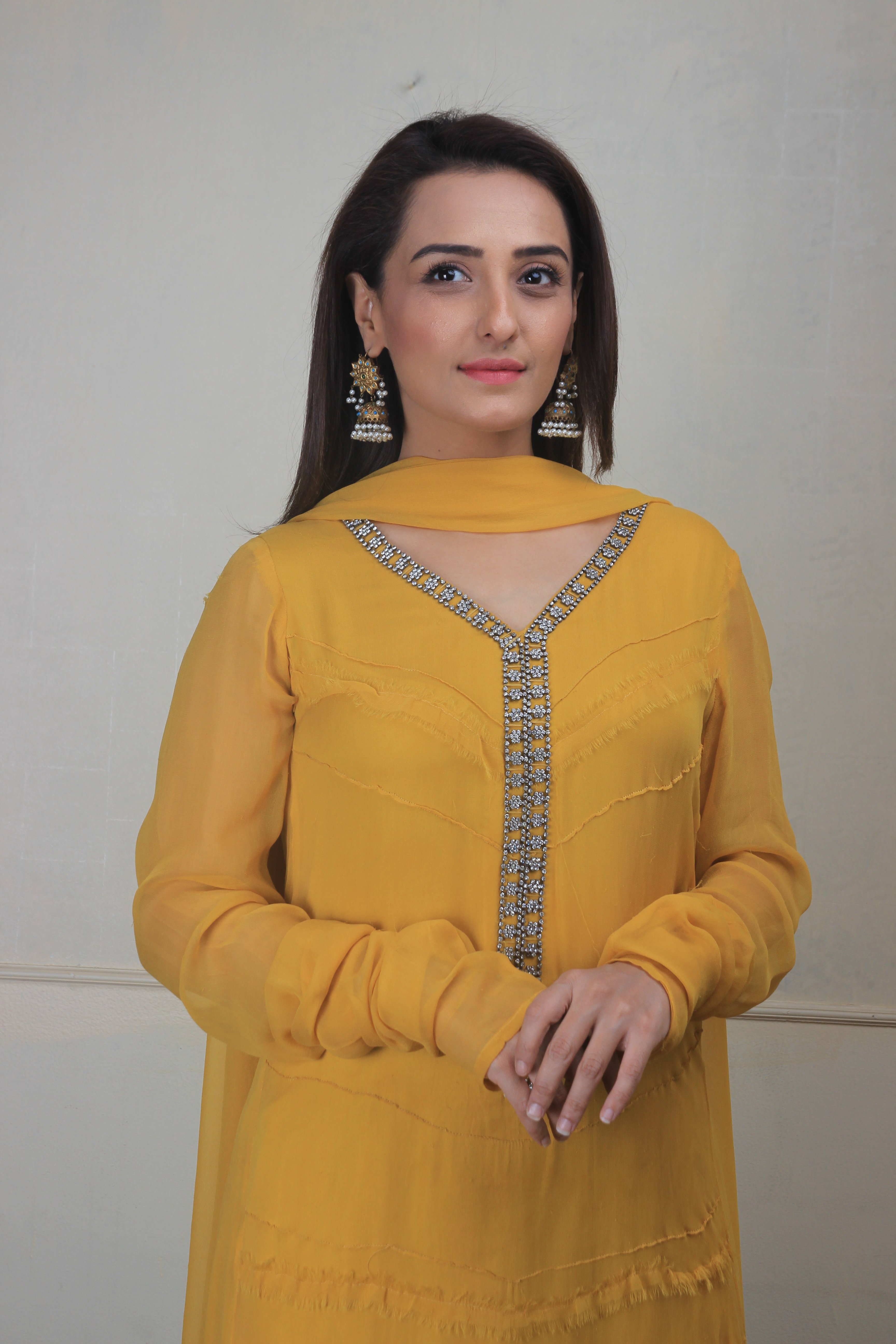 Ujala finds Hira's attitude towards her threatening and comes up with an evil scheme. In the last episode, Ujala has announced that she has a suitable rishta for Hira. Ujala's dialogue when she convinces Jawwad on Hira's marriage was blood boiling:
" Apko tou pata hai kay divorced parents ki beti ko rishta kitni MUSHKIL say hota hai"- Ujala
The way Ujala is trying to dictate the life of Hira and Abeeha. Such is the case with all the girls with divorced parents. There is always a Khala ,a phoppo or some "rishtedar" always forcing their decisions on them regardless of how it impacts their life and girls are expected to put up with their insults painstakingly.

" Koi mulazim bhi ho na mama, uski bhi itni insult ho wo naukri chor kay chala jata hai. Aur hum. Humain tou inkar karnay ka koi haq he nai hai"- Hira
Will Hiba be able stop Jawwad from marrying Ujala? Will Shahzeb ever find out how much Abeeha loves him? Will their father's dirty past haunt their present for a lifetime? If you want an update on the life of your most treasured characters Hiba and Abeeha, catch the fresh episode of Silsilay every Tuesday 8 pm !