Spring summer 2018 is here and it's time to get our sartorial summer gear game on. Don't get panicky looking at the skyrocketing variety of choices to perfect your summer outfits; here's our shortlisted list of timeless summer trends that you can go for. Pick the outfit which brings out the persona and vibrancy in YOU:
White shirts donned with accessories: 

White is the color for you if you are big on wearing accessories. Pair them with a sling hand bag and a lip tint color like Russian red or a retro matte rooby woo that pops. Voila !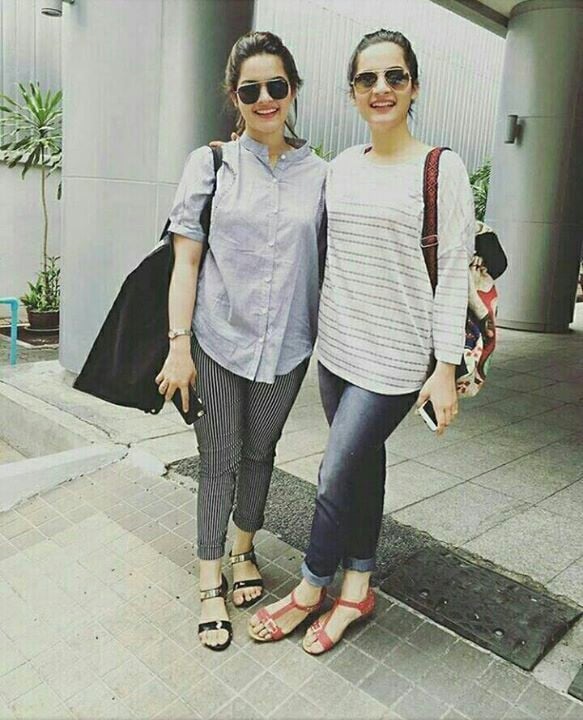 We have seen Geo Television Divas like Sana Javed, Sanam chaudry and Aiman Khan carrying this look and boy are we intrigued! You can try floral scarves, belts, earrings, wrist watches to accessorize your attire with absolute panache to make it more summery.
FLORAL SKIRTS AND PALAZZOS :

If you want an escape from the same old jeans and denim wear, you can opt for palazzo pants. They will help you beat the scorching heat unlike tightly clad skinny jeans or tights. You can pair it with a plain colored kurta or crop top. Take a glance at our effervescent Diva, Sanam Chauhdry, as she pulls off this paisley printed palazzo like a Queen! Notoriously known for her bold character Anji in drama serial Ghar Titli Ka Par, the actress impressively parades all her bold vibrant summer outfits with complete ease.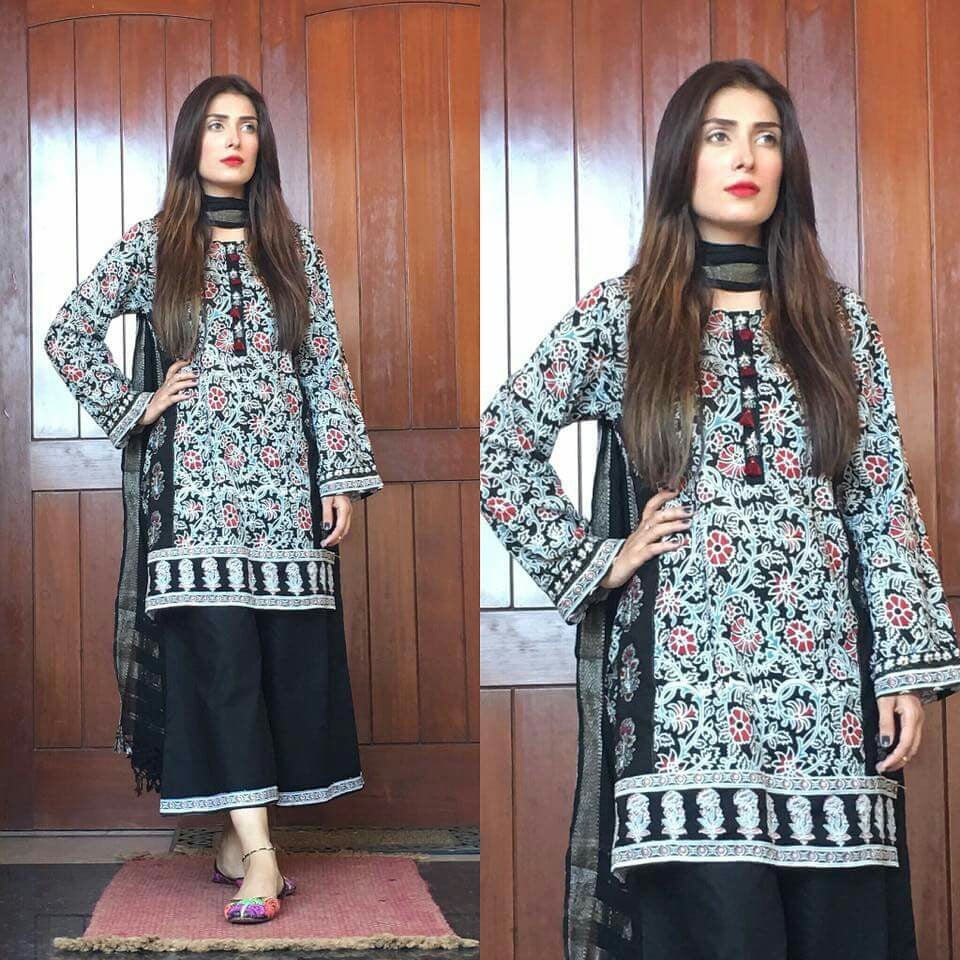 Floral prints have noticeably reverberated these summers. If you want to keep it modest, you can go for a floral ethnic look with soft dewy minimal make up. A lovely kurta with lively flowers, or even a floral dupatta over a plain salwar kurta. This is a rhetorical way to fashionably add some charm to your regular eastern wardrobe too. Here's a very chic look of Sumbul Iqbal sporting her floral ensemble from the drama Ek Thi Raniya.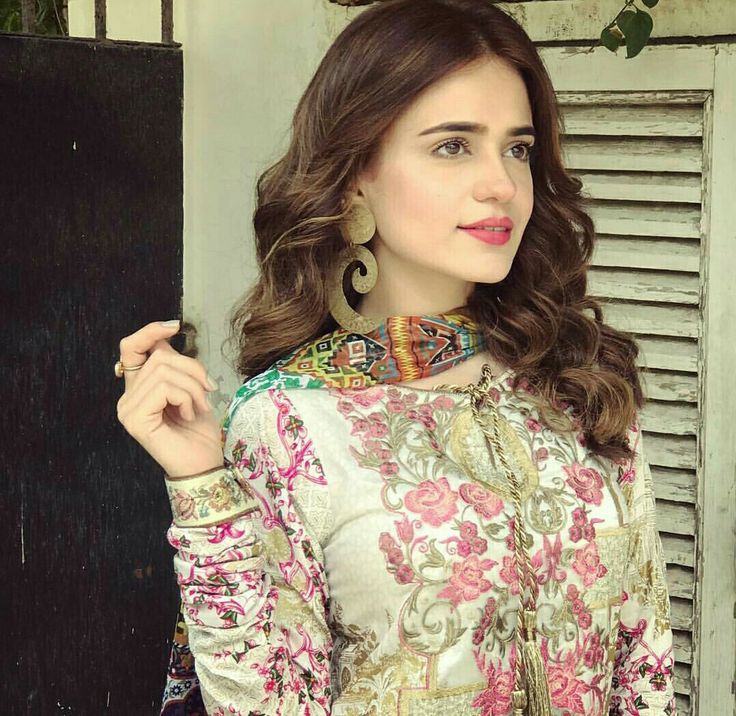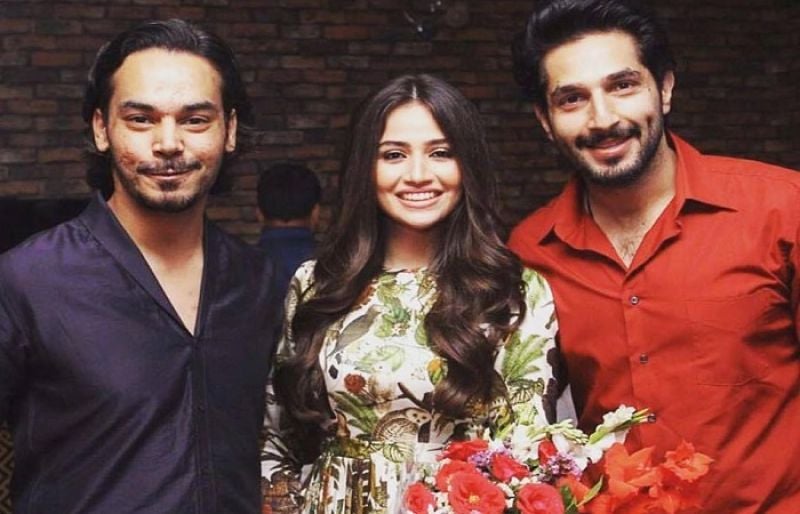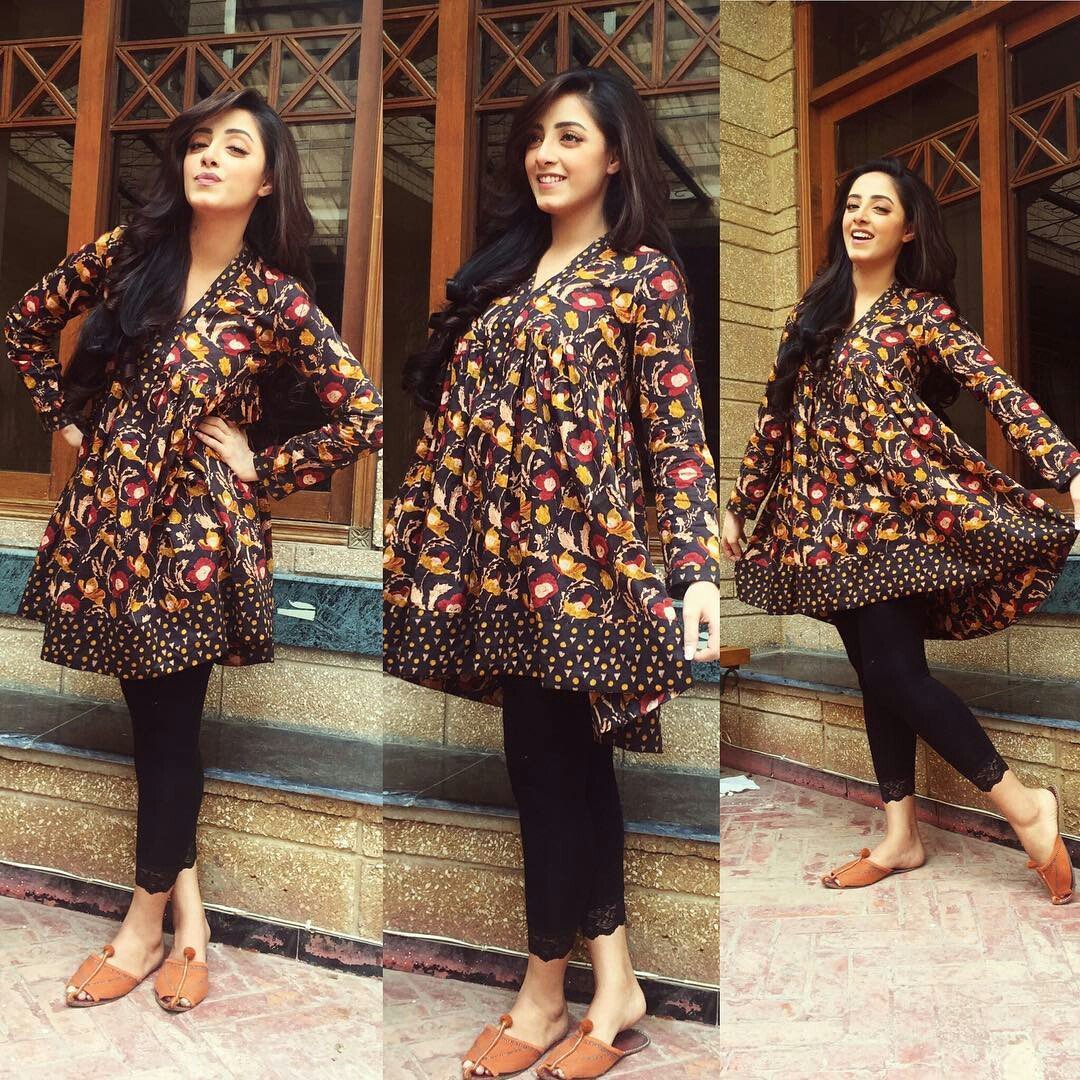 That's it for tonight's tip on fashion wear. Stay tuned at Geo TV to follow the looks of YOUR celebrity icons in their respective dramas. Don't forget to like/tag and share if you like our tips on trendy silhouettes. Happy Summers J