Drama serial Shayyad might have been a slow paced drama, but the dialogues in each episode have undeniably challenged social norms in a distinctive way. The drama questions all those social norms, which have been a chord of contention for too long. If you have missed out on the drama, the second last episode airs tonight so tune into Geo TV and delve into the lasting bit of the timeless love story of Saad and Hania for its last few give aways!
The followers of Shayyad are excited and can't wait for Saad to finally win over Hani. The drama dialogues have strongly evoked powerful messages for the audience to learn from:
LOVE IS TIME LESS:
Drama serial Shayyad has awakened us towards how we use age as a yardstick to marry people. Hani refused to marry Saad because she always considered him a Bacha. She went for a supposedly mature, elderly and well settled guy who turned out to be her biggest nightmare. Salar now abuses her excessively. On the contrary, Saad was a person who couldn't bare Hani's smallest injuries. I leave it to you guys to decide who will make a better husband for Hani. Saad : the YOUNGER cousin who protected Hani like a shield throughout her life OR Noman : a mentally cringed and abusive person OLDER than Hani?
Lesson learnt? Age is just a number. Love is indefinite.

PUTTING UP WITH AN ABUSIVE RELATIONSHIP CAN RUIN GENERATIONS!
"Salar ka baap ek zehni mareez admi haI. Aur yeh sari khaslat Salar ko us say wirsat main mili hai . Aj main boht zyada pachta ti hoon apni kam himmati par"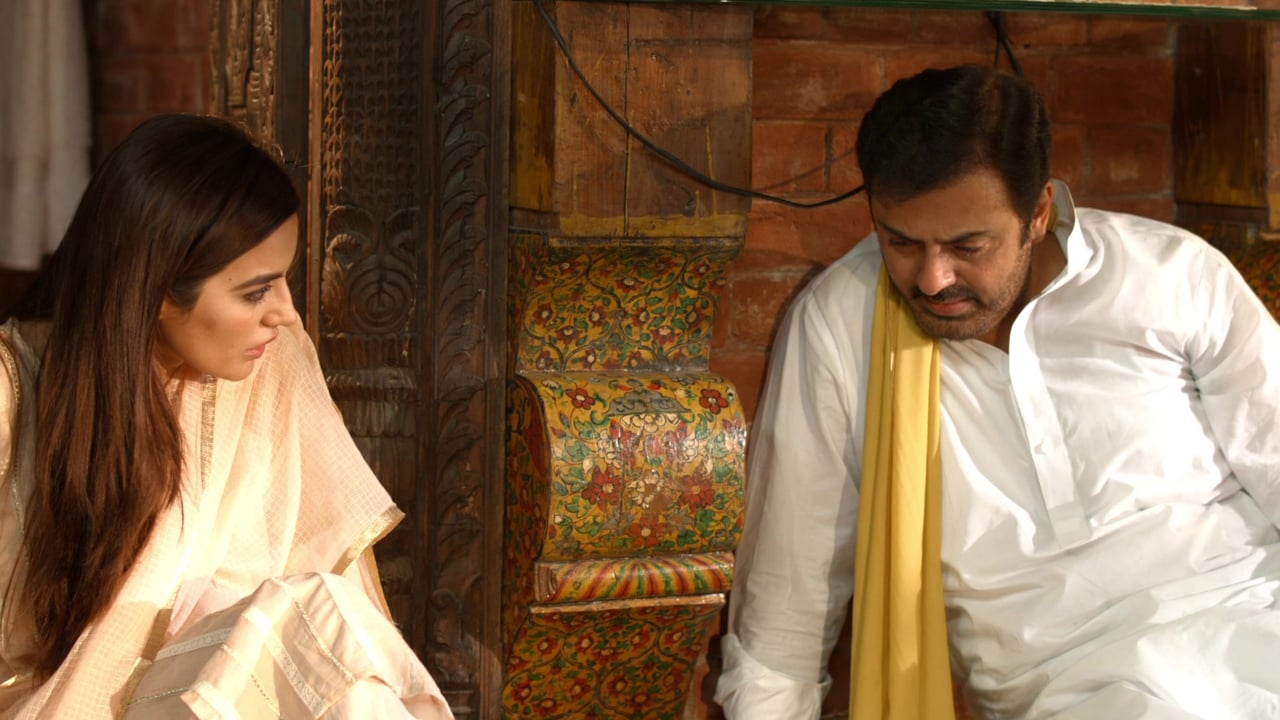 No man is born abusive. It is their family's upbringing or societal learning which they internalize. The last episode showcased Salar's emotional burst, the scene where he is unfolding his parent's life story was nerve-wrecking. The pain and remorse bottled inside him since his childhood blasted like a volcanic eruption:
"Mera baap roz raat ko nashay main hamesha maarta tha lekin meri ma har subah hastay muskaratay mamool ki zindagi guzarti thi kyunke raees admi tha mera baap. "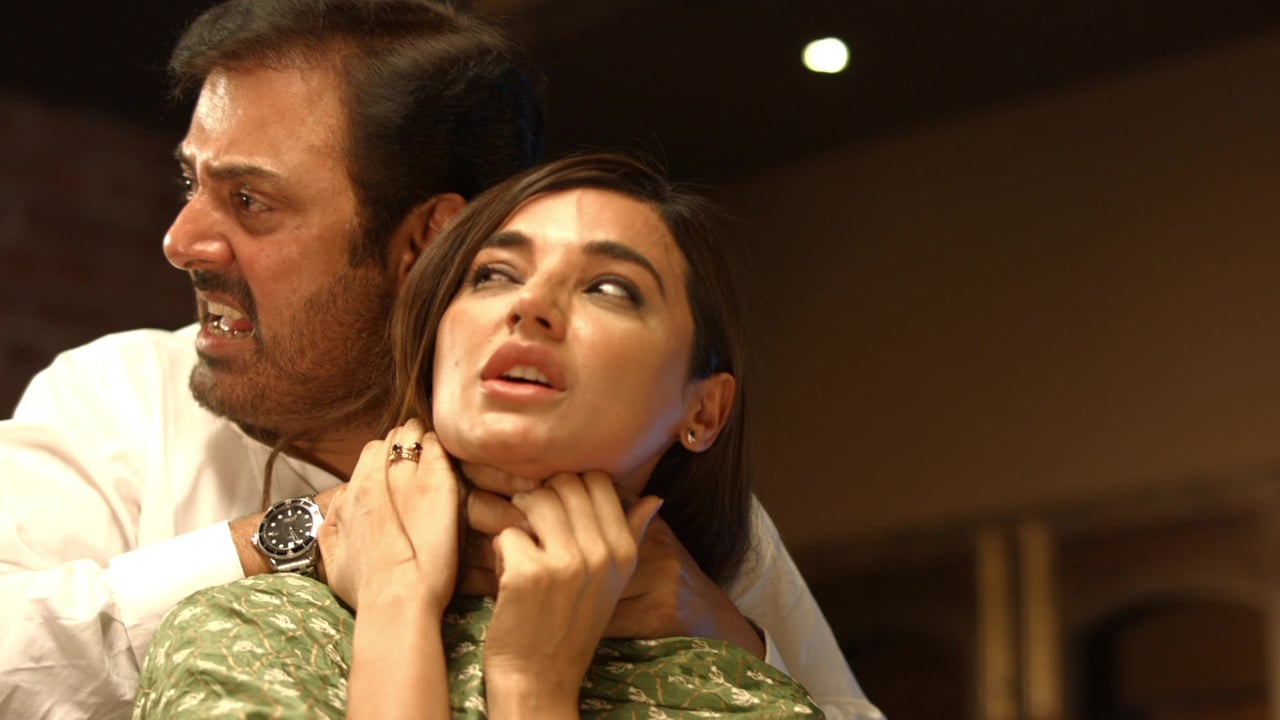 "Aish o aram kay liay nai chor kay jati thi meray baap ko. Bus yehi meri hasrat rahi kay kisi roz meri ma mera aur meri behn ka hath pakray aur chorke chali jai usay. Mehnat mazdoori karay aur izaat ki zindagi jiay "

Here, the drama taught us how a women's cowardice can have the most negative influence on the personality of their sons and how this vicious cycle continues for generations to come. Salar might have been a better person if his mother separated ways from her cruel husband. All he learnt from his mother's mistake is that a woman will never leave a man despite being tortured and abused. The scene was so intense it can almost make one cry.
MARRYING LATE IS NOT A SIN :
"Phir say jag hasai ka khauf aur logon ki baton ka dar? Akhir kab tak dunya kay liay jeetay jagtay logon ki qurbani di jai gi. Phoppo ka bhi haq hai khush honay ka . Koi un ko ma pukaray, koi un say bhi mohabbat karay" – Saad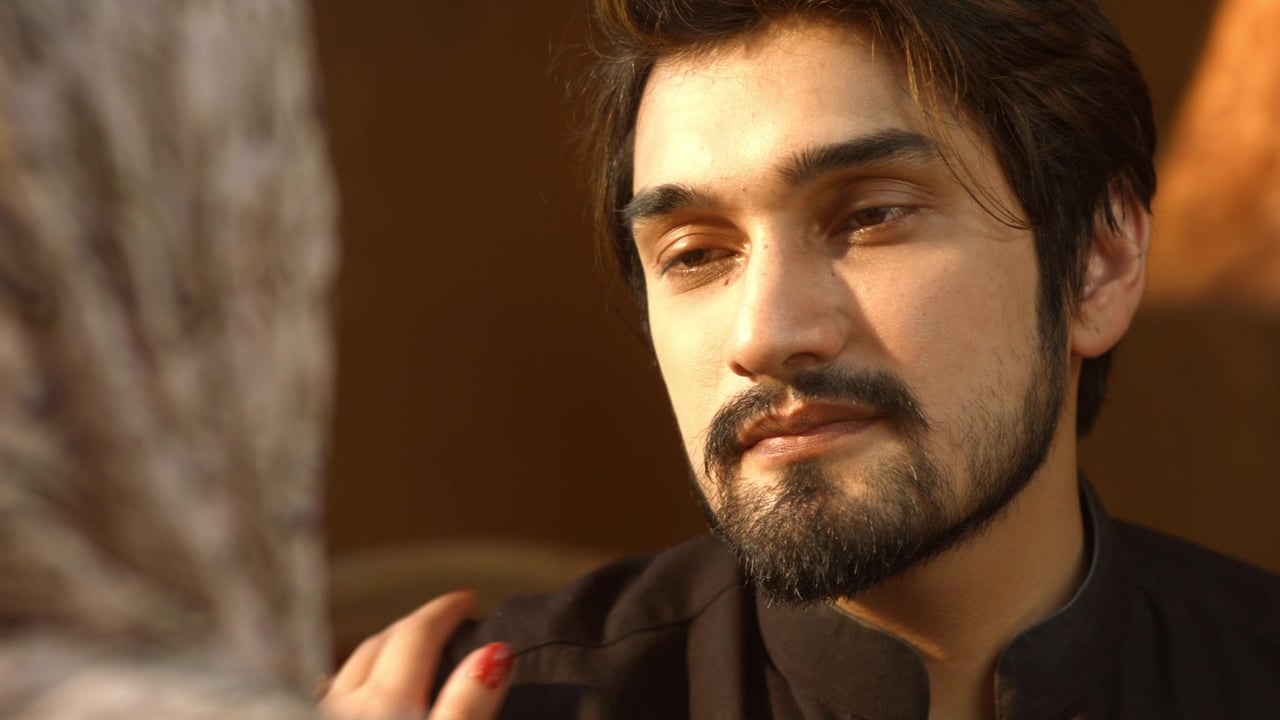 Lastly, the biggest give away of the drama would be Salar's bachelorette phoppo, Amma Para, being married late. Society questions the girl very easily on the fact that she hasn't been married, and becomes the talk of town which is not only immoral but disgraceful. The scene in which Saad stands up for his phoppo's right to marrying and settling down by her own clock is simply outstanding.
Tune into Geo TV and catch the second last episode of Shayyad tonight at 8 pm!