"Never let your FEARS define your FUTURE to save yourself from a life time of REGRET"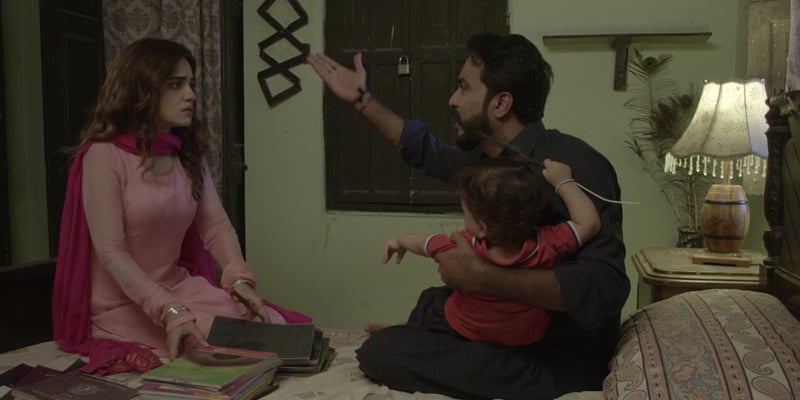 We often hear about educated, literate and praise-worthy girls from very well-to-families being life sentenced to cruel husbands. And then there are girls like Rania who trap themselves into a life time of torture by marrying the wrong person. The makers of  Aik Thi Rania, the 7th Sky Entertainment, have perfectly articulated the scenes to give away this powerful message – One shouldn't let a traumatic past influence futuristic decisions.

Rania wanted to waiver off the thoughts of Fahad who trapped her into fake love. She married an illiterate, derogatory and cruel man who wasn't worthy of her simply for getting over Fahad's betrayal. In the last few weeks, Rania has been putting up with the worse forms of behavior from her husband and in laws, because of her child.  As remorseful as she is for destroying her own life, she has no alternative but to adjust with the bitter realities.
If there's anyone who can save her from further trouble, it's her ex lover Fahad who has realized how intesnely he loves Rania after watching her suffer despairingly because of his mistakes.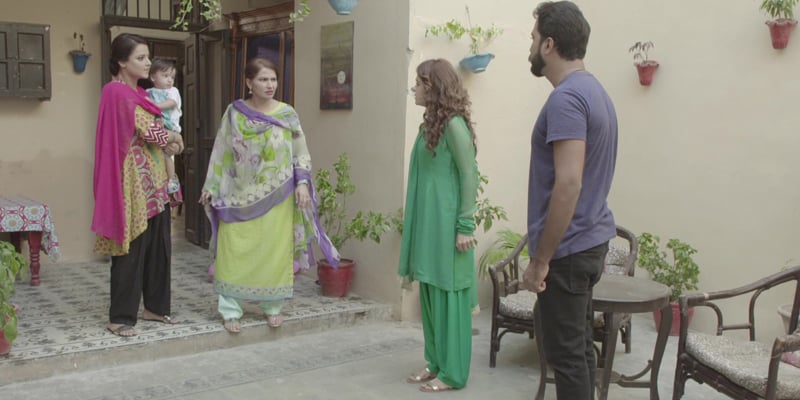 "Rania tumhari yaad aj bhi meray sath hai.  Tumhari zindagi ki museebton ka zimedar sirf main hoon. "

Fahad has recently discovered Rania's husband's extra marital affair. Rania on the other hand, has been kicked out by her in laws. Will Fahad be able to pull Rania out of this misery?  Will Rania even trust him with their shared history? GIRLS! Learn from Rania's mistakes and don't make decisions based on poor past experiences!
 Meanwhile, catch the next fresh episode of Aik Thi Raniya tonight at 8 pm!