Frenemy- a person who pretends to be a friend but is actually an ENEMY
While Ghar Titli ka par continues to garner top trending, the digital buzz seems to generate from the character of Anji who has officially become the grist to the gossip mill of fans and followers. People are far more intrigued by this rage inducing character of a conniving girl who unapologetically destroys her own best friend in her quest for wealth, power and fame.  The credits unquestionably go to Sanam Chaudry , who has so immaculately impersonated this strong, negative antagonist . Anji almost seems like a real person we have met.
The irony is each one of us actually HAS an Anji in our lives but we fail to identify them. Even those who do see the true colors of their snake like friends, waste a huge chunk of their lives in embracing the reality. Well, worry not! J
If you are as innocent as Shafaq in judging between friends and enemies, watch Ghar Titli Ka Par and each episode will teach you the true essence of the word "Frenemy" and demonstrate how to stay away from toxic people like Anji who are threatening towards your social and mental wellbeing.
A friend who is always UNHAPPY when you are HAPPY _
Remember people like Anji are only charading as friends. So explicitly, they might be portraying they want the best for you but layers down there's just ill intentions and evil schemes. How do you tell? Whenever you share your happiness with them, Anji's don't reciprocate or relish your happiness. They express an unusual negative attitude. They overrule your happiness by bringing up their problems and complain that you don't care. TAKE THE HINT PEOPLE. If your friend is repeatedly unhappy with your achievements, happiness or wellbeing, you simply DISTANCE OFF!
"Oho, main kya sirf tumhari kahaniyan sunti rahungi, tumhe kya lagta hai main farig bethti hu, mujhe koi kam nahi hai?" - Anji, when Shafaq told her about her Bhabhi.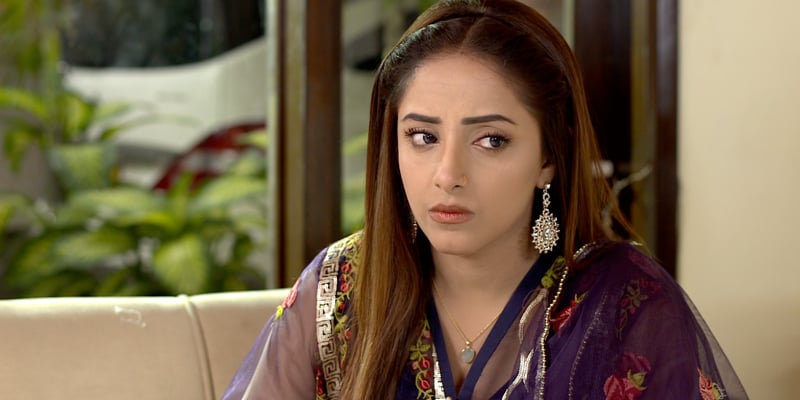 A friend who constantly gives you ill advices
Since Anjis are hiding under the veil of friendship, deep down they have hearts filled with major insecurities. They will project their insecurities on you by frequently putting you down when you do good.  You might catch them showing strange things like eye rolling or giving you negative advice. For instance, Anji repeatedly asks Shafaq to belittle and insult her Bhabi since the very beginning but Anji is too pure and innocent to take notice. So if your friend is radiating major negativity like Anji and giving you unhealthy advices, STEP BACK!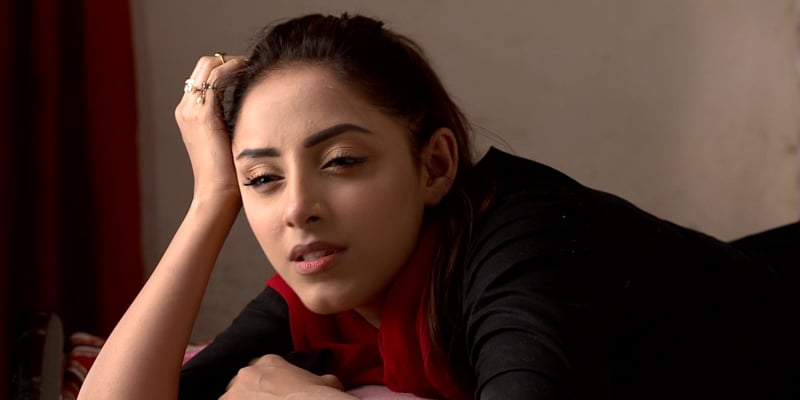 There's a myriad of ways to judge between your friends and enemies. For the rest of the tips, tune into Geo TV and follow Ghar Titli Ka Par every Thursday 8 pm. Meanwhile, don't forget to surround yourself with positive people and filter out all the Anji's in your life!