To all Khaani lovers out there, your favorite female protagonist is getting married to the man she deserves, catch up on the drama if you are missing out!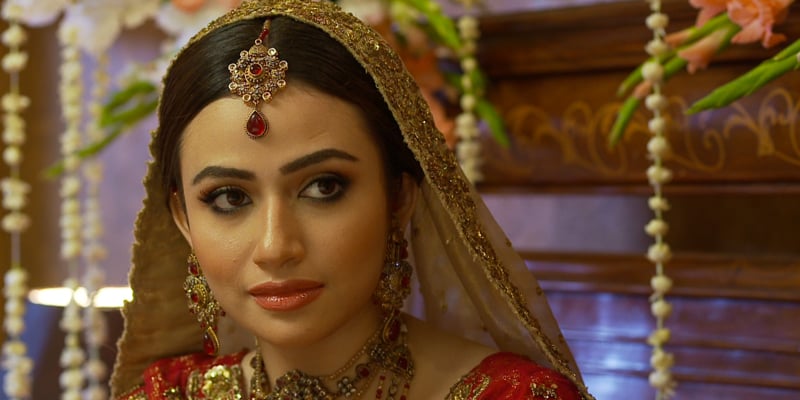 Being a Khaani addict, I chanced upon a delightful observation we are all missing out on. Going are the days when the women were shown as damsels in distress, waiting for a prince charming to pop out of nowhere and fix all the troubles of their life in the brink of an eye. To be brutally honest, more than empathizing with the women who were always shown as self-piteous, miserable and forlorn, I used to feel sorry for the MEN carrying the weight of all their burdens. I mean how unfair is it to show one individual holding on to the roof top while the other cries and cries?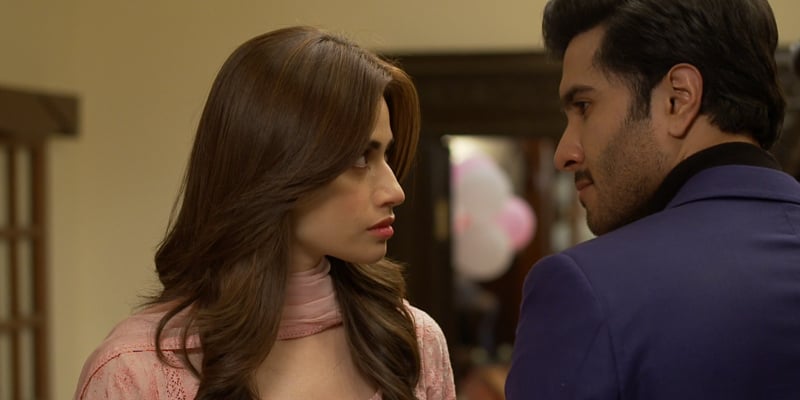 Khaani is one drama , out of the many dramas currently being aired on Geo TV , in which the female protagonist is shown rebelling on her own instead of being victimized, helpless and harangued. Imagine a world in which both men and women are strong enough to balance each other, where the women take the responsibility of fighting their own battles, while the men co-exist to support them. Thought seems comforting?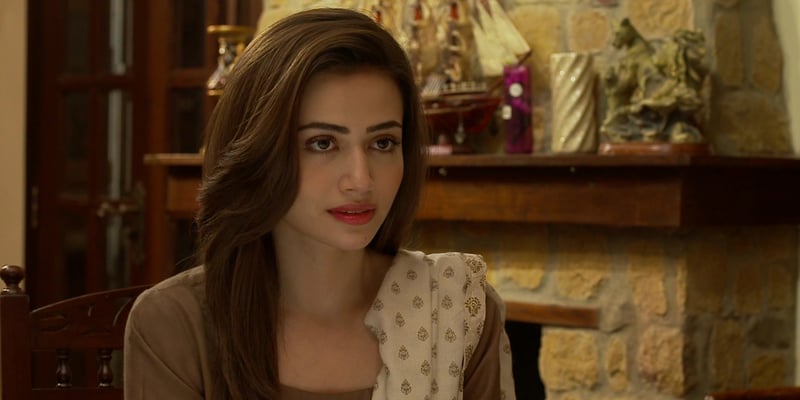 "Maut tou sab ko ani hai Mir Shah, tum he btao, jo khuda nay mere liay socha hai main us pay kyun darun? "
If every woman could be as brave as our Khaani in battling an oppressor, we would have a whole new outlook towards the women in our society! She is shown flexing her muscles and giving Mir Hadi a nice scolding every time he tries forcing a conversation on her. Khaani has taught every girl how to deal with a harasser. It has taught us so far that a girl's no means no and a yes means yes! Khaani has become an epitome, an embodiment of the strength of women.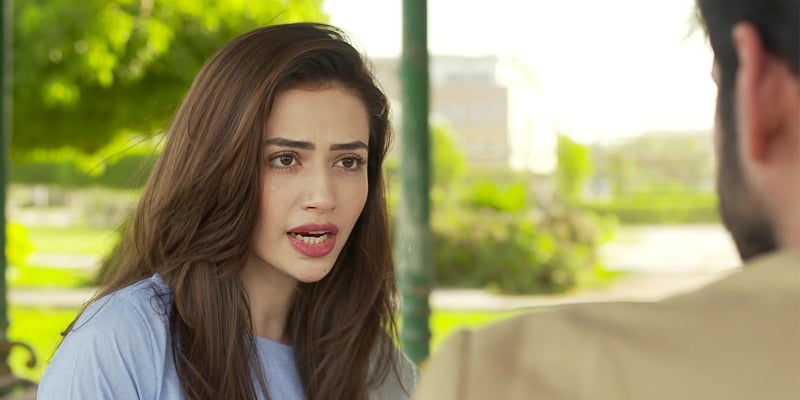 She is a woman who took up the responsibility of her entire family in the absence of her brother. She became the pillar of her father when he got paralyzed by signing up for a job. The fact that she was not shown giving in to the Mir's threats to marry Mir Hadi and took the wise decision of moving out with her family is so pleasing for the mind!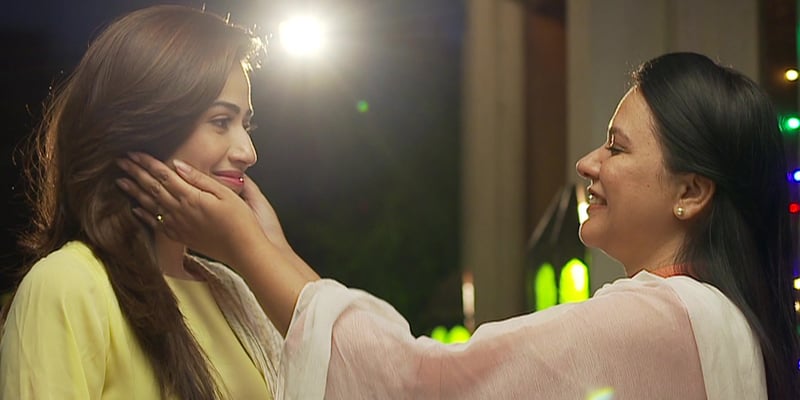 It's true that Khaani has now found the perfect fit for herself and she is getting married but why shouldn't she? She will forever remain the girl who had the courage to face all her ordeals, and a girl who gave her oppressors the toughest time. So yes viewers, Khaani's marriage with Arham does not make her any less independent. It makes her a woman who can take care of herself and take care of her family. She is a woman who has the guts to embrace a decent man's declaration of love despite all her fears and inhibitions.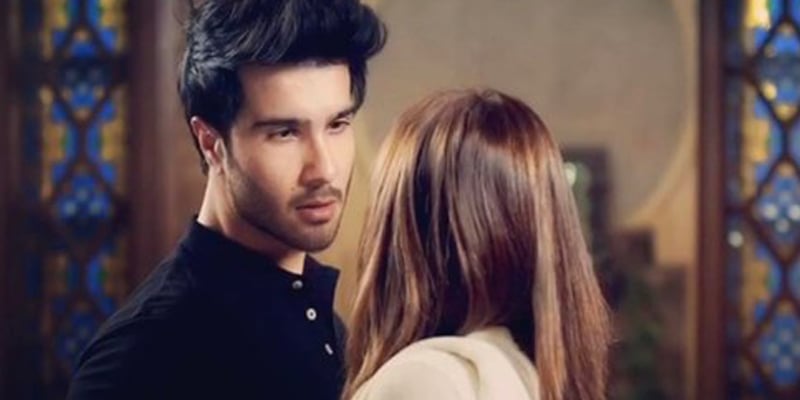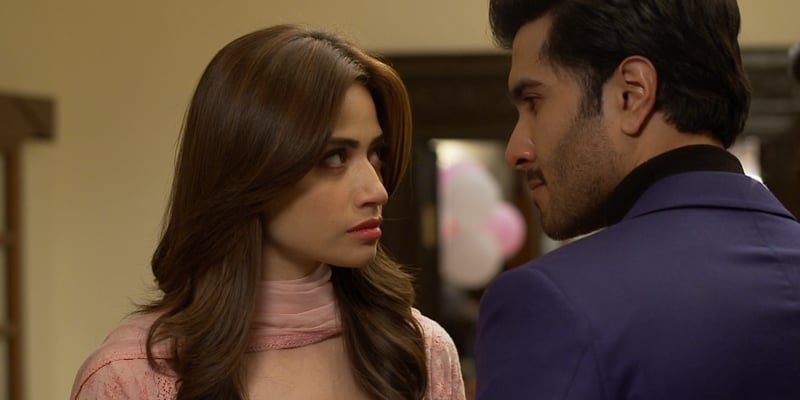 We wish to see more dramas like Khaani, becoming a symbol of the strength of women. Don't forget to watch Khaani, every Monday 8:00 pm!