"There are no simple love stories. If it's simple, it's not love. If it's love it will get complicated"
BONJOUR PEEPS! What's up? Kia aap nay kabhi kisi say mohabbat ki? Kia aap nay kabhi kisi ko apnay aap say bhi ziada chaha? Batayen Batayen tell tell? :* well at some point in our life, we all fall in love with someone; love is a pretty powerful drug. When you feel it, you really feel it. It can stop time, making the whole world seem still except for you two. It feeds you more than any nourishment; you feel full in the presence of love. But when love hurts, these very people turn indifferent towards you or you feel different towards them, because you feel hurt.
SAAD & UMM-E-HANI (SHAYYAD)

HIRA AND JAWWAD (SILSILAY)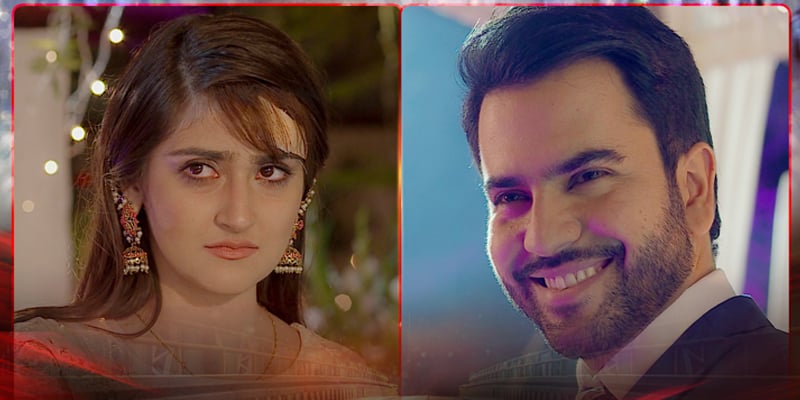 ANJI & KAMRAN (GHAR TITLI KA PAR)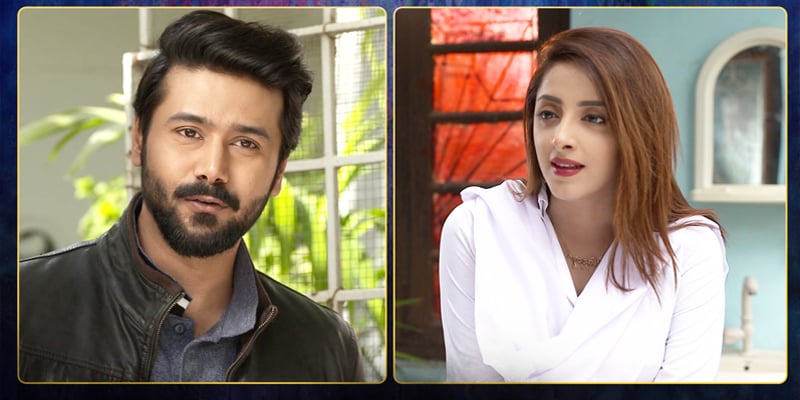 MIR HADI & KHAANI (KHAANI)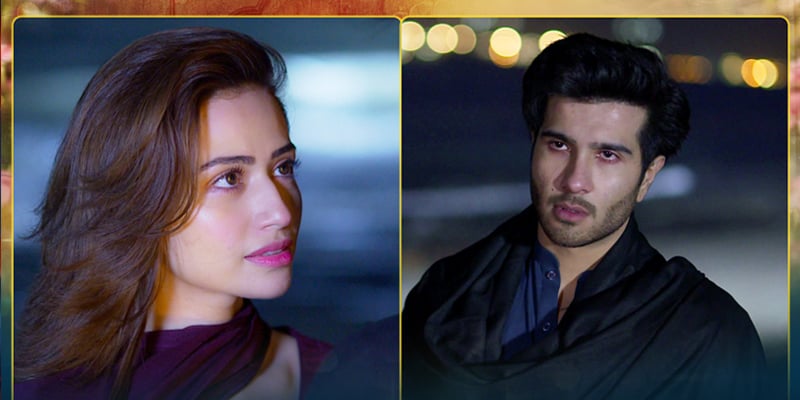 FAHAD & RANIYA (AIK THI RANIYA)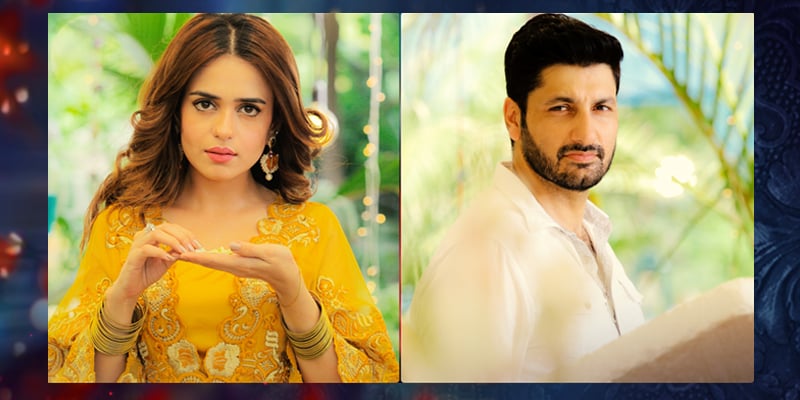 You do feel hurt when you've expectations, and if you're over-protective or over-possessive about the one you love. So Fans, if you're following our primetime dramas like Khaani, Shayyad, Silsilay, Aik thi Rania, Ghar Titli Ka Par and Kaif-e-Baharan then you must be familiar with complicated love stories in them. The madness of Mir Hadi for Khaani, Saad's one sided love for Umm-e-Hani in shayyad, Fahad and Rania's complicated relationship in Aik Thi Rania, Hira and Jawwad's  cute yet tangled love affair and Anji's crafty attraction for Kamran in Ghar Titli Ka Par.
FANS! Who do you think is in the most complicated relationship? Give us your opinion in the comment section