What makes latest drama serial Khalish so unique?
Geo televisions latest Drama serial, Khalish, starring the phenomenal Faysal Qureshi, who has made a rather striking comeback on Geo TV after quite some time, alongside the brilliant Asif Raza Mir, is finally going to broadcast its third MEGA episode as it penetrates through the deepest corners of the hearts of its audience. Not to mention, Tanveer Jamal, Sunita Marshall and Zainab Qayyom play the protagonists in addition to many other eminent TV personalities. The meticulous amalgam of some of Pakistan's finest actors has enriched the drama serials mass-appeal as the stars effortlessly bedazzle the viewers with their powerful screen presence and rhythmic character-chemistry. The very first mega episode of the ultimately soul-stirring fictional narrative; Khalish, was aired on the 14st of February and successfully managed to clinch an impressive record concerning the rating charts on GEO television, with over 400,000 views on YouTube achieved within the first half of the week .
The question remains, what renders "Khalish" so terribly original and extraordinary?
Here is what we managed to excavate, upon dissecting the crux of the drama.
The secret beneath the unprecedented disposition of the play, lies in the poetic and profound tone projected by the narrative as it unfolds - upon watching Khalish, one learns that the diacritic experience is similar to the experience of watching a classic-film in contradistinction to the archetypal dramas that employ the contemporary formulae in attempts of appeasing commercial interests.
The mere aesthetic techniques of drama serial, Khalish greatly accentuate the distinctly evocative and subdued essence of the story line - from nostalgia-infused flashbacks in utterly arresting shades of sepia, the meticulously treated set design, to the extraordinary styling suited to the incessant shifts in era within the serial.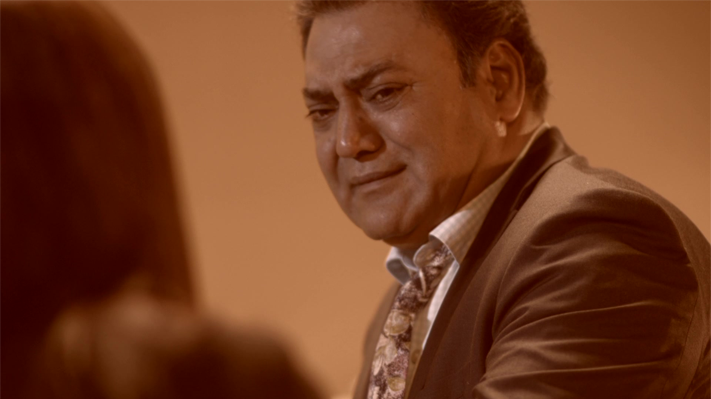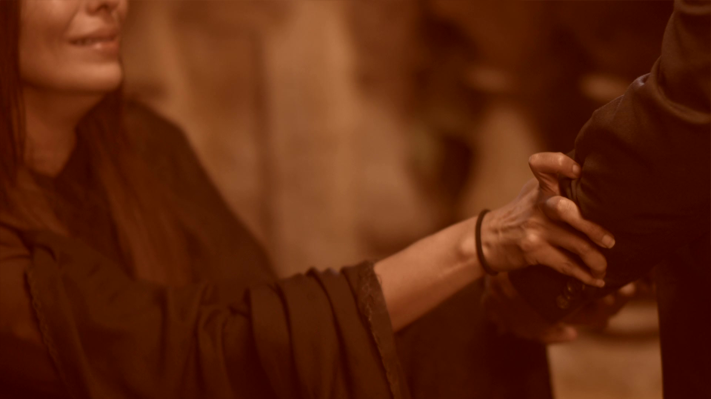 So far, the plot reveals a gripping tale of a struggling young man, who, along with his mother, had been abandoned by his father; a business tycoon in possession of opulent wealth, belonging to an affluent family of Pakistan. The boy and his mother are left to suffer and persistently encounter the harsh realities of life as they attempt to sustain a meager existence whilst being ostracized by the typically unforgiving society.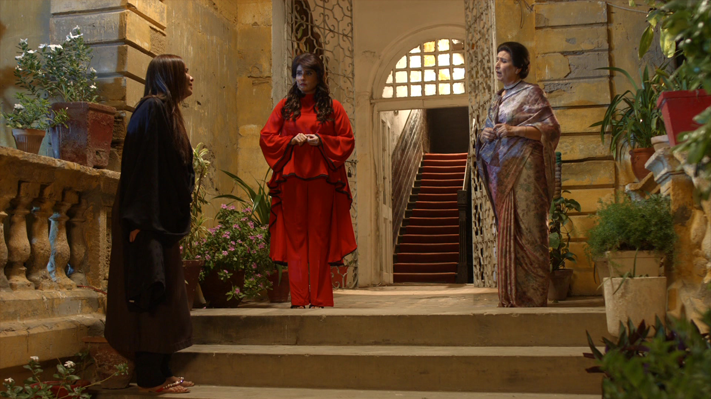 Khalish encompasses multiple plots that cohesively come together to form a beautiful wholesome treat to the senses. It is intensely substance-oriented, love-laced, subdued and absolutely entertaining down to its very last drop, featuring themes of social pressure, class-difference, love, and revenge and dramatic family dynamics.
Directed by none other than the brilliant, Syed Ali Raza (Usama) written by play writer and prodigy, Imran Ali Safir. Khalish is produced by Ice Media Entertainment. Make sure to NOT miss out on the third mega episode on Wednesday from 8:00 PM to 10:00 PM, only on Geo TV, for an absolutely profound experience like never before. Stay tuned!