"No family is perfect… we argue, we fight, we even stop talking to each other, but in the end, family is family."
 Geo Entertainment newly launched drama serial 'Shaam Dhalay' which starts with lovely display of Daud Sahab's daily house routine. One of his daughters, Maryam was busy with paints, while the second daughter,Shanzay spoiled Maryam's canvas by throwing pillow on it. Maryam tried to chase Shanzay, which unfortunately resulted in an asthama attack. Her health condition is getting worst and the doctor recommends her to use inhaler next time.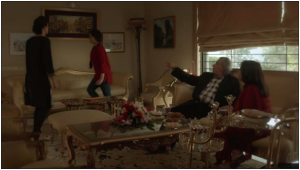 Meanwhile, Daud Sahab'sother daughter, Alina was trying to learn driving secretly which shows that she has a potential to overcome her comfort zone.
Well this is true…
The first strange thing happened in the play whenMajid's entry led to a suspicious response from DaudSahab. What kind of file Majid brought with him? And why DaudSahab looked worried? It's an enigma!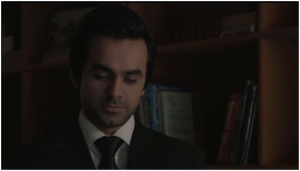 FATHER'S DAY CELEBRATION!
Alina, Maryam and Shanzay, all three daughters celebrated Father's Day and wished DaudSahab. It was the moments of jollity and contentment for the family.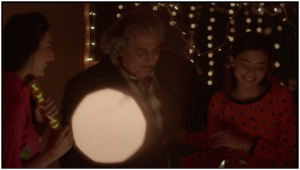 At high tea, Alina's mother finds a potential suitor for her daughter,Zaheer, who returned from America after completing his studies, emerging as an ideal candidate for Alina. Unfortunately, the first meeting between Alina and Zaheer, they are utterly opposite to each other, having no mutual interests whatsoever.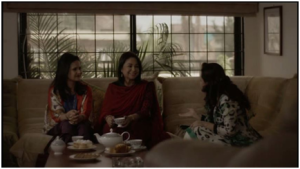 It is sad to knowZaheer's family is also greedy for DaudSahab's wealth and money. They are demanding for brand new model expensive car, exquisite bungalow and business share. DaudSahab finds no other way except fulfilling their unfair demands. It is rightly said: "LARKI WALAY BOHAT MAJBOOR HOTAY HAIN'.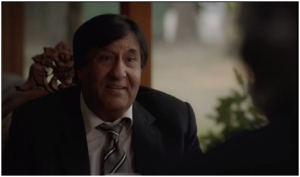 Despite all the issues DaudSahab is hiding his pain with other family members and they are busy in Shaadi dance rehearsals. Majid is also showing keen interest in Alina and want to attain her by hook or by crook.
"HIRS AUR LAALACH INSAAN KO ANDHA KAR DETI HAI"
At one dark night, DaudSahabpassed away, leaving this world while bearing lots of pain in his heart.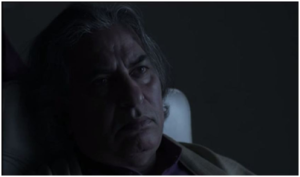 The early two episodes of 'ShaamDhalay' were such a roller coaster of family love, greedy acts, life and death.  Director Nadia Afghan showed her valuable experience in drama industry and gifted her audience a remarkable play to watch every week.
Stay tuned to Geo Entertainment for new episodes of 'ShaamDhalay' every Sunday and Monday at 9:00 PM