One of the top models of our country and highly aspirational sough-out actress since the young age of 17, renowned Madiha Iftikhar is all geared up and equipped to awe inspire us with her tremendous acting skills once again. The ravishing model will appear on our television screens after as long as four years. Her last hit project with Geo TV was "Ishq Ki Inteha".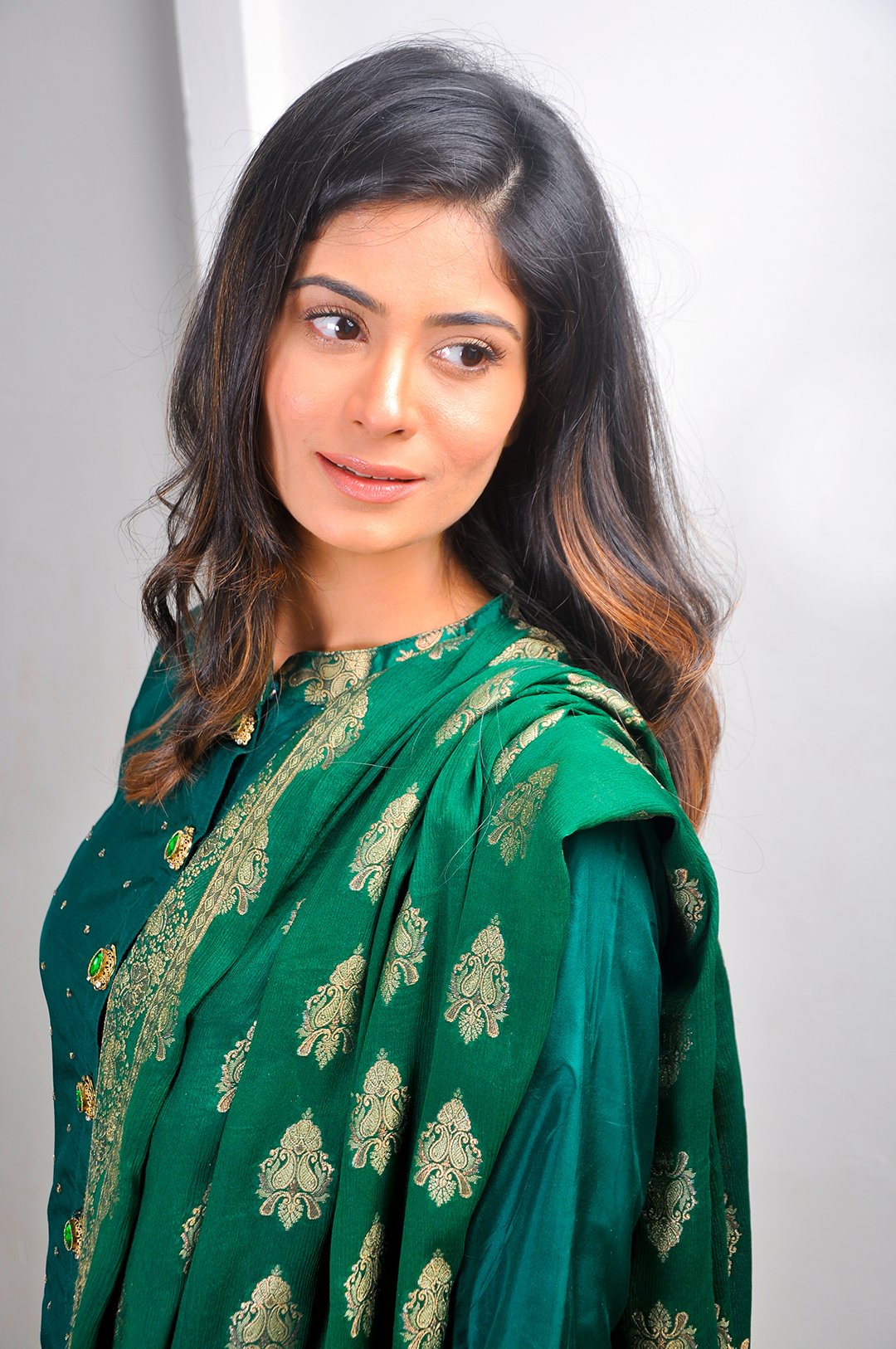 Geo TV got hold of the busy bee behind-the-scenes of the drama which interestingly brought her back to Pakistan.  We inquired about her upcoming projects where she spoke about the making of the unique new venture 'Mera Haq", a story underpinning the themes of sister rivalry, jealousy and intense greed for power. Madiha is mostly known for her positive roles, but seems to be intrigued into trying out a different character in this new drama serial (Written by Asif Asaf, Directed by Fahad Rehman and produced by Erum binte Shahid   )  ,where she will unquestionably  be seen flawlessly impersonating the negative role of a cruel and derogatory woman.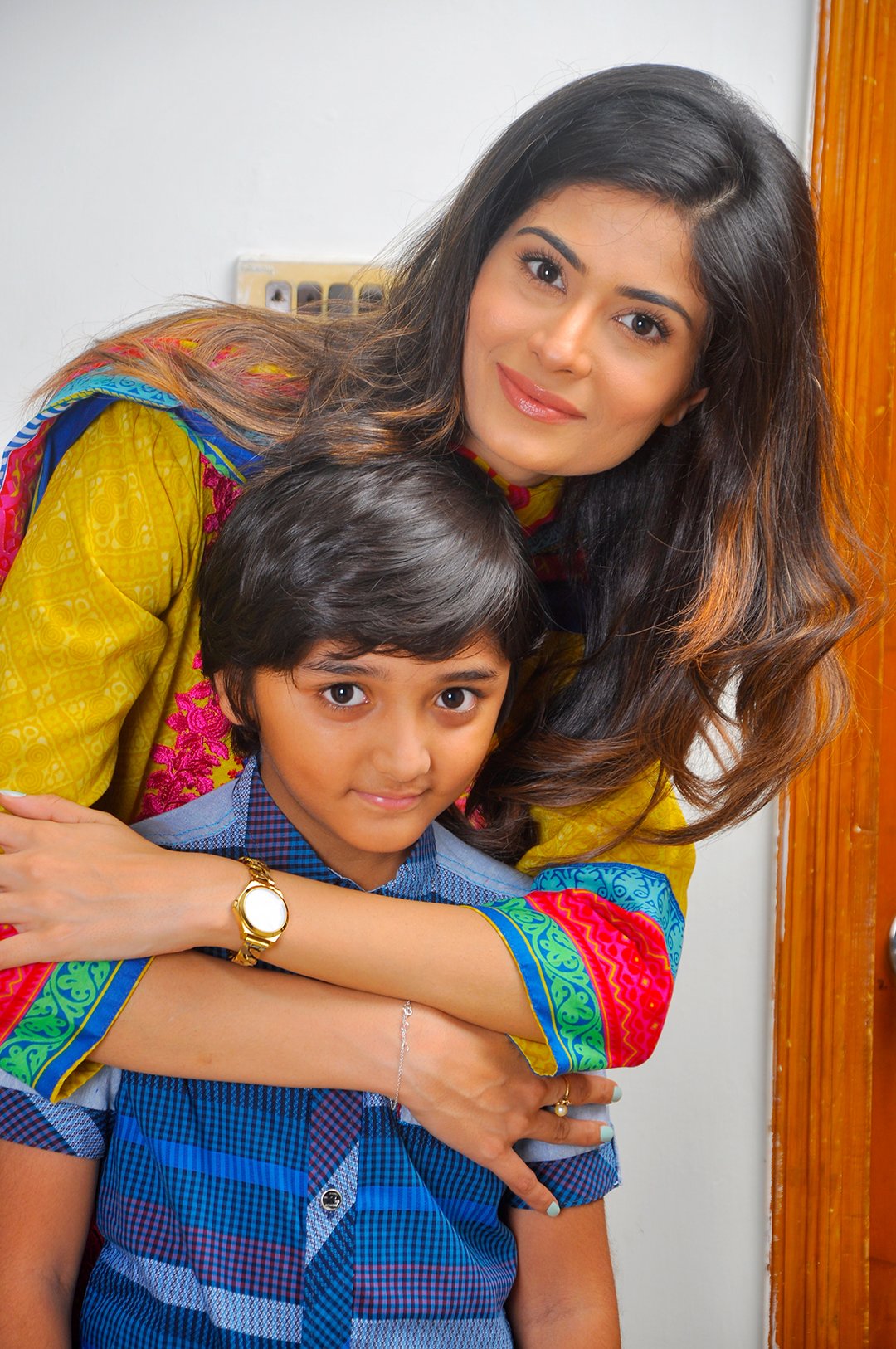 The actress has noticeably enjoyed the making of the drama which she spoke of in her interview. We cannot wait for the stunning actress to make a solid come back with a thunder bolt performance and let's see if the audience too finds her befitting for a negative role!