Will Tajdar destroy Bano's marriage and come in between her and Subhan? Will Bano ever fall in love with Tajdar? Will Abid mamoo's marriage with Shehla also come to an end? Will Subhan ever take a stand for his beloved Bano?  Well, all your questions will be answered soon enough.
Bholi Bano has led us towards a brilliantly gripping plot. Upon sighting the last two episodes of Bholi Bano, it appears the viewers are anxiously waiting to find out what is going to happen in the upcoming episodes of Bano coming Monday and Tuesday at 09:00pm!!
Here's an overview: Up till now, we have established that Zinnia's snotty fits and materialistic tendencies still haven't changed. This time, she demands a car from her 'in-laws' to be, as she wishes to go shopping with her friends and decides to take Bano along in attempts of making her feel like a servant who is inferior to them. By now, we are all aware of the kind of tricks Zinnia pulls off with Bano, for the purpose of demeaning her. Both mother and daughter, engage in humiliating Bano out of hatred.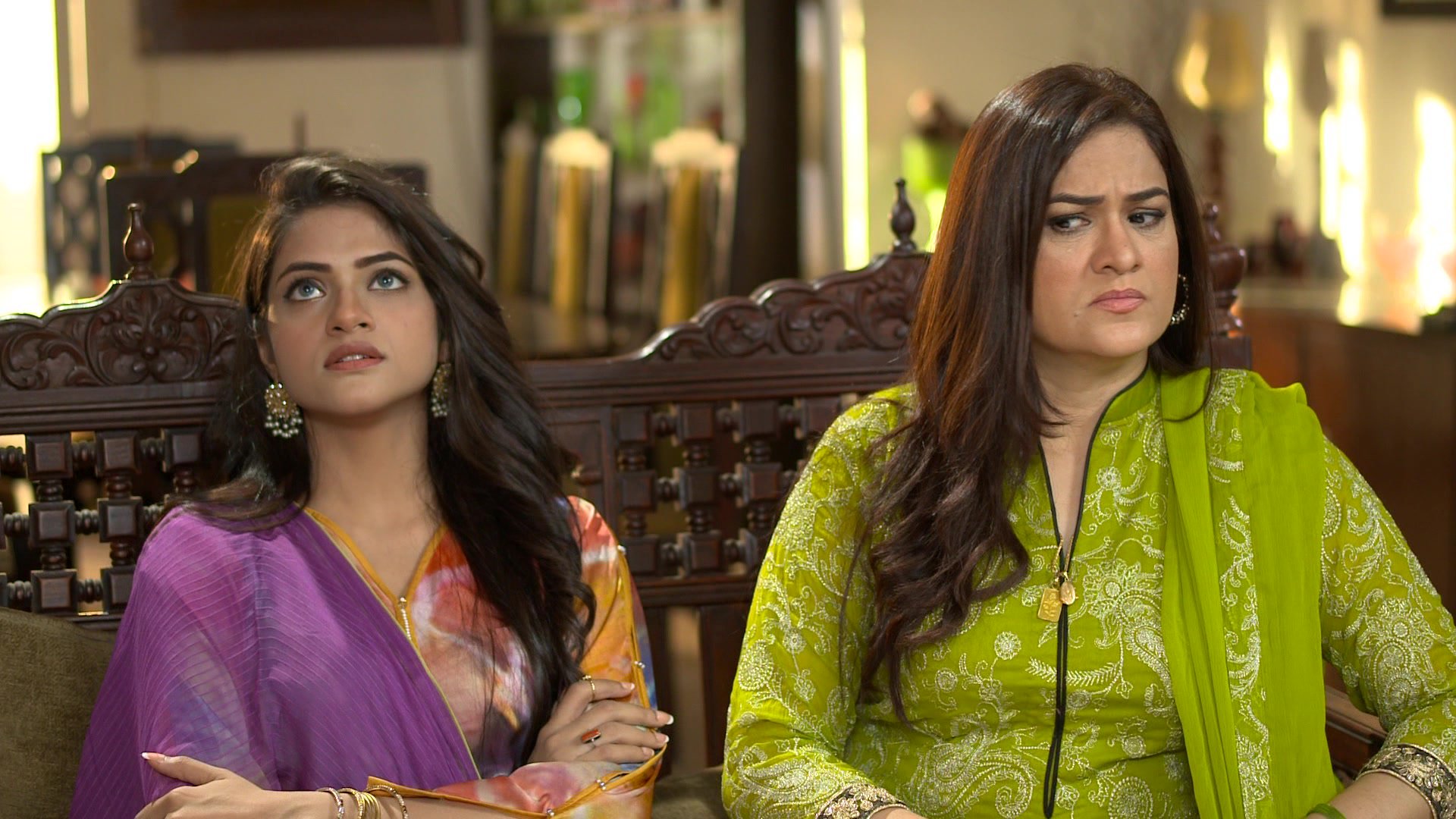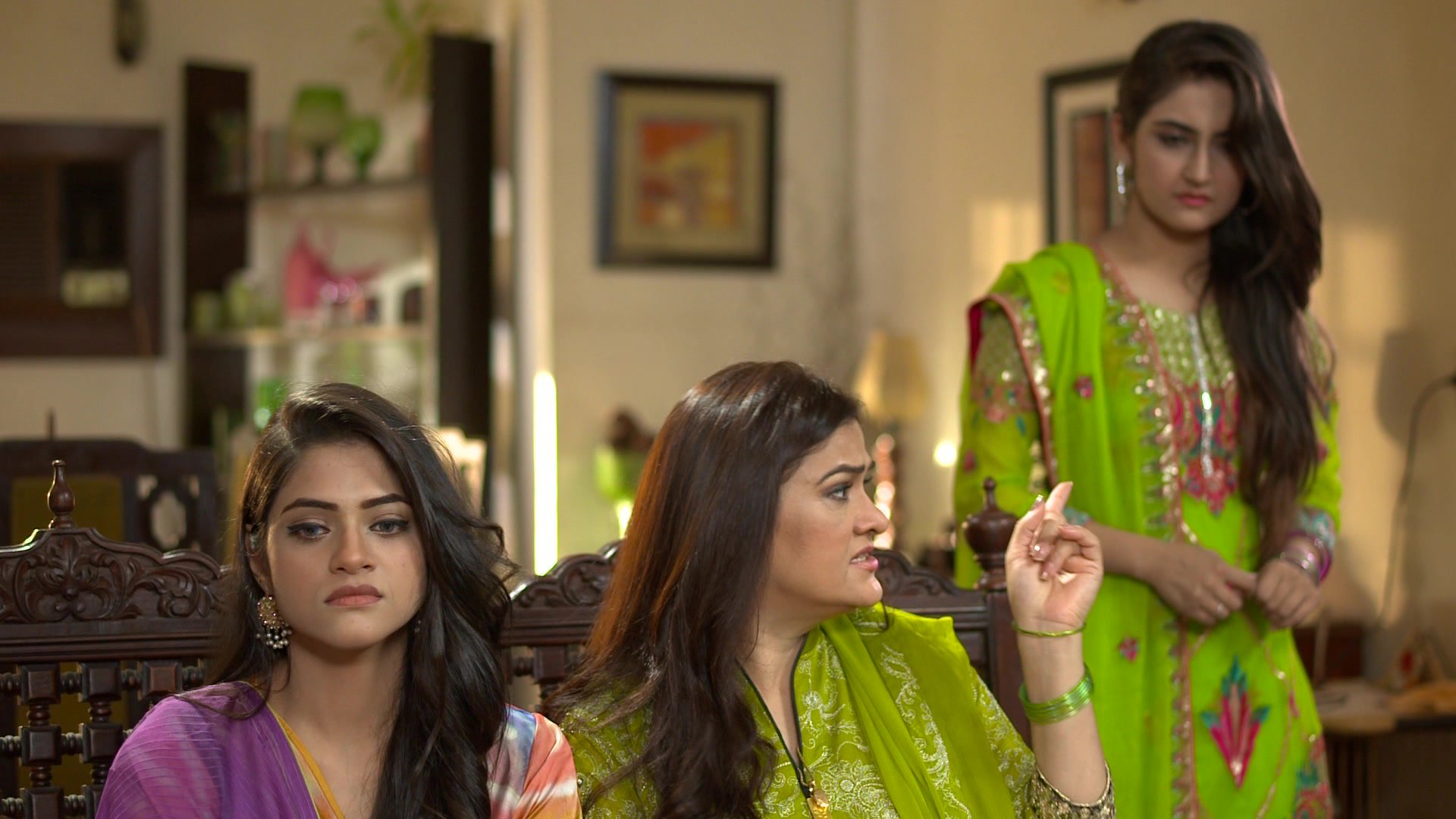 Kanwar Arsalan is the new addition to the plays characters. He makes an entry in the serial as "KAIF". Kaif is Shehla's cousin, and her father's favorite nephew, who has flown in from overseas to stay in their house, where Abid is also residing as their "ghar damaad". Kaif perpetually mocks Shehla for the insensible decision she has made. Although she is reluctant to agree with Kaif, she doesn't entirely deny it. He is joining their fathers company, and appears to be smitten by her. Or perhaps, he is smitten by her wealth. Either way, Kaif's character appeared to be rather tricky to dissect, let's wait and watch what tricks he pulls as the story develops.
Kaif: "mein ne uncle ko promise kiya hai ke tumhain zindagi ki taraf wapis le kar aoonga. Okay?"
Kaif: "Shehla, mein tumharay chehray par hamesha muskurahat dekhna chahta hun."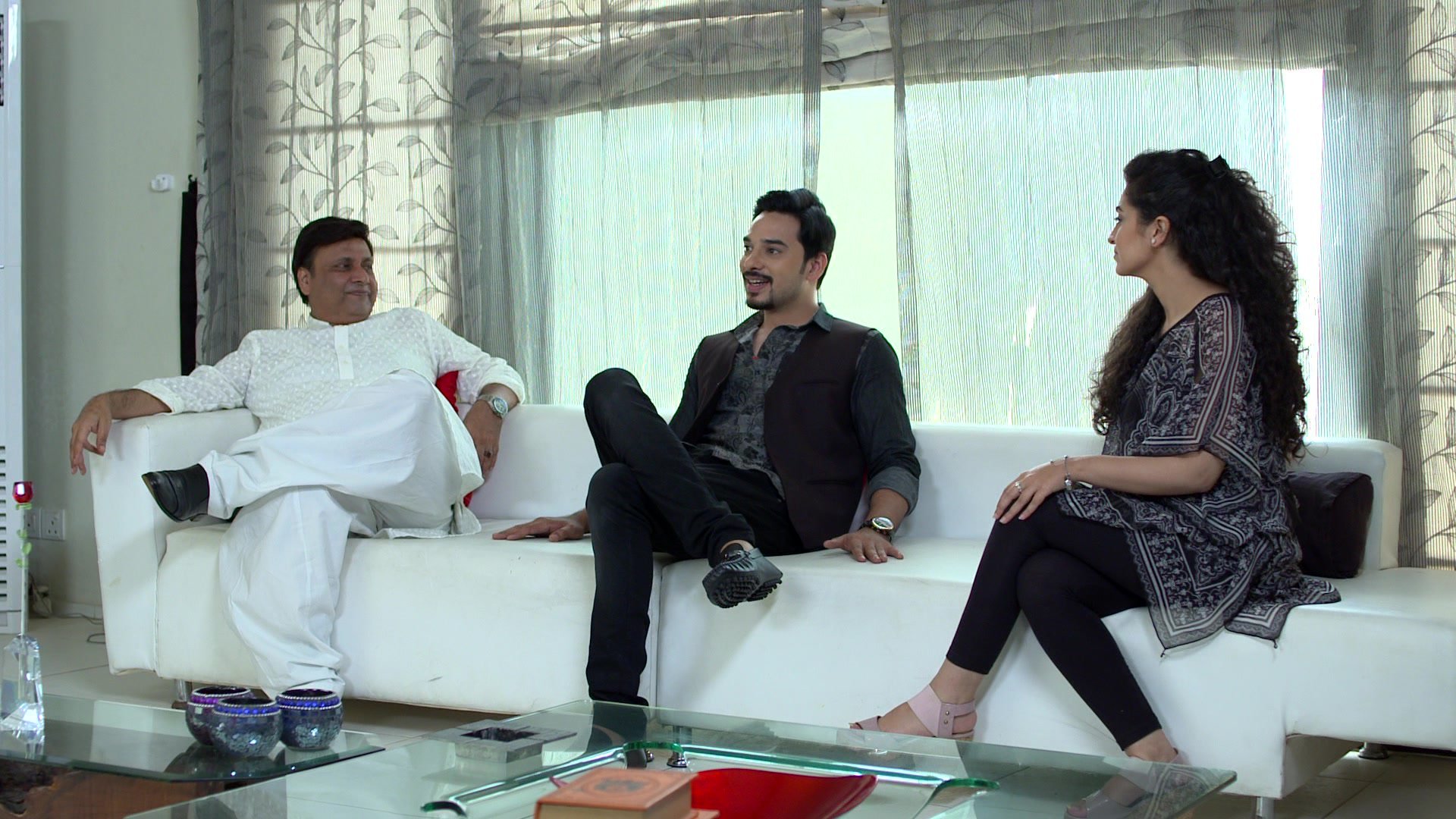 Clearly, the dearest cousin is getting a little too cozy.
Meanwhile, Abid has been feeling intense humiliation and jealousy in the past few episodes; however, now that he has started working as an employee in a company, he is working towards achieving some sense of respect for himself, which he believes he does not receive in Shehla's house. Abid vents out to his Amma, he explains to his mother how it's impossible to bring Shehla into their house owing to her lavish lifestyle.
"Agar biwi ko apnay shohar se sachhi Mohobbat ho
tou woh har tarhan ke halaat mein guzara karleti hai." Says Amma.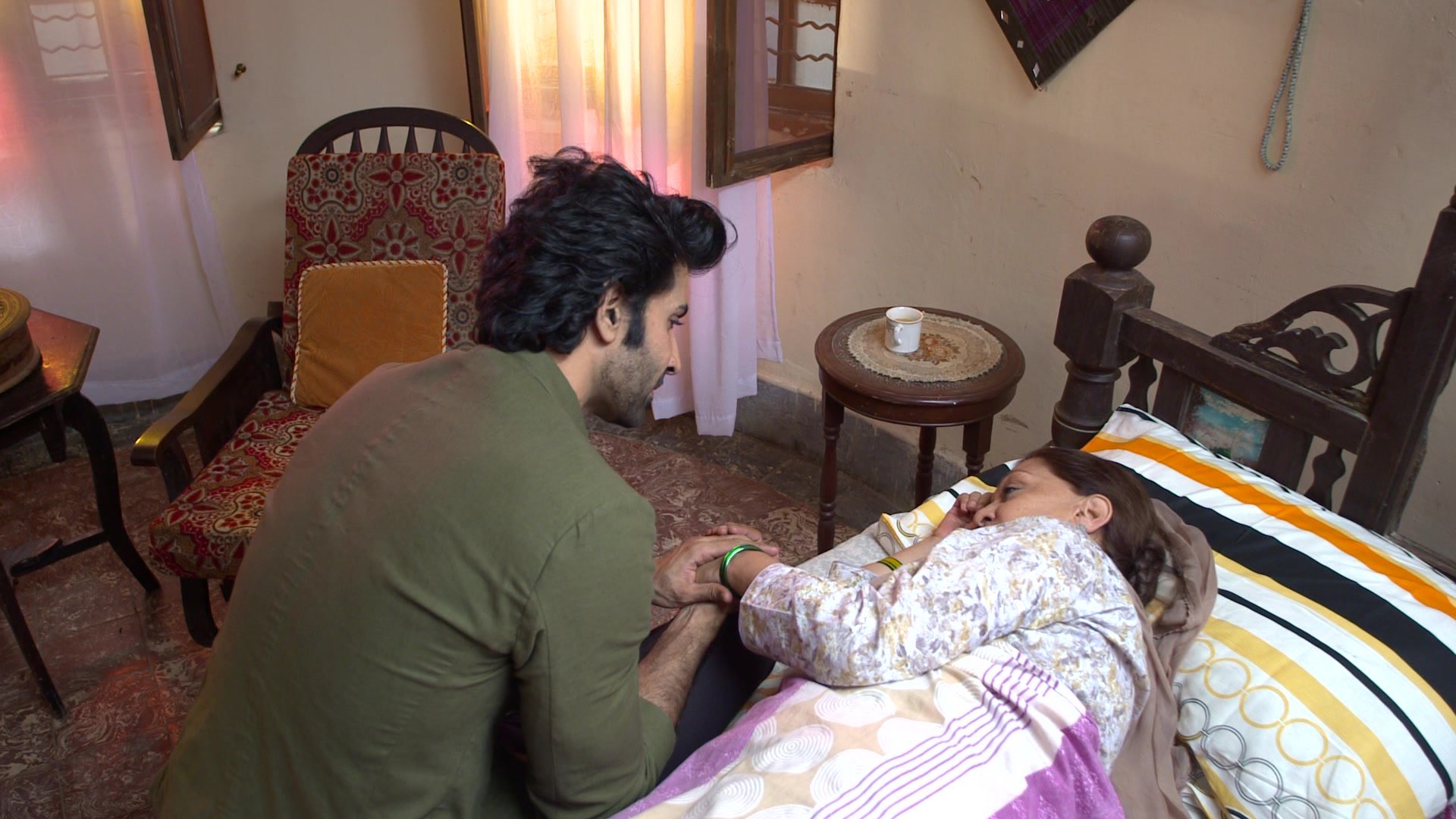 Subhan appears to be prioritizing the whims of his step mother more than his beloved wife. Bano is mistreated and reamed out every day. Will Subhan realize Banos' worth? Perhaps he never deserved her to begin with.
Moreover, Bano feels as though the love and sparks between her and Subhan have faded into non-existence. Bano believes Subhan is not the same person she once fell in love with. But of course, we know the reasons for his newly found behavior towards her.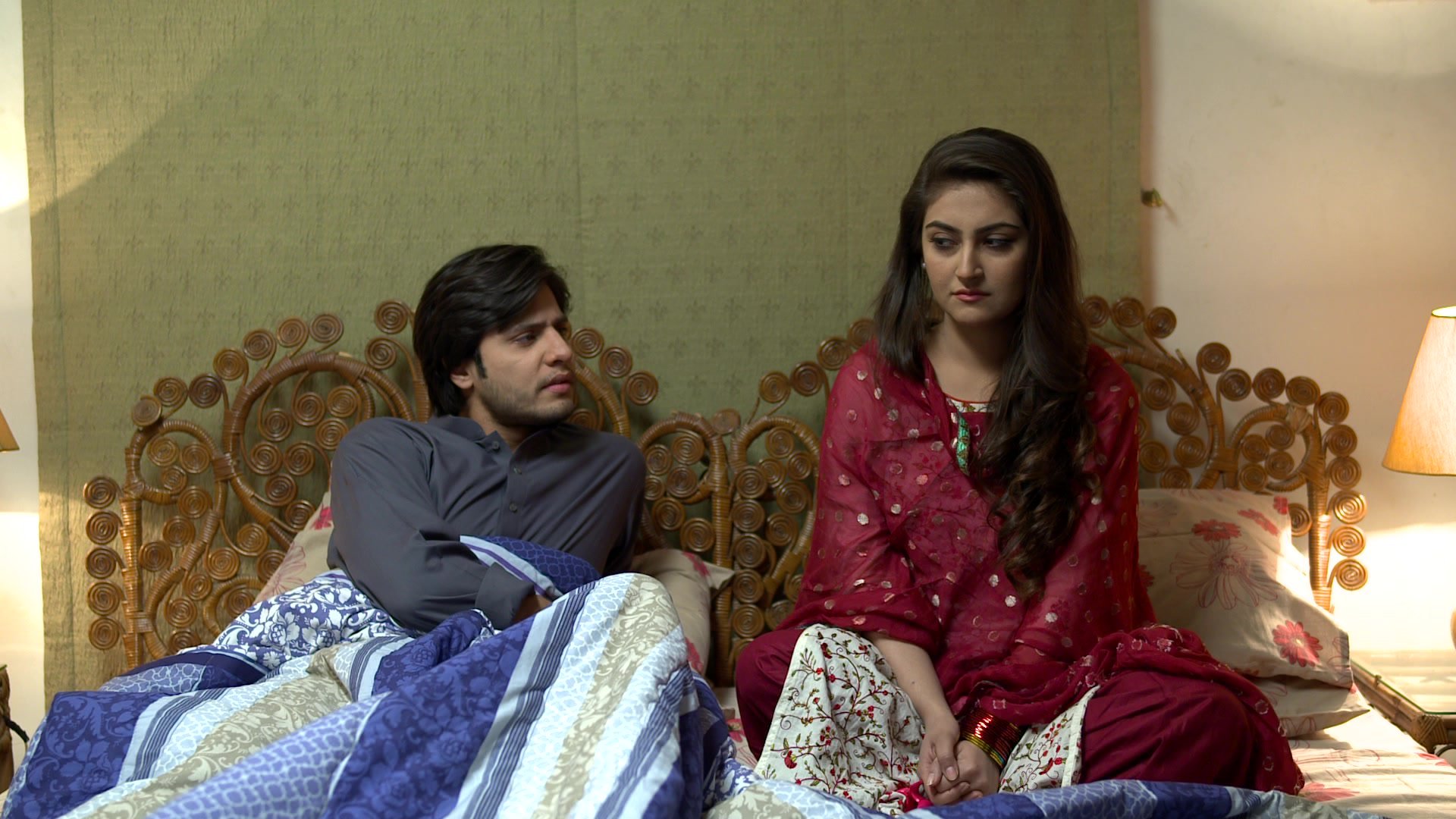 Meanwhile, in the backdrop of all the dramatic ruthless happenings, "Tajdar" sarkar, is seen day dreaming about Bano; the love of his life, who he assumes is named "Zeenia"; the woman who has been finalized for his rishta.  All this confusion has been instigated because our hero hasn't officially met with the girl he is getting married to, owing to their conservative traditions where the bride and the groom are not allowed to interact. For the longest time, we wondered how Tajdar would react once he finds out, his apparent "fiancé", is not the beautiful Bano, but the snotty and conceited Zeenia. Luckily, Tajdars reaction was revealed in the latest episode.
All this while, Tajdar was under the impression that his wife-to-be Zinnia, is actually the Bano he had been running into.  However, when Zinnia family visits Tajdars' house for the pre-marriage "rasams", and Tajdar is introduced to Bano at the ceremony as Zinnia "bhabhi", he goes into a state of utter shock and denial. He feels betrayal of the highest order, and is unable to contain his disappointment and anger.
Taajdaar: "Amma jaan pap larki walon ko inkaar kardein." He insists, once the guests leave.
Kulsoom Begum: "Tajdar, yeh na-mumkin hai. shaadi tou tumhein karni hogi." Says kulsoom begum.
Towards the end, Tajdar is in shambles. And so is Zinnia, waiting for the phone call of her beloved, which she doesn't receive. Tajdar feels weak and heartbroken and is unable to bear the thought of Bano belonging to another man. He has now sworn to take a decision, before the baraat.
Can't wait to find out what will happen in the upcoming episodes?
Then stay tuned, just two more days to go. Don't forget to Tune into GEO TV coming Monday and Tuesday at 9:00 pm, to find out how these complexities take an interesting turn