Hello Ladies! How's your Geo TV's drama soaps are going?  Too much drama na? Very very Zulm on BAHU… That fox like cunning NAND! Some stupid guy doesn't understanding the feeling of your favorite heroine. Ah! Well… Damn! Whatever… we know your expressions while watching Geo television drama soaps

Alright let's come to the point, Geo Television (Pakistan's most watched entertainment channel) has already announced for the time shift changes in drama soaps.
From Monday 27th February, your three favorite soaps will be shifted to new timings which are Bechari Mehrunnisa, Roshni and Chahat hui Tere Naam.
New timings for the above discussed soaps are:
Bechari Mehrunnisa will be aired on Mon - Fri at 7:00 PM
Roshni will be aired on Mon - Fri at 10:00 PM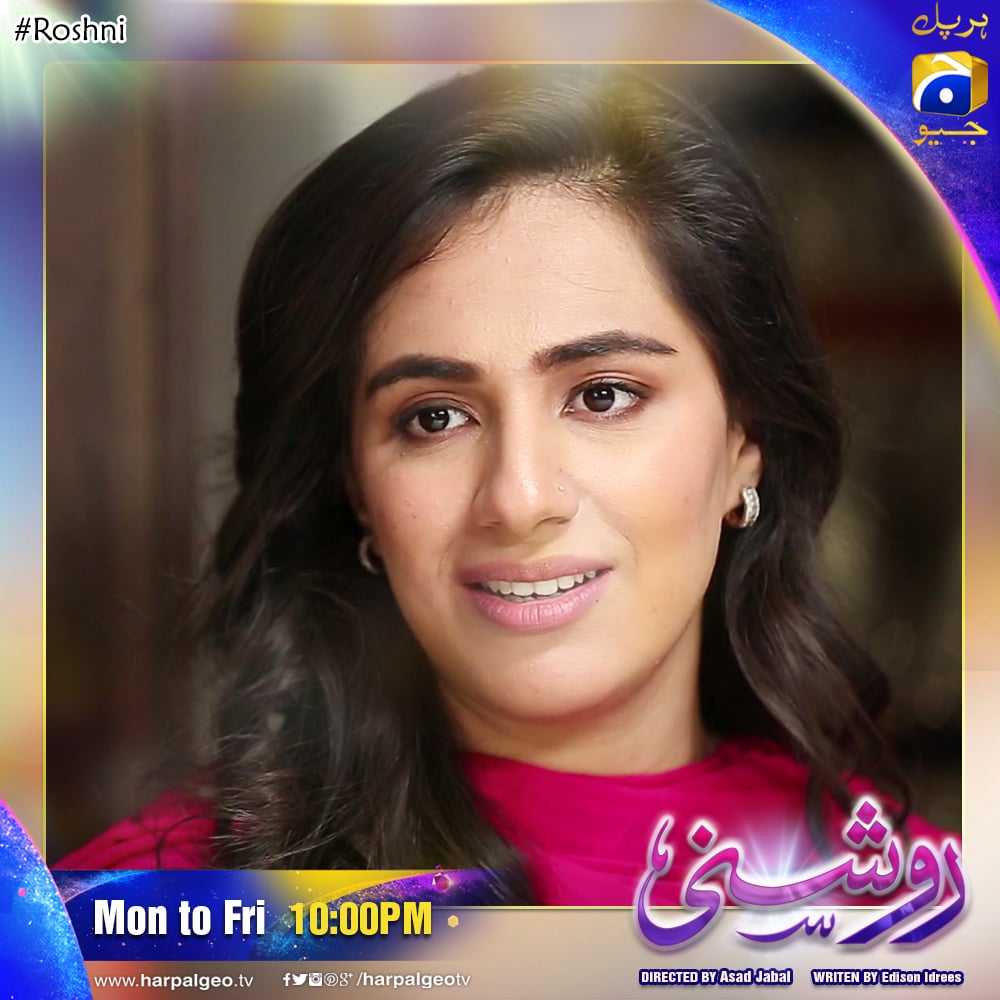 Chahat Hui Tere Naam Will be aired on Mon - Fri at 10:30 PM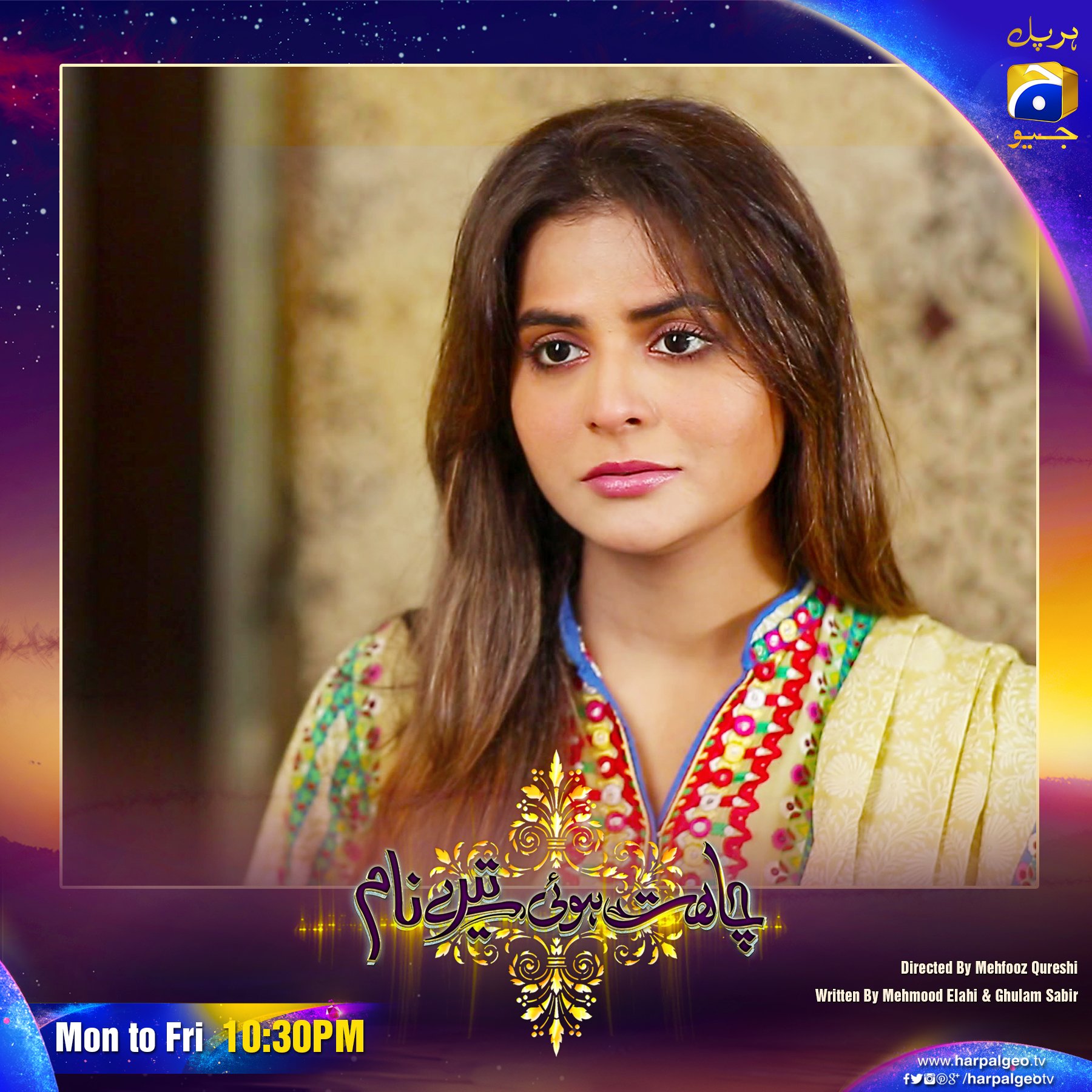 Not only this, we have good news for Manjhdar viewers as well!
For Upcoming week "Manjhdar" will be aired for one hour from Wed – Friday at 9:00 PM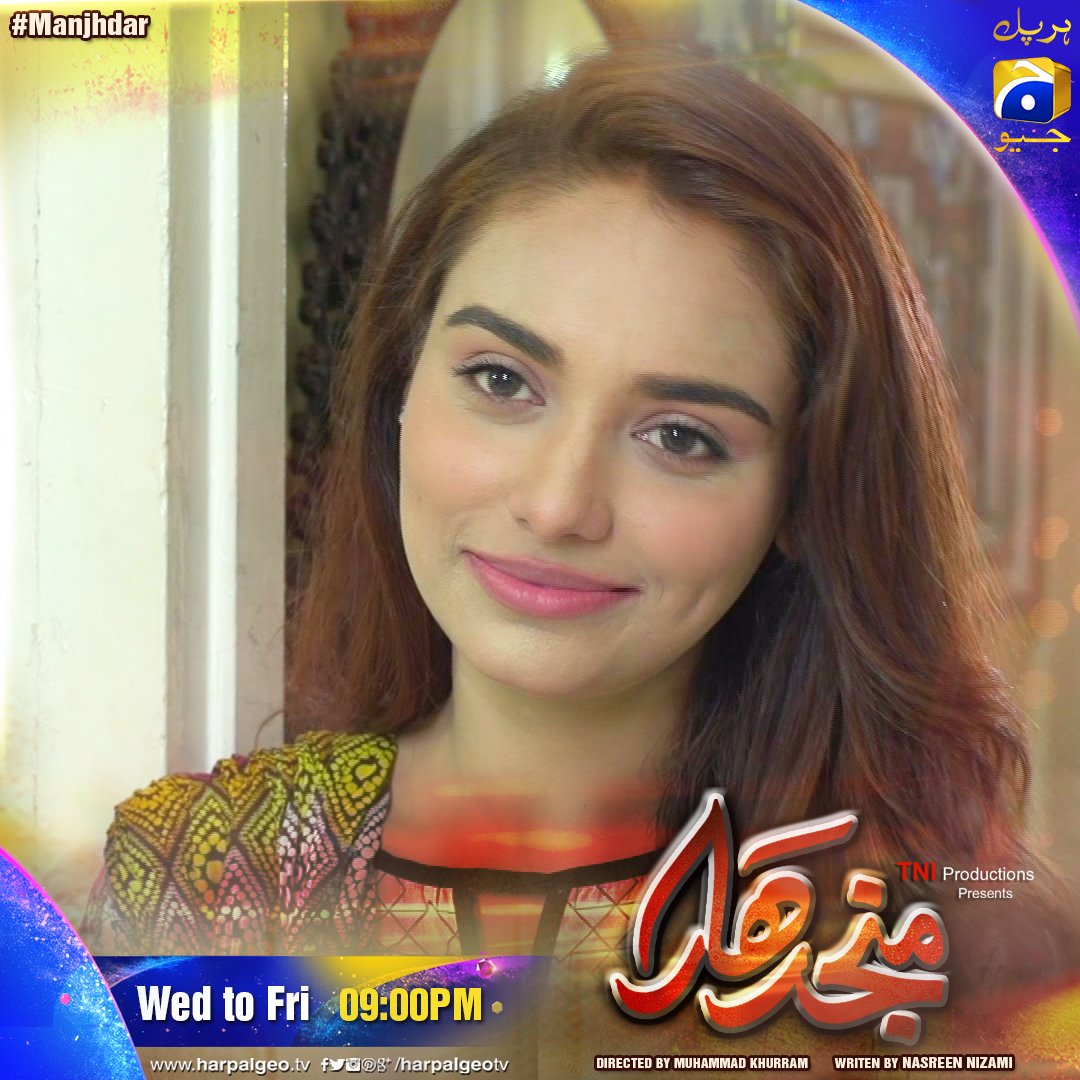 So peeps! Plan your daily activity according to changes… we know you can't miss your favorite Geo television soaps