Reserve the Date. Geo presents to you the highly anticipated, drama-packed fictional narrative KHAN, to be aired on Television screens on the 19th of February. Prepare yourselves to be thoroughly appeased with the release of KHAN, aspiring to amp-up the quality of entertainment in our monotonous lives. Not only is the renowned TV-actor, Noman Ijaz, playing the protagonist in the intriguing series, but Shaista Lodhi is to be seen adapting the role of one of the major characters in KHAN whilst contributing to the plot significantly.
The wait is almost over. TV-personality and eminent show-host Dr. Shaista Lodhi is going to be seen in GEO TV's premium Quality Drama series KHAN alongside the illustrious Noman Ijaz.
Shahista Character, in essence, encapsulates the role of a powerful Female-politician who aspires to become the next prime-minister of Pakistan; A young woman named 'Sarwat',  who previously suffered a challenging life during her younger years , attempting to sustain a meager existence as the quintessential village-girl , where she fell victim to a harrowing calamity, after which she was married off and propelled to move into the city. Arduous circumstances provoked Sarwat to land upon the decision of diving into the political realms of Pakistan's. In project KHAN,we will encounter the progressive development of Shaistas political character in the backdrop of her Epic love life. Khan will most definitely serve to be an intensely gritty experience, guaranteed to instigate curiously within its viewers, leaving you wanting for more.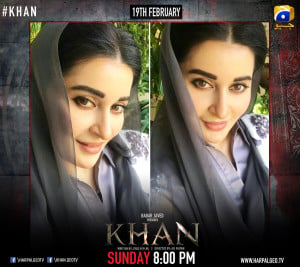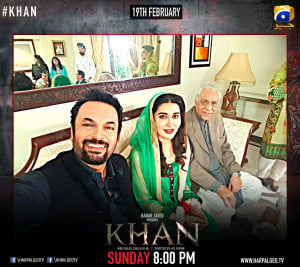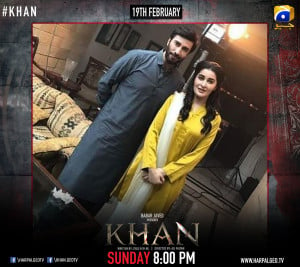 Are you excited to explore Shaista Lodhis'courageous role in the premium quality drama series KHAN? We know we are.