Each day is coming with a bigger challenge for Samra. But it seems depression will take a toll on her mental and physical health before anyone can pull her out of this mess. With eight episodes out, the drama serial Qayamat is currently revolving around how it is like to survive with a narcissist like Rashid (played by Ahsan Khan).
Even worse, Rashid's academic performance was never a priority in his life, which makes his marriage a mismatch with someone as qualified and polite as Samra (Amar Khan). Samra's qualification could compensate for her financial situation, but Rashid's family money cannot hide his discourtesy.
From selling his bride's jewelry to putting her own integrity in jeopardy, and then forcing her to swear she never had feelings for anyone, but also carrying on with his extramarital affair, Rashid has easily been getting away with his self-centered and sexist nature.
A common thought would be that Rashid's inflexible personality comes with his lack of education. And it would be convenient to agree as his own younger brother, Jawad (Haroon Shahid), has quite a progressive mindset given his schooling. But such challenges in Samra's life are not going to bear any fruit.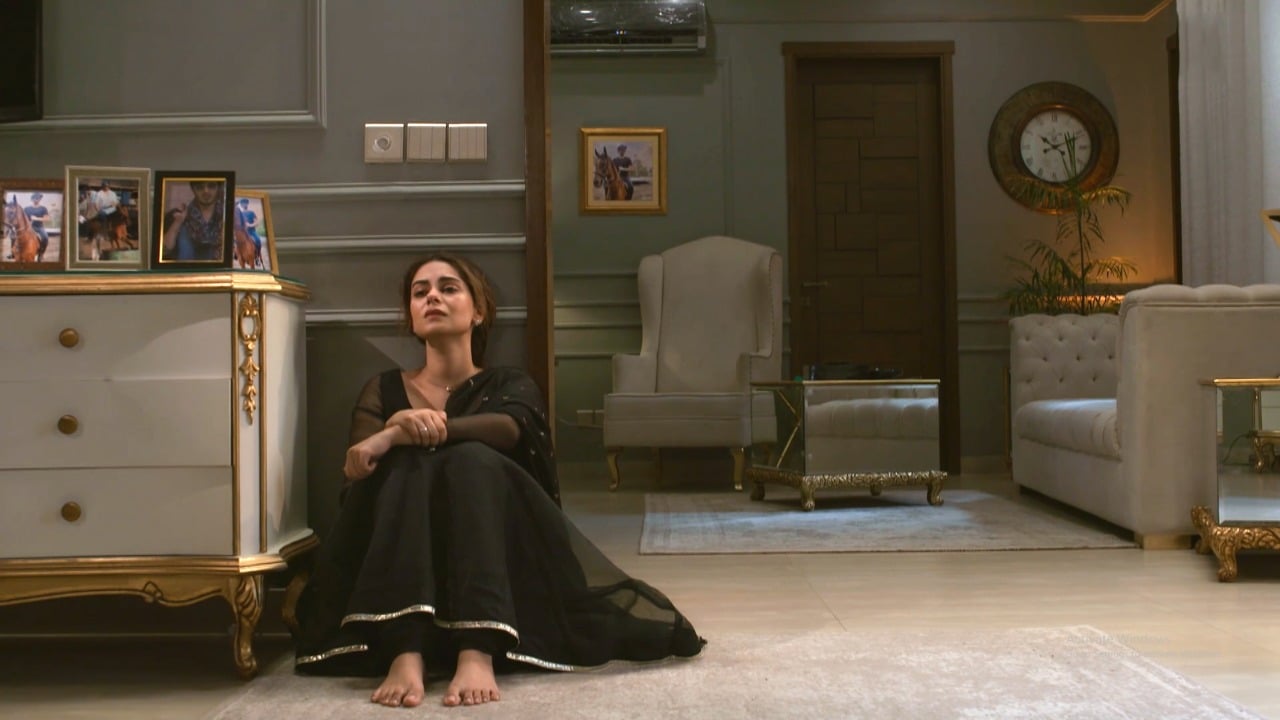 It is least likely that Rashid will ever change his behavior towards her. While daydreaming of becoming a superstar someday, he has also turned a blind eye to Pari's trickery. In his opinion, he is worthy of more, and to people around him, it is nothing more but his inflated self-esteem.
Qayamat airs on Tuesday and Wednesday at 8:00 p.m. on Har Pal Geo.
Qayamat is a presentation of the country's leading production house 7th Sky Entertainment owned by the dynamic duo Abdullah Kadwani and Asad Qureshi. It is directed by Ali Faizan Anchan and written by Sarwat Nazeer. It also stars Saba Faisal, Noor-Ul-Hassan, Mizna Waqas, Haris Waheed, Kinza Malik, and Shabbir Jan.
You can also catch episodes on Har Pal Geo's YouTube channel. Don't forget to subscribe to our social media pages on Facebook, Instagram and Twitter, to get the latest updates on Qayamat and other shows.