With a story closer to reality, drama serial Meher Posh has convinced its audience that Master Sahab has raised a strong woman we know as  Mehru.
The writer Misbah Nosheen has introduced us to characters that encourage the viewers to look at complex situations differently. Although Mehru lost an ideal father when she needed him the most, Sania Saeed's role as Mehru's mother, Nusrat, took the spotlight as another ideal parent for being as soft-spoken and emotionally intelligent as Master Sahab (played by Rehan Sheikh).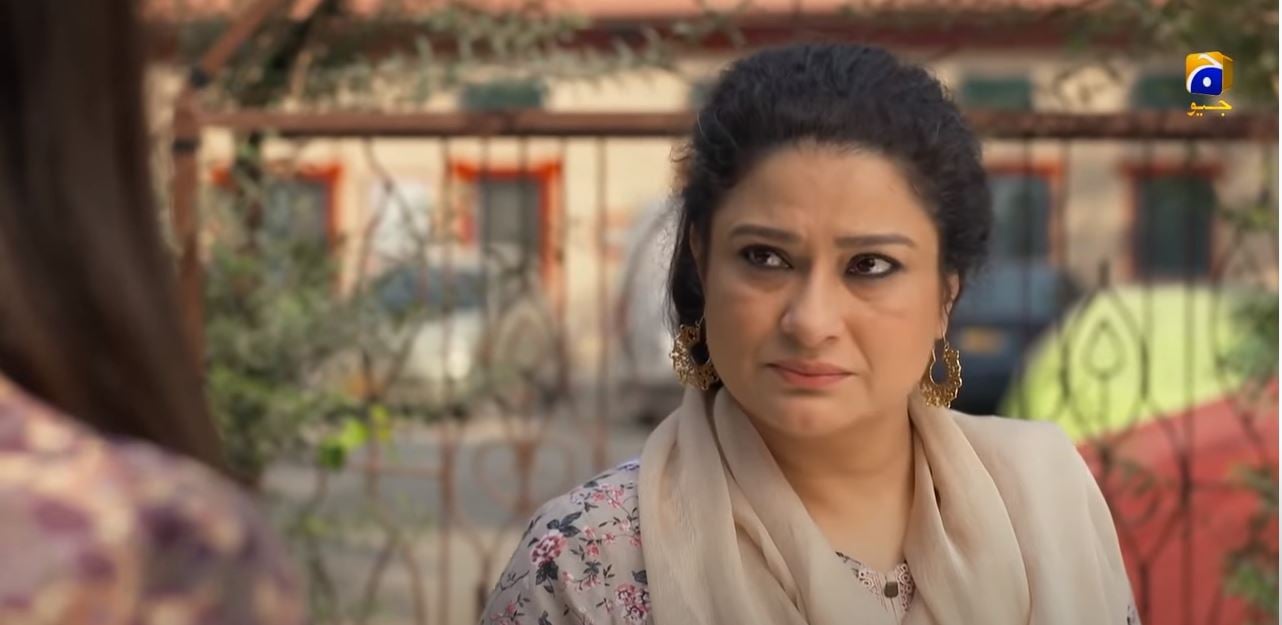 The recent episode gave quite a heart-touching moment featuring Ayeza Khan who plays Mehru, an independent girl whose mother gives her two cents on how to go on with life when there is nothing left to look forward to— making the audience realize how gem of a person Nusrat is. 
Directed by Mazhar Moin, a greater portion of the drama serial has hinted at good parenting— showing how Nusrat holds the family together after her husband's demise. Mehru, being an independent and straightforward person, tries to shoulder as many responsibilities as she can to support her mother.
A woman of quality, Mehru finds no harm in paying the bills herself even though their neighbour, Shahjahan, has always been there to lend a hand. Surprisingly, her younger sister, Ayat (played by Zainab Shabbir) has a different outlook on life as she chooses to lay her eyes on Shahjahan rather than comfort her own family.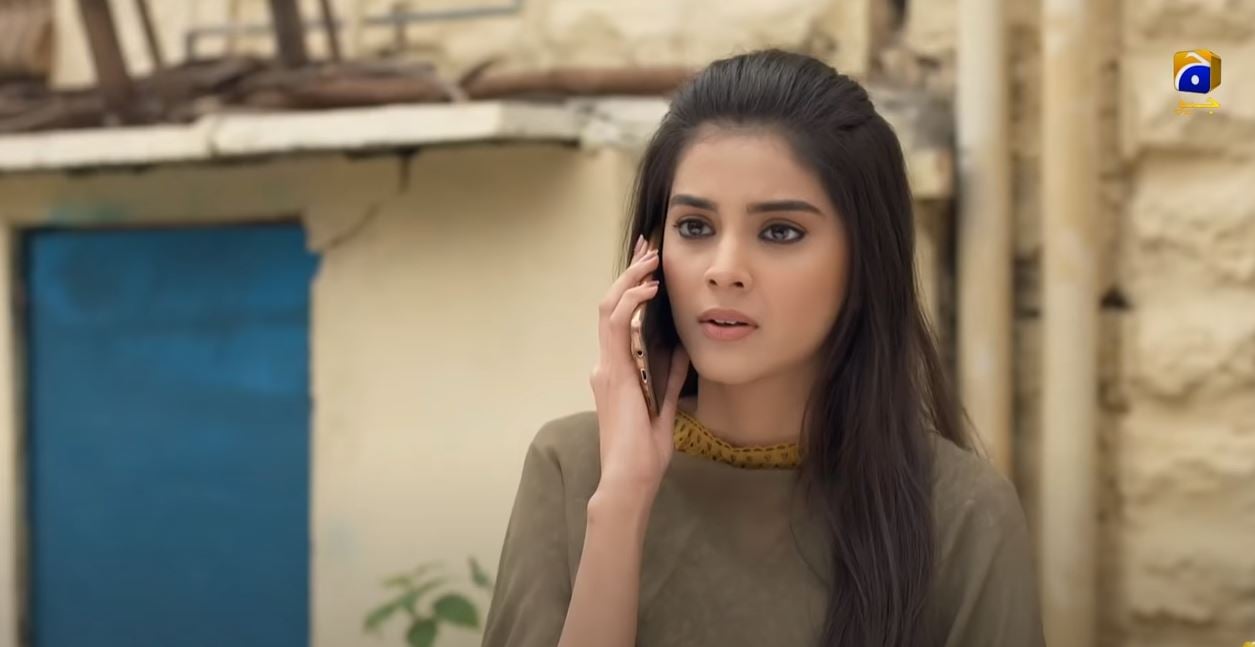 The recent episodes are more focused on how Mehru continues to maintain her honour even after her former husband leaves no stone unturned in disgracing her. When Shahjahan's mother insults Mehru for all the attention her family receives from Shahjahan, Mehru chooses to distance her family from Shahjahan. However, Danish Taimoor remains adamant on keeping the promise he made to Master Sahab's family even after his mother turns bitter.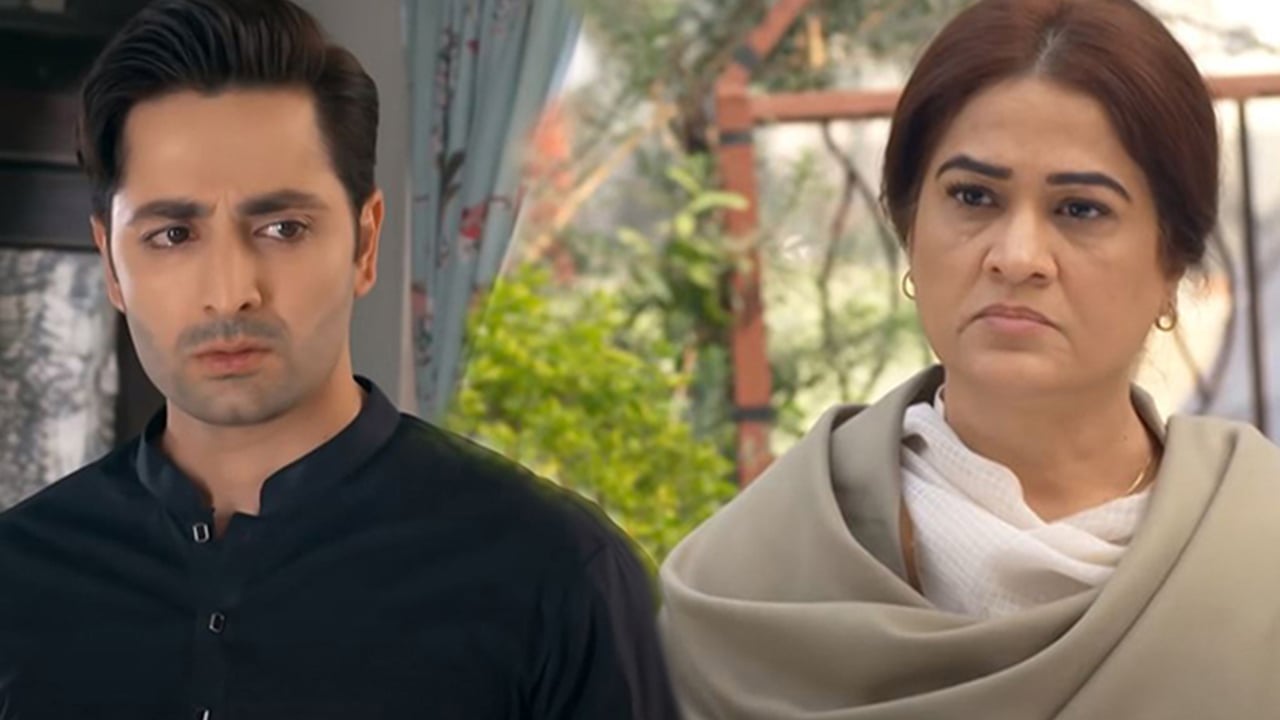 The fact that her only son cares more for Master Sahab's family worries Shahjahan's mother that he will be left with nothing at some point in life. In that worry, she fails to understand why her son feels so indebted to their neighbours. However, Shahjahan continues to blame himself for Mehru's suffering.
Meher Posh is a presentation of the country's leading production house 7TH Sky Entertainment owned by the dynamic duo Abdullah Kadwani and Asad Qureshi.
Meher Posh airs every Friday at 8:00 p.m.
You can catch the OST, the teasers and fresh episodes for Meher Posh on Har Pal Geo's YouTube channel. Don't forget to subscribe to our social media pages on Facebook, Instagram and Twitter, to get the latest updates on Meher Posh and other shows.