Raaz-e-Ulfat has dug deep into emotions that surround first love and rebelliousness with just nine episodes so far. This 7th Sky Entertainment presentation won the interest of many when it premiered two months ago, featuring the charismatic Shehzad Sheikh and the graceful Yumna Zaidi.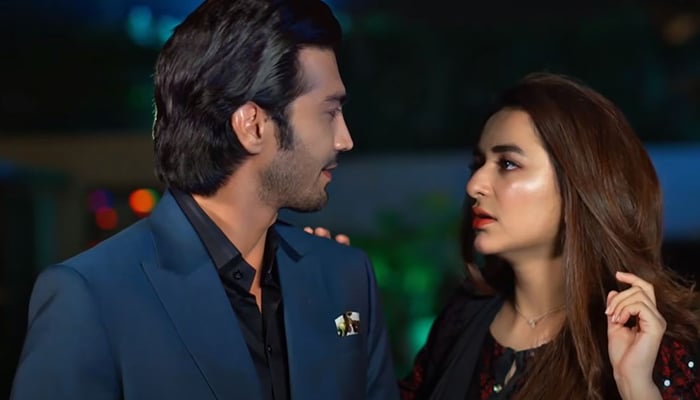 Produced by Abdullah Kadwani and Asad Qureshi, the drama serial then worked wonders with its storyline that explores the journey of an innocent yet ambitious girl, Mushk, who manages to convince her father to let her pursue further education after her graduation. Being a conservative father, Iftikhar Sahab has his own fear concerning family honour.
Raaz-e-Ulfat has given depth to each character as the story builds. Shehzad Sheikh features as Irtiza, a young heartthrob who finds himself drawn to Mushk for her simplicity and innocence. Yumna Zaidi flawlessly assumes the role of Mushk who no longer hesitates in being vocal about her feelings for Irtiza. 
Mushk's younger sister (played by Arisha Razi) is astonished to see her elder sister turn hopelessly romantic. Although Amber plays her part as a responsible sister, Irtiza's sweet words have already occupied Mushk's heart and soul.
With the little time she has spent in her new university, Mushk adorns a whole new personality. Komal Aziz plays Mushk's so-called best friend, Sehba, who is no longer her well-wisher. In very little time, jealousy takes over when Sehba discovers Mushk and Irtiza's newfound relationship.
Written by Maha Malik, the drama serial has two fascinating tales of first love— where one is cherishing the sweetness of new love, another is mourning the loss of his only love. In one scene we have Mushk telling her sister that love has no eyes, only a heart and ears, telling her how a person in love only listens to what the heart says. Another scene shows Ismail, the colleague of Mushk's father, who is grieving the demise of his beloved wife, Gaiti. 

Directed by Siraj ul Haq, the drama serial really gives an impactful feeling of a funeral— making us all look at Ismail's pain closely who is left with two children and a mentally-challenged sister Mohini (played by Sundus Tariq).
Every scene happens to open a tragic reality. Speaking of Mohini, no one in her family is aware of their neighbour's ill-intentions towards her. Unable to call him out for his indecent intention, Mohini's role draws attention to those people in our lives who can possibly be a threat to our children as cases of sexual harassment and child rape make plenty of headlines over the years.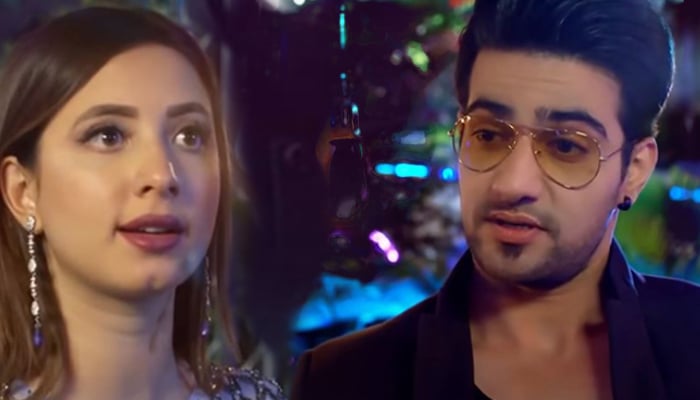 Sehba may have sympathy of some viewers as her trust in Nomi gave him the liberty to take advantage of her. However, Sehba is someone who finds it easier to blame her parents for whatever activities she indulges in, even when her parents confront her on finding her under the influence of alcohol.
As for Mushk, there are circumstances she has to save herself from. Are some life-changing circumstances going to separate Mushk and Irtiza? And will Mushk turn fearless ahead of everything to protect her first love?
Raaz-e-Ulfat airs every Tuesday at 8:00 p.m. 
You can catch the original soundtrack and teasers for Raaz-e-Ulfat on Har Pal Geo's YouTube channel. Don't forget to subscribe to our social media pages on Facebook, Instagram and Twitter, to get the latest updates on Raaz-e-Ulfat and other shows.