The Holy Month of Ramzan is near an end. As we bid adieu to this month-long ritual that purifies our hearts and souls, we're looking forward to the most-awaited festival in the Muslim calendar.
In today's grim circumstances in which the coronavirus pandemic has changed what we can do outdoors, Geo Television has a roster of entertainment prepared for our audience which they can enjoy in the comfort of their home. We believe that moments of joy are created with a handful of close friends or family and good content. In keeping with our aim to provide quality entertainment responsibly, Geo is delighted to announce three exciting world television premieres this Eid-ul-Fitr.
To make sure our entertainment is for all; children, youth and adults, Geo has handpicked a variety of genres for a fun-filled family time — with a blend of comedy, romance, drama and thrill.
Speaking of fun content that goes for everyone, what better than everyone's favorite The Donkey King which scored millions at the box office after a splendid cinematic release in 2018. Produced by Geo Films and Talisman Studio, this animated movie not only gave the audience excellent animation but also a range of catchy songs and amusing fun lyrics. The Donkey King's premiere will be aired on the first day of Eid at 7:00 PM.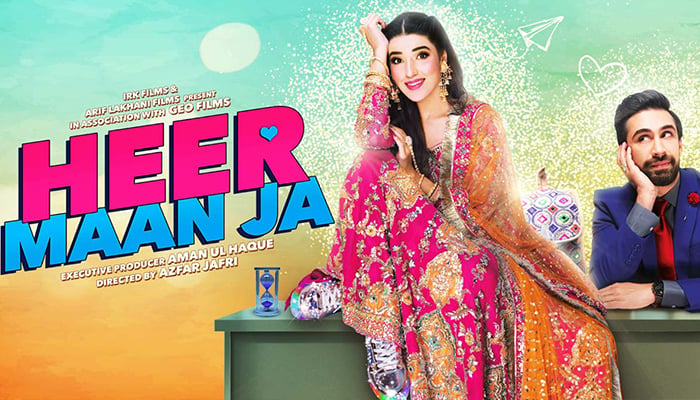 The next day will feature a star-studded romantic comedy Heer Maan Ja which will air at 9:00 PM. This Ali Rehman and Hareem Farooq starrer also bagged both commercial and critical success.
Last but not the least, Wrong No. 2 is our top pick for the third day 9:00 PM slot, starring Neelam Muneer, Sami Khan, Javed Sheikh and Yasir Nawaz. This RomCom, too, covers glitz and glamour whilst focusing on other selling points that may pique the audience's curiosity.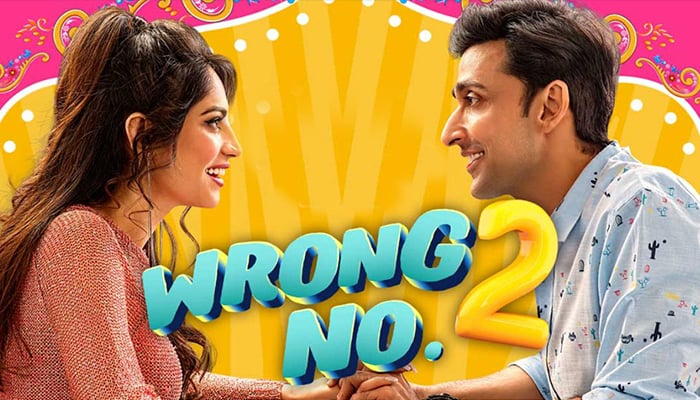 Geo TV has also scheduled some of its earlier telefilms produced by leading production houses in the country. You can expect substance, story and structure in Love Siyapa and Lo Pakray Gaye when they air on the first and fourth day of Eid respectively. A handful of other telefilms including Chappar Phaar Kay, Dino Ki Dulhaniyan, Rok Sako To Rok Lo, and Chalo Chalo Dubai Chalo will also reappear on the screens.

Chupan Chupai, Load Wedding and Na Maloom Afraad (NMA)— crowd favorites will air on Eid days in that order, featuring the duos Neelam Muneer and Ahsan Khan in one, Mehwish Hayat alongside Fahad Mustafa in another, and a powerful trio Javed Sheikh, Fahad Mustafa and Mohsin Abbas for NMA.
We're excited to give those who missed these excellent crowd pleasers a chance to catch these blockbusters on television screens, even if we all have to stay at home for our own safety.